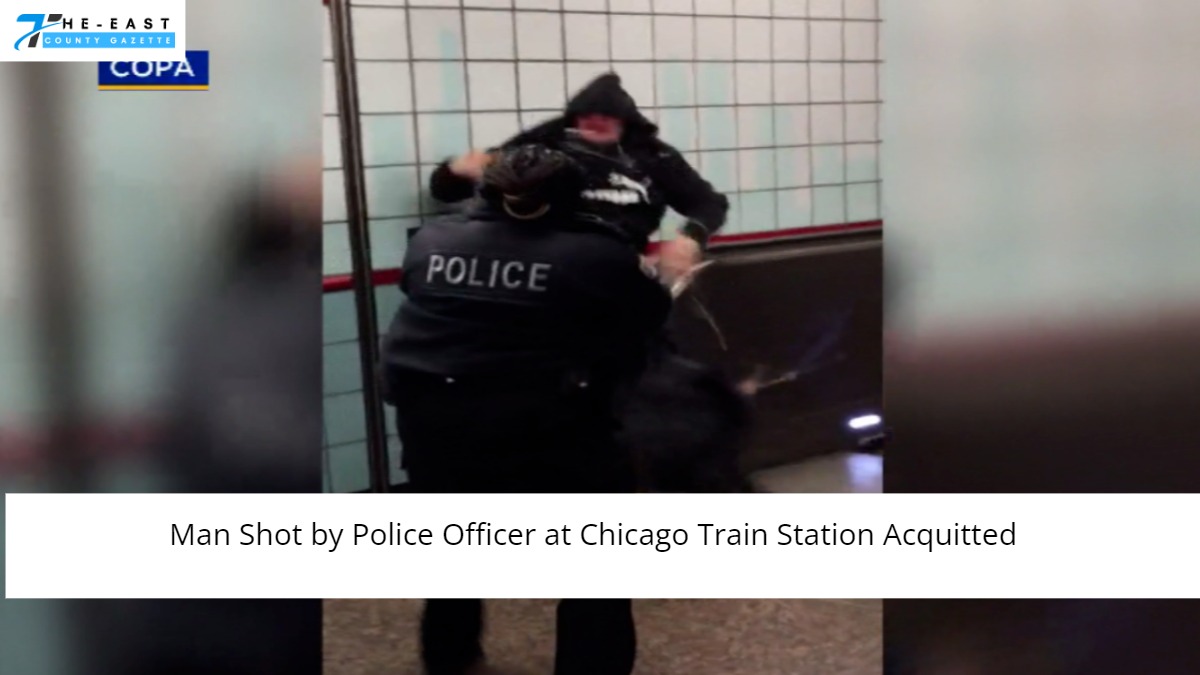 Man Shot by Police Officer at Chicago Train Station Acquitted
In February 2020, a Chicago police officer was found not guilty of shooting and injuring an unarmed man.
Melvina Bogard, 33, was acquitted of aggravated violence and misconduct.
Prosecutors say Bogard and another officer watched Ariel Roman walk between carriages while the train was moving, violating a local ban. Roman informed authorities that he felt uneasiness and travelled from vehicle to automobile because someone was harassing him.
Butler grabbed Roman as he turned his back and unzipped his backpack. Officers and Roman struggled.
Also read: Hit-and-Run Pedestrian Killed in West Garfield Park: Chicago Police
During the scuffle, Bogard shot Roman in the chest or abdomen, then shot him from behind in the buttocks or hip, authorities said.
Two months later, when footage from police body cameras and CTA surveillance cameras was made public, it also got a lot of attention around the world.
Roman survived the shooting and sued Bogard and Butler, claiming they "chased, tackled, pepper-sprayed, tased, and fired twice."
Police Superintendent David Brown recommended Bogard's firing to the city's police board.
Claps ruled that Roman threatened the cops when he seized a Taser.
Also read: Chicago police arrested SUV driver who crashed into the River North Walgreens
Tim Grace, Bogard's defence attorney, said Tuesday was "not a day to rejoice."
Grace: "Officer Bogard had to decide." "She might have fled… but that's not her duty." This isn't her job. We pay her for railway safety.