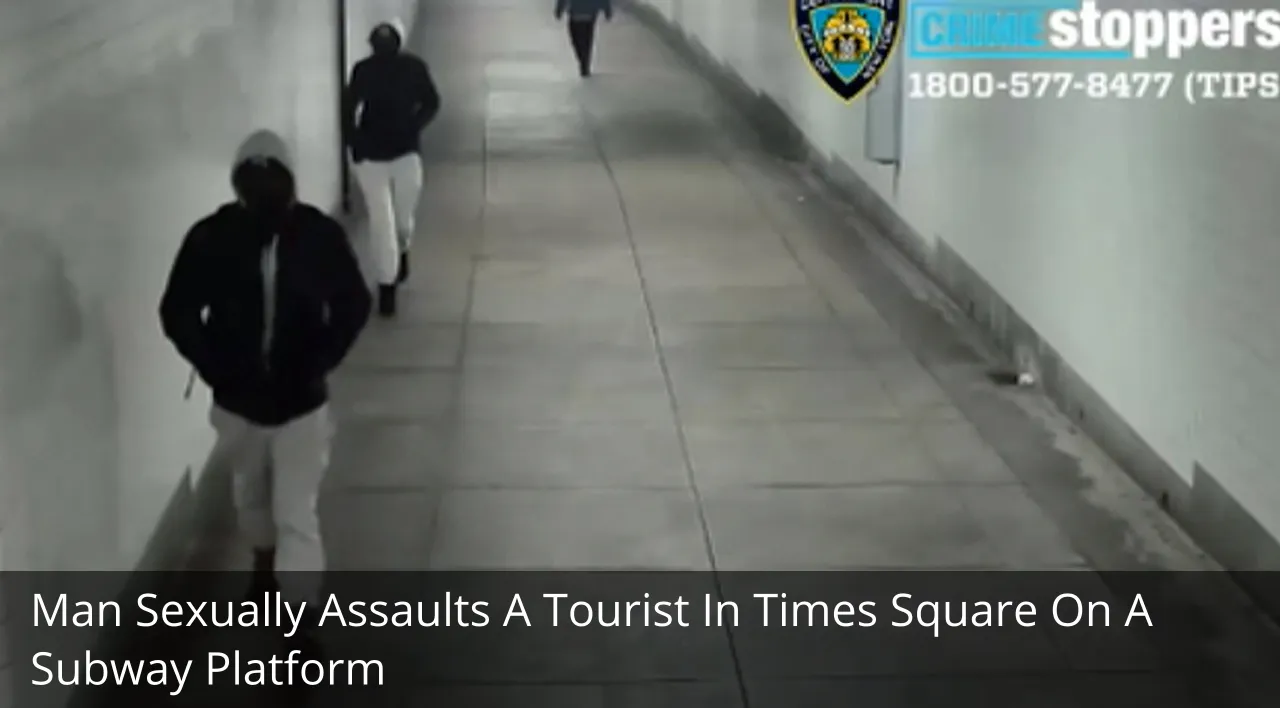 According to police, a stranger raped a 21-year-old tourist in the New York City subway.
The incident happened around 3 a.m. on Sept. 1, according to officials. According to the New York Post, a man approached the woman and offered to show her around.
According to officials, He accompanied her through several stops before finally arriving at a remote location. Then she was raped on the subway platform's edge. Following that, first responders transported her to Bellevue Hospital to treat her injuries.
According to the outlet, police have released a sketch of the man last seen wearing burgundy, gold shorts and black-and-white Crocs.
🚨WANTED for RAPE: On 9/1 at 3:00AM, while in the 42 St & 8th Ave subway station, a 21-year-old woman was approached by a male who took her to multiple subway stations, before taking her to the end of the platform towards the tunnel & raped her. Any info? Contact @NYPDTips pic.twitter.com/2eELM8nOhL

— NYPD NEWS (@NYPDnews) September 9, 2022
There are currently no additional details about the perpetrator or the incident. Anyone with information about the suspect should contact Crime Stoppers at 1-800-577-TIPS.