On Monday, a man convicted of murdering eight members of another southern Ohio family might be sentenced to life without parole.
George Wagner IV, age 31, is awaiting parole. A Pike County court may hear from the victim's family before making a decision.
Killed While Sleeping
Wagner denied any family participation in the 2016 Rhoden family killings of seven adults and a teenager. Prosecutors said that most of the people who were killed were killed while they were sleeping, often right next to their young children, who were not hurt.
Wagner, his brother, and their parents set up the murders to get custody of Wagner's niece, whose mother was killed.
The April 2016 gunshots at three mobile homes and a camper in Piketon terrified residents and fueled drug cartel rumors. The state's largest multimillion-dollar inquiry and prosecution followed.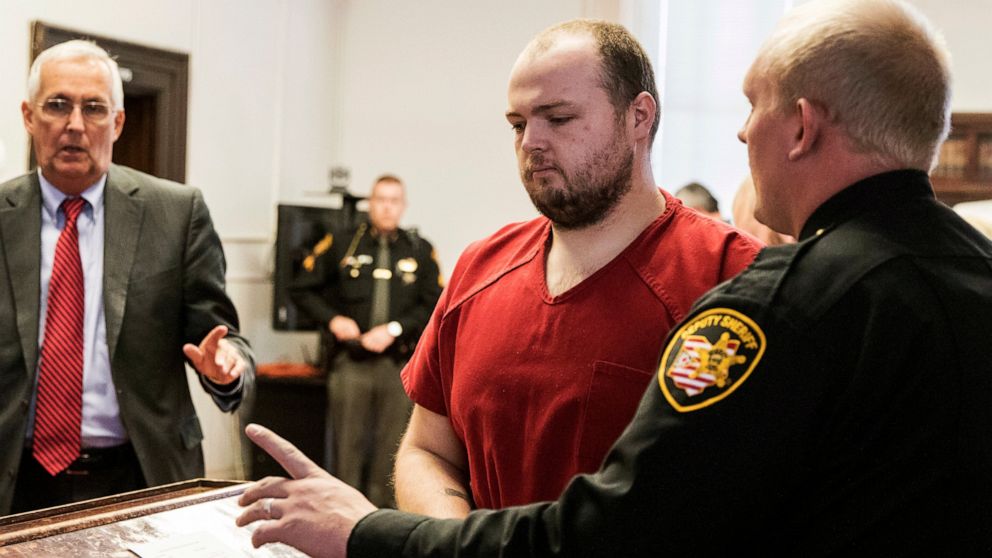 Also read: 1 Juvenile Dead after SUV, Amish Buggy Crash in Ohio
Wagner received 22 convictions, including aggravated murder. His brother negotiated a plea agreement to help all four Wagners escape execution and testify against them.
Prosecutors argue Wagner should be imprisoned without parole. They think he deserves death and was spared only because of his brother's deeds.
Wagner and his brother and father were accused of going into the homes and helping his brother move two dead bodies.
Wagner's defenders believe depriving him of "a genuine possibility of parole" would be cruel and unusual punishment.
They Seek Retrial
Judge Randy Deering will entertain that request Monday at sentencing.
Wagner's lawyers want it for two key reasons. One is about the jury being picked for a capital case despite prosecutors dropping the death sentence.
The lawyers also allege the court prevented them from investigating Wagner's younger brother, Edward "Jake" Wagner, by refusing them access to his lawyer's notes.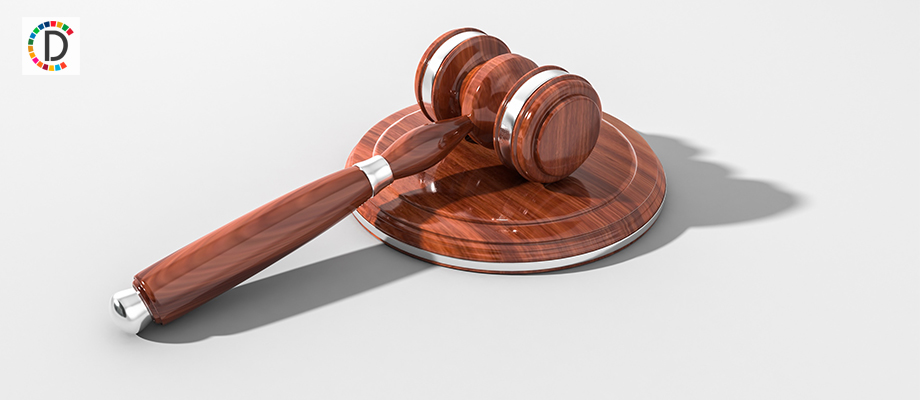 Also read: Ohio Woman Fatally Shot Following Argument Over Dog
Jake Wagner pled guilty to aggravated murder and other offences, admitting to five shootings, and will spend the rest of his life in jail.
Prosecutors suggested a 30-year sentence for Angela Wagner, who admitted to planning the murders.
Her husband, George "Billy" Wagner III, denies the murders and awaits trial.
Source: https://abcnews.go.com/