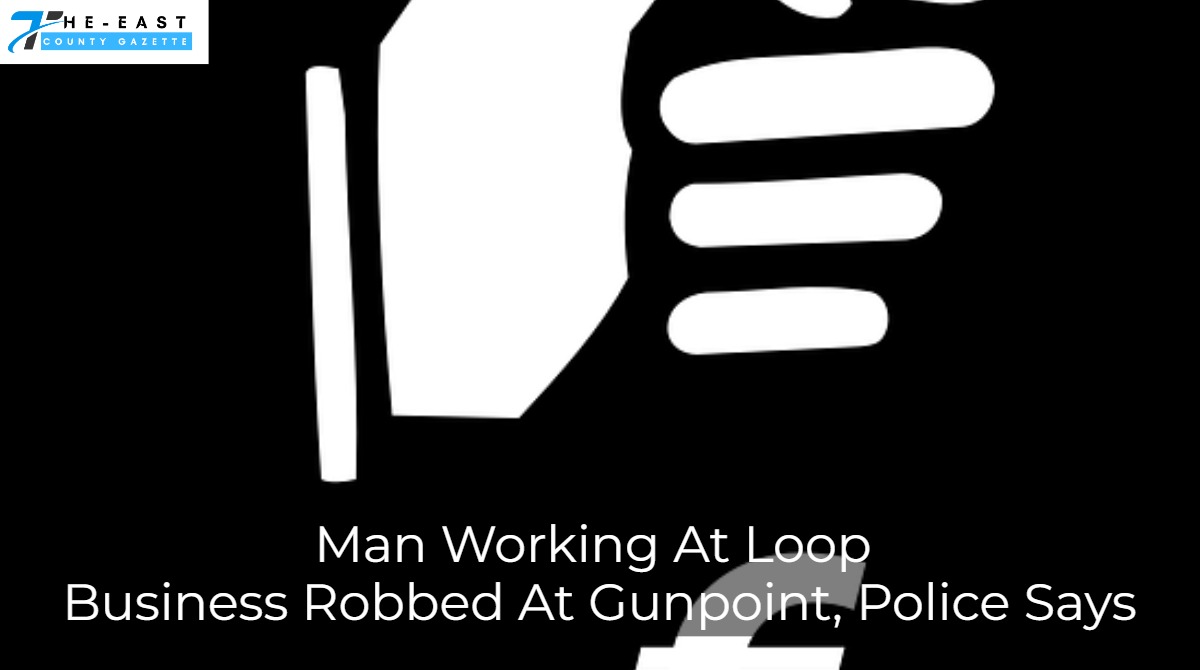 Man Robbed At Gunpoint, Police Says
A man was robbed at gunpoint while he was working at a business in the Loop on Friday afternoon.
An unidentified attacker approached the 33-year-old man as he was working inside a commercial building in the 100 block of West Adams, according to police.
The attacker pulled out a handgun and demanded the victim's belongings.
The attacker left the scene when the victim complied.
No one is arrested.
Detectives in the area are investigating.