KANSAS, Graham County (WIBW) On Saturday night in Graham County, a man from Salina was murdered when his car went off the road and landed on its roof.
Ali Swanson, 40, of Salina, was traveling east on North Road when he crashed into a tree at the intersection with 255th Avenue, as documented in the crash logs maintained by the Kansas Highway Patrol. His 1996 Cadillac DeVille, off the road, flipped and came to rest on its roof.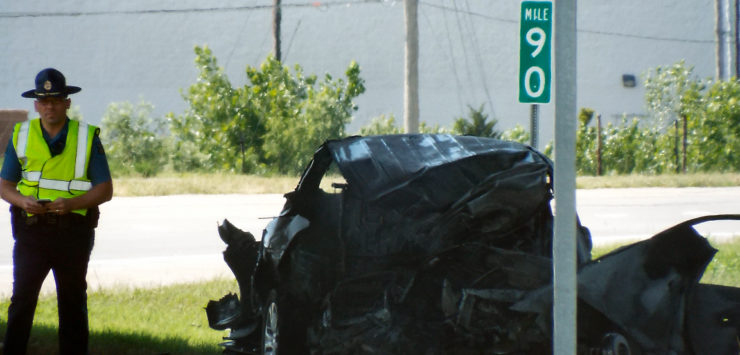 It seems that Swanson had been killed instantly, and the crash report indicated that he had not been wearing a seatbelt.