This Wednesday morning, a fire in an apartment building on the West Side claimed the life of one resident. At around 10 a.m., a fire broke out in a two-story apartment building in the 1600 block of North Mayfield Avenue in Chicago's Austin neighborhood, according to Chicago Fire Deputy District Chief Kelly Burns.
According to Burns, firefighters arrived to find thick smoke billowing from the building and, upon searching, discovered a body on the ground floor. According to the Cook County Medical Examiner's Office, the deceased has been named 70-year-old Maurice O'Neal.
"My heart was breaking. As someone who has known him since third grade, I can attest to his warmth and friendliness. He was so well-versed in my family that he even remembered my nephews' names. Definitely a tragic turn of events, "A quote from Koya Scott. "This guy is great. He would listen to music daily while sitting in his van."
Firefighters responded quickly and put out the blaze. A firefighter was hurt and taken to Rush University Medical Center, but he is expected to recover fully.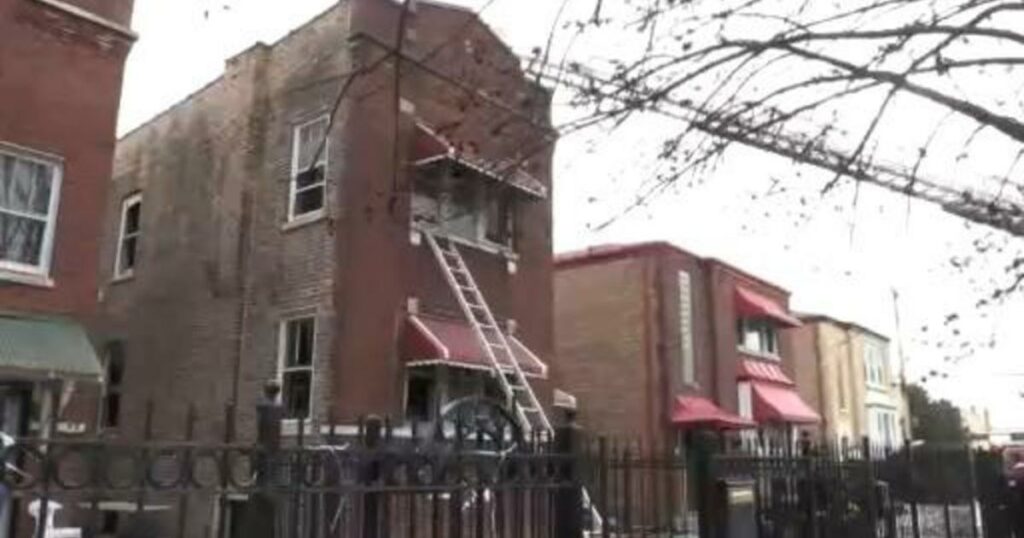 The building's smoke alarms were operational on both levels. According to the Fire Department, there was an electrical problem, which was the accidental cause of the fire.