Man Carjacked & Dead in Buckhead says APD
A man was found dead in the driveway of an empty driveway in Buckhead last week. Atlanta police have now disclosed additional information about his murder.
Christopher Eberhart, a 57-year-old Gainesville framer who was waiting to start work, was discovered shot to death in a posh Buckhead neighborhood on October 13, say the investigators. Police revealed on Monday that 18-year-old Travis Landrey, a suspect in his killing, is now in custody.
Around 4:30 a.m., Atlanta police pulled over a vehicle they suspected to be stolen near  I-75 at Moore's Mill Road. According to police, the car with two males inside drove away. A little while later, the officer found the car overturned on Northside Parkway.
Officers discovered the car with just one suspect inside, Braylon Espree. After being treated at Grady Memorial Hospital, he was later released. Before police arrived, the second suspect—later identified as Landrey—escaped and was reportedly wandering around Buckhead with a revolver in search of another vehicle to steal.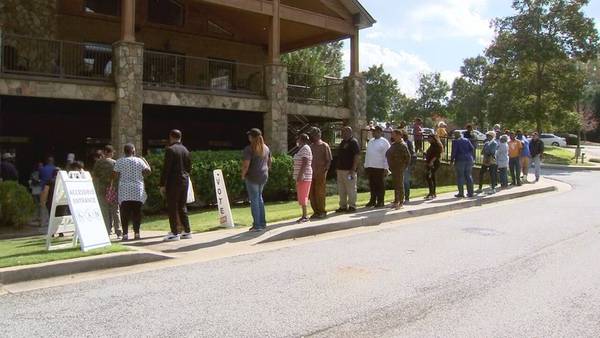 Investigators think that just after 7 a.m., Landrey confronted Eberhart after seeing him sitting in his GMC Sierra pickup truck. Landrey shot Eberhart multiple times during the confrontation and then stole his truck. Espree was discharged from the hospital around 9:30 a.m., and Landrey and Espree later met back up with each other, according to the police.
Later, on Thursday, the two were caught after being discovered driving the stolen truck down Interstate 65 in Mobile County, Alabama. Police suspect they were returning to their Louisiana home. At that time, Landrey and Espree were accused of stealing Eberhart's vehicle.
Police accused Landrey of murder, carjacking, felony murder, and having a handgun while committing a crime after examining the evidence they found inside the vehicle. Espree is not currently being charged for the murder of Eberhart since he was hospitalized at the time of the crime.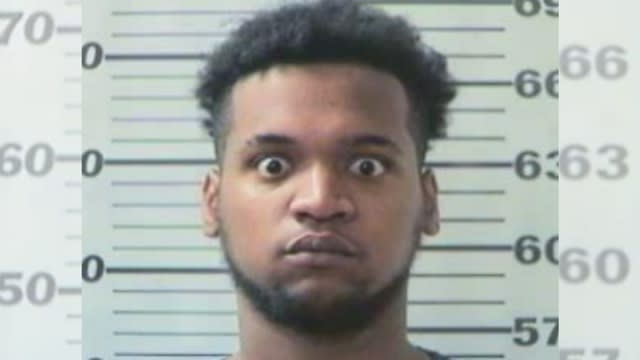 According to investigators, Landrey and Espree traveled to the Atlanta region on a Greyhound bus on October 9 from Lafayette, Louisiana, and stayed in a hotel in Canton for a few days before starting their journey back home. Both are being imprisoned in Alabama's Mobile County.