Four Shot Outside Downey Restaurant, Man And Woman Suspects Sought!
Authorities are looking into the facts of a shooting that happened in Downey early on Saturday that injured four individuals.
"We can tell you three of the four victims are in stable condition," said Downey police Lt. Maria Villegas. "The fourth victim is undergoing surgery and is expected to survive"
According to her, the incident happened at the Mambo Grill restaurant and bar at 11018 Downey Avenue. The four victims were discovered by police who were called to a report of shots fired at around 1:20 a.m. A man and a woman sought in connection with the incident were shown in police release photographs.
According to investigators, the man began firing as the two were passing the restaurant after being asked to leave the bar.
"The suspects in this incident were last seen fleeing the area in an unknown colored vehicle," she said. "The exact motive for the shooting is unknown at this time."
Locals described the violence as rare and that it had left them uneasy.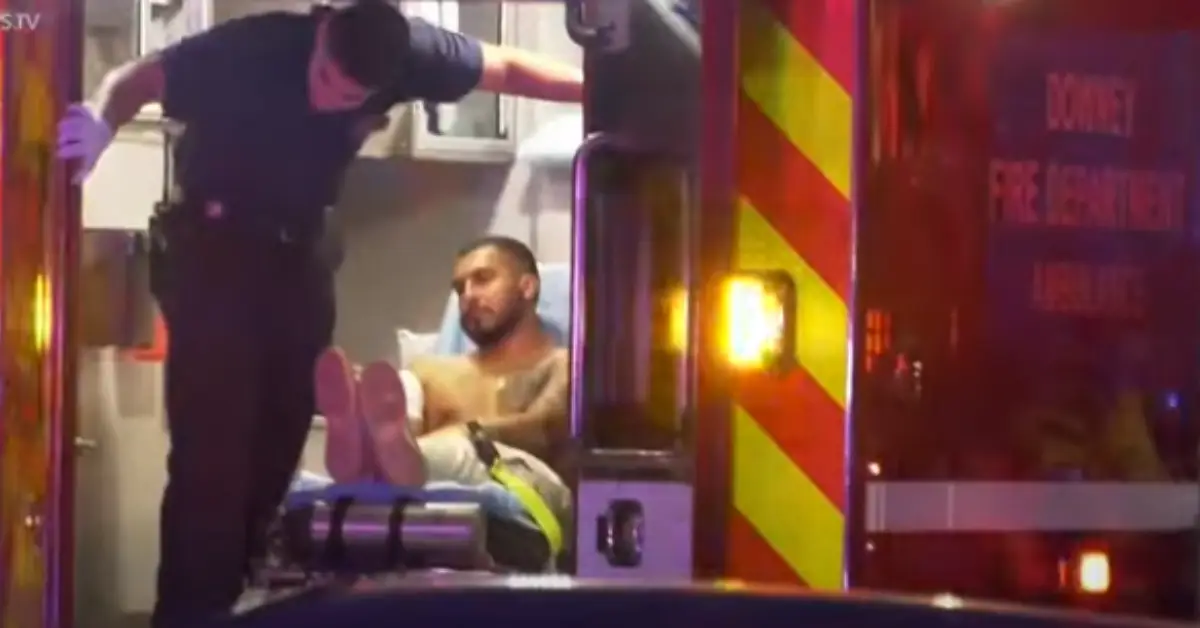 "I've heard of shootings but not around here, I mean I thought this was a safe neighborhood," said Irma Pigiampaolo, who lives in the city. "The police are right around here, so I am shocked."
If you want to see other recent news, you can click on the link given below:
Anyone with information on the shooting is requested to contact the Downey Police Department at (562) 904-2331 or Crime Stoppers at (800) 222-TIPS.
You can read the most recent news at theeastcountygazette.com, which can help you better understand the situation. The comment section is another place where you can share your thoughts. Don't forget to add our website to your bookmarks as well.