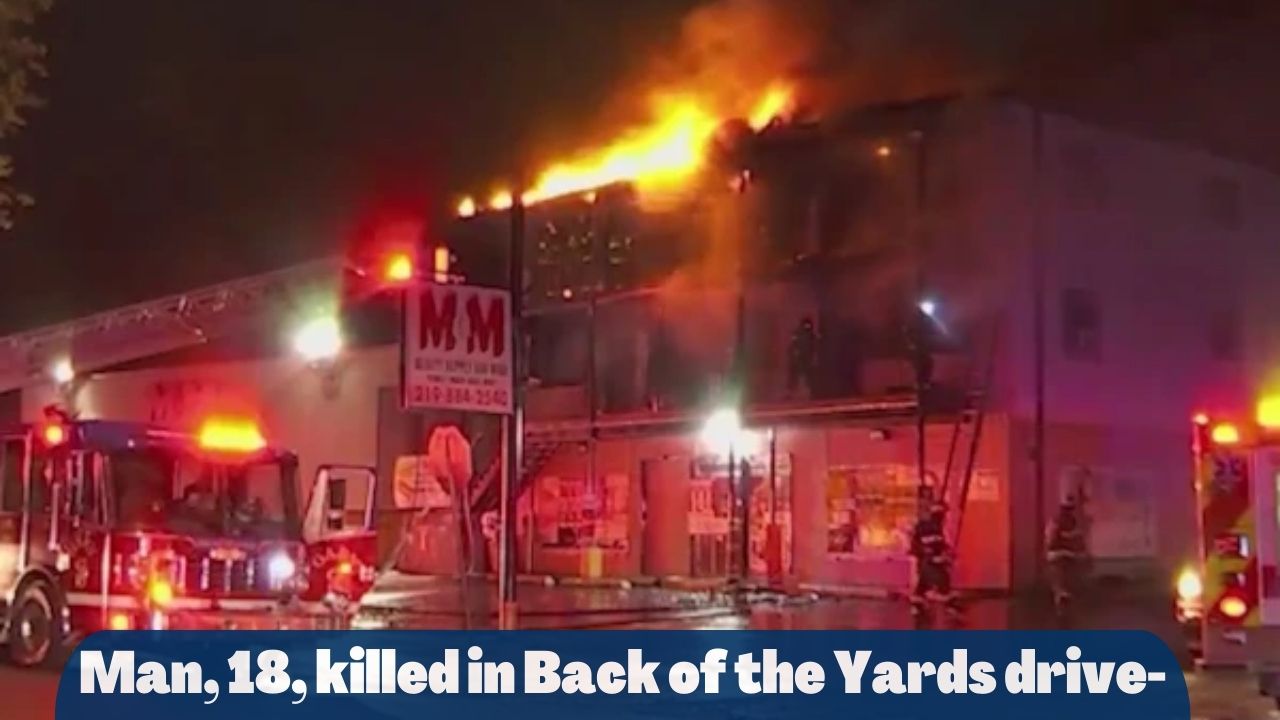 Man, 18, Murdered Brutally In Back Of The Yards Drive-By Shooting Id'd
In the Back of the Yards neighborhood on Thursday night, a drive-by shooting claimed the life of an 18-year-old man.
At around 9:05 p.m., someone in a passing car opened fire on Fernando Vega-Diaz as he was crossing the 4700 block of South Ashland Avenue, according to Chicago police and the Cook County medical examiner's office.
According to the police, after being shot in the chest, he was transported to the University of Chicago Medical Center and later declared dead, according to the police.
There is currently no culprit in custody and police have started the investigation.