Letitia James Accused of Shielding Ibrahim Khan
In a shocking lawsuit filed on Thursday, the Attorney General of New York, Letitia James, is accused of letting her former chief of staff sexually abuse her staff.
Sued James at the Manhattan Supreme Court
Quintanar claims James allowed Ibrahim Khan to remain in his top role despite his "propensity to sexually harass and to commit sexual assault and violence."
Khan, who used to be her boss, sexually assaulted Quintanar at a private fundraiser on November 17, 2021, at Someday Bar on Atlantic Avenue in Brooklyn.
Khan "put his hand on Quintanar's shoulder and forcibly kissed her, driving his tongue down her neck" outside the event.
Also read: Letitia James Re-elected as New York Attorney General
According to the complaint, Khan ignored Quintanar's objection and kissed her again, which made her back away.
Departed James in July 2021
Quintanar sued for job hunting. She was compelled to kiss Khan while seeking career advice. He complained about the loudness and wanted to talk outside.
Quintanar claimed she remained silent to avoid employment ramifications. She names Khan "one of the most important people in New York politics" following his Dec. 2 resignation.
Khan came forward in August following allegations that she sexually abused two employees in 2017.
Sexual Assault Claims
James allegedly hid Khan after her October inquiry corroborated Quintanar's sexual assault claims.
"[James] permitted Khan to resign and to make a public statement in which he took a victory lap for his time working at the office," the lawsuit claims.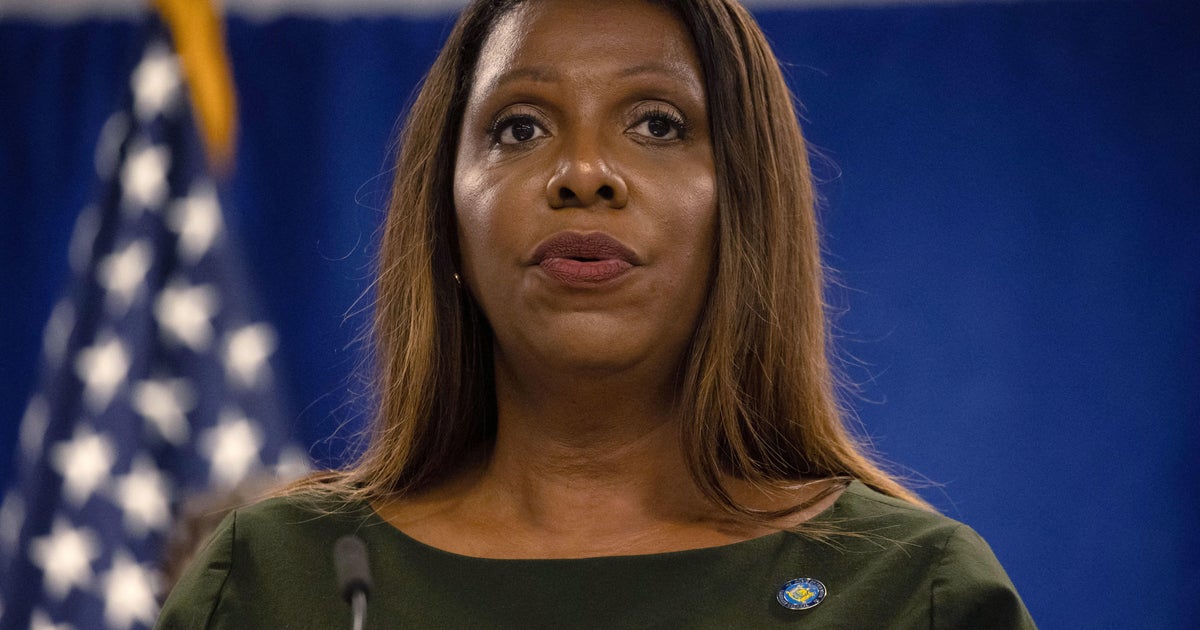 Also read: New York Attorney General Sues Nursing Home for Fraud, Neglect
Khan, a 38-year-old married man from Queens, left his job while getting paid until the end of the year, making it look like he quit his job on his own. This is what Quintanar's court records say.
James' spokesman, Gary Ginsburg, denied Quintanar's allegations.
His office addressed claims seriously and promptly.
Source: https://www.nydailynews.com/