Law Suit States: A Tennessee Jogger Died Because Police Messed Up a Previous Case Against an Alleged Killer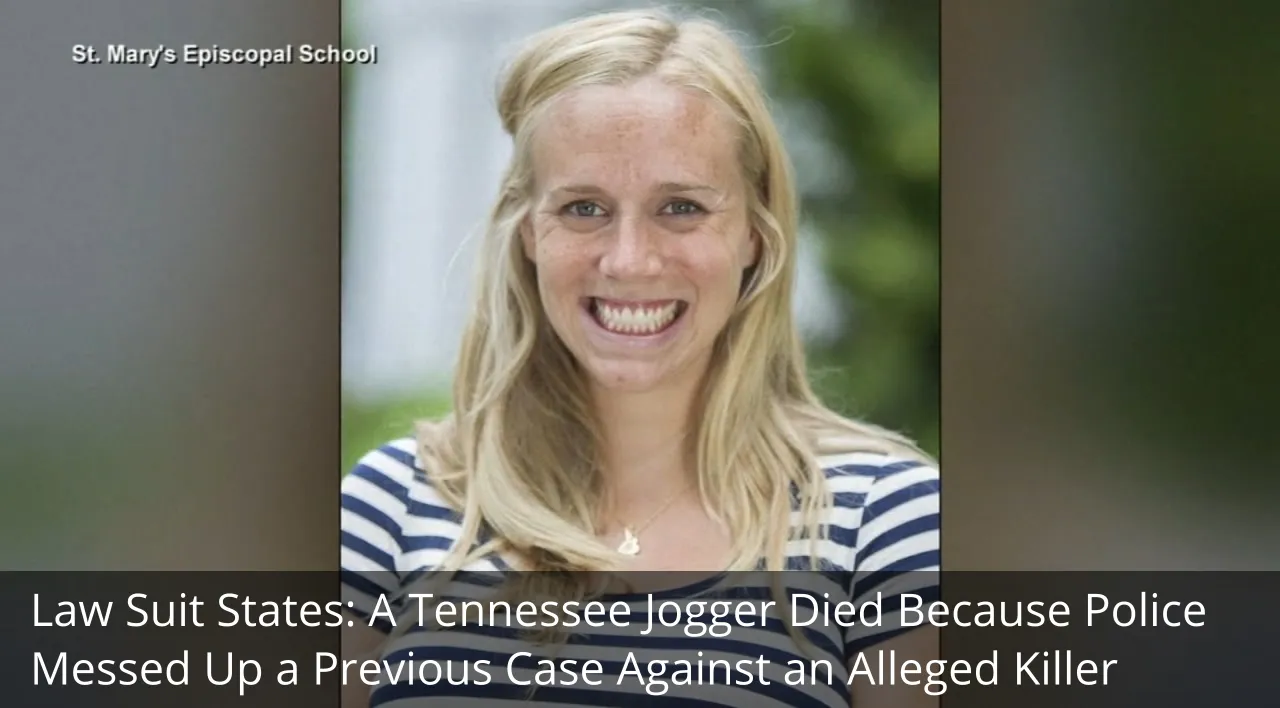 A lawsuit says that a Tennessee jogger was kidnapped and killed because police didn't look into the suspect well enough after he was accused of sexual assault before.
Both charges have now been brought against Cleotha Henderson.
In a previous 2021 case, he was accused of the murder of Eliza Fletcher, aggravated rape, especially aggravated abduction, and unauthorised carrying of a firearm.
The sexual assault allegations came too late to assist Fletcher, according to the complaint.
After Fletcher was killed, the DNA evidence from the sexual assault case that led to Henderson being charged pointed to him.
Fletcher- The Teacher
Fletcher, a 34-year-old teacher and mother of two, went missing while jogging on the University of Memphis campus on September 2.
Three days later, her bones were discovered behind an abandoned home. Henderson, whose other name was Abston, was arrested on September 4. He was charged with first-degree murder and kidnapping the next day.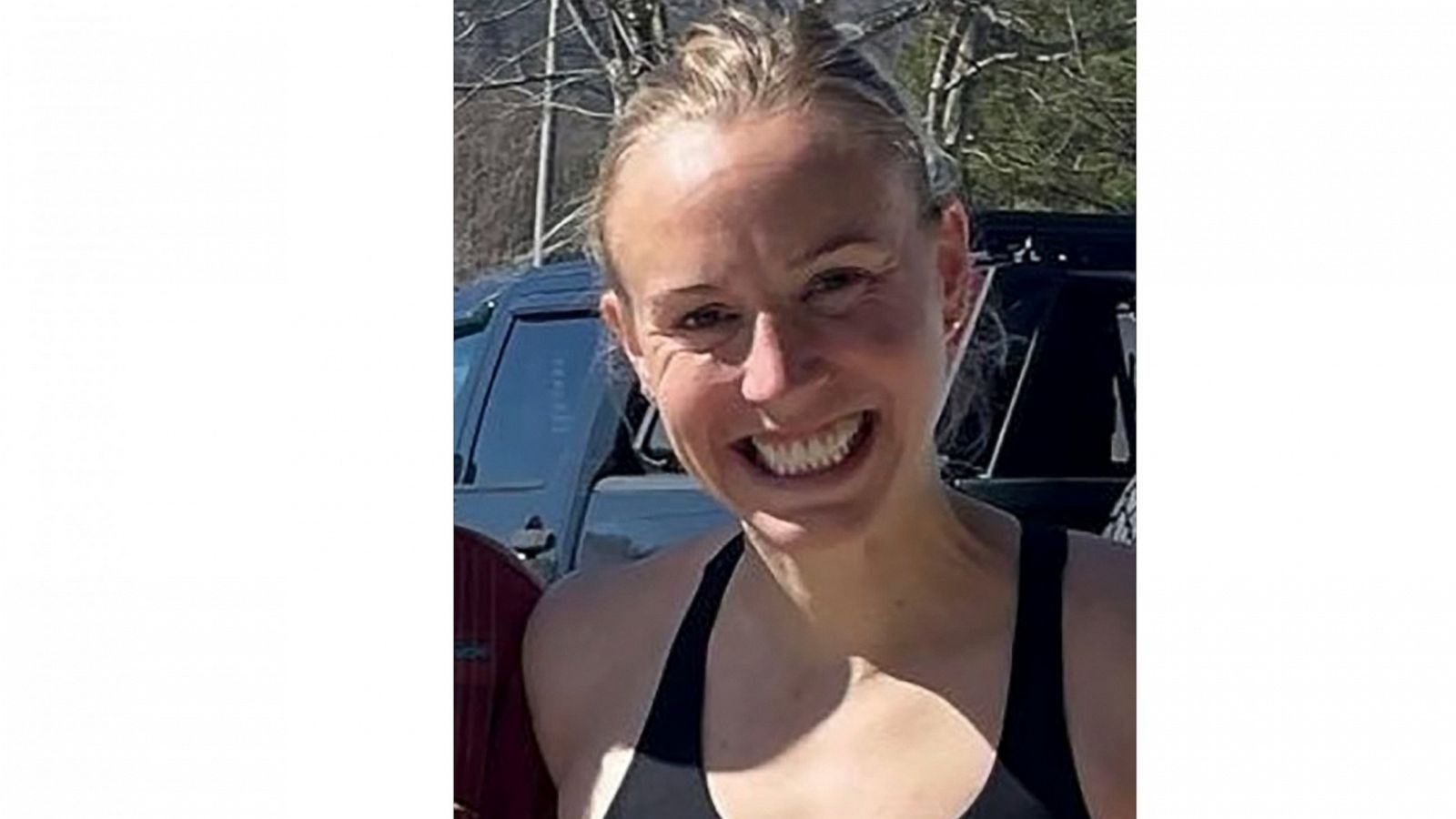 Also read: Dallas: 13-Year-Old Accused Of Allegedly Shooting His 15-Year-Old Pal To Death
On September 9, Henderson was rebooked on accusations linked to the 2021 case.
On Tuesday, the woman who, according to Henderson police, was sexually assaulted filed a lawsuit.
The lawsuit asserts that investigators failed to collect physical evidence from the crime scene upon arrival.
It failed to expedite processing of the rape kit, failed to fix a problem with a lineup that could have identified Henderson. Also it missed an opportunity to arrest Henderson despite the evidence against him.
Complaint Claims
According to the complaint, the woman had "physical and emotional damage" requiring continuing medical and mental health care. She requests specific compensation for damages.
The lawsuit alleges that Eliza Fletcher's abduction and murder.
It says; "might have been prevented had Henderson been caught several months earlier, most certainly in 2021, based on all of the evidence given out in the previous paragraphs of this complaint."
Revocation of Bail: The judge revokes bail for the alleged killer of Tennessee jogger Eliza Fletcher.
I am a lady who walks alone, per my opinion. I am upset over the murder of Eliza Fletcher.
The most recent indictment resulted from the Tennessee Bureau of Investigation's analysis of the rape kit seized. It was on September 21, 2021 during normal DNA testing in late June.
Fletcher's Abduction
The kit was returned on August 30, 2022, and on September 5, 2022, Henderson received a hit after being arrested in connection with Fletcher's abduction.
On Thursday, September 15, 2022, Cleotha Henderson, 38, appears in court in Memphis on accusations relating to a rape and abduction that occurred in 2021.
According to the complaint, the lady met Henderson through a dating service and knew him as "Cleo."
In early September, Henderson was arrested at the same apartment complex where the couple went on a date.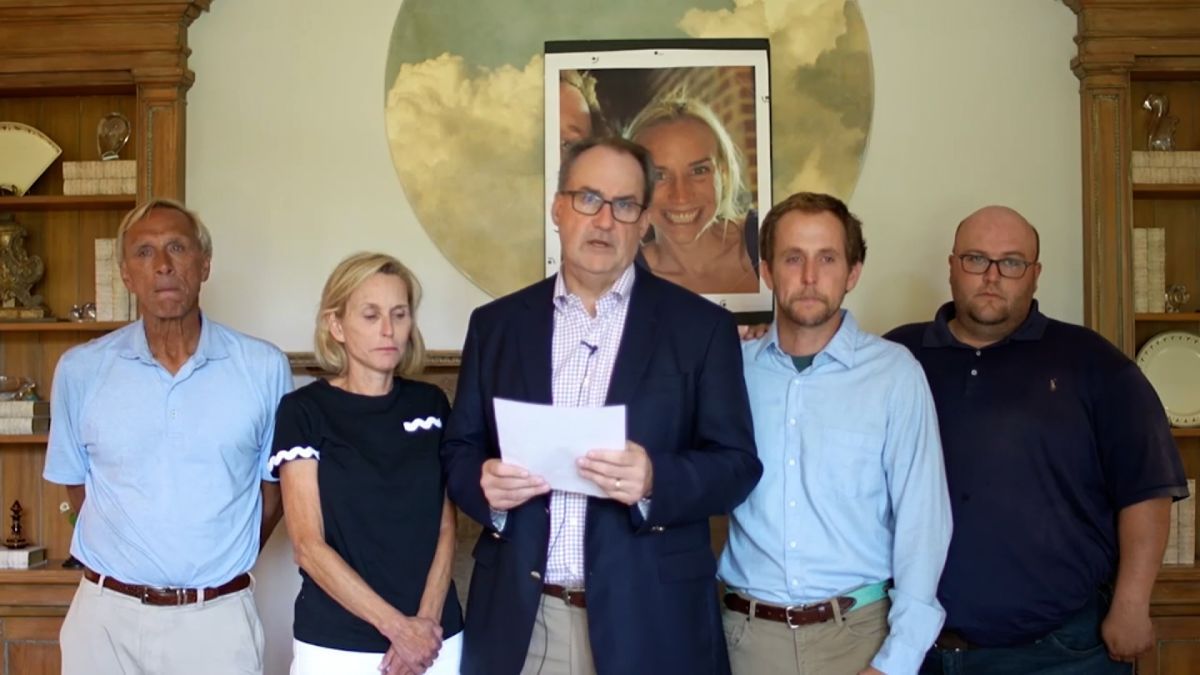 Also read: UFC Fighter Has Been Arrested and Charged With Attempted Murder After a Shooting in California
The complaint states that when they met outside of an apartment, Henderson drew a pistol.
They then pushed the lady inside, blindfolded her, threatened to murder her, and then raped her in a vehicle parked behind the apartment.
Case Against Henderson
The woman, who The Commercial Appeal, part of the USA TODAY Network, did not identify.
It is because she normally does not identify sexual assault victims. It also provided authorities with the name "Cleo," his phone number, a description of the car he was driving, and social media information.
The complaint argues that police missed other chances to advance the case against Henderson.
It includes the chance to offer the lady a lineup of a fresh photo of Henderson after giving her a lineup of an old photo.
Memphis Police Chief Cerelyn Davis discusses the abduction of Eliza Fletcher at a press conference. It was held outside the Donnelley J. Hill Public Safety Building on Tuesday, September 6, 2022.
On Friday, a 34-year-old Memphis educator named Fletcher was allegedly abducted from the University of Memphis campus.
On Monday afternoon, her corpse was discovered by authorities in the 1600 block of Victor Street.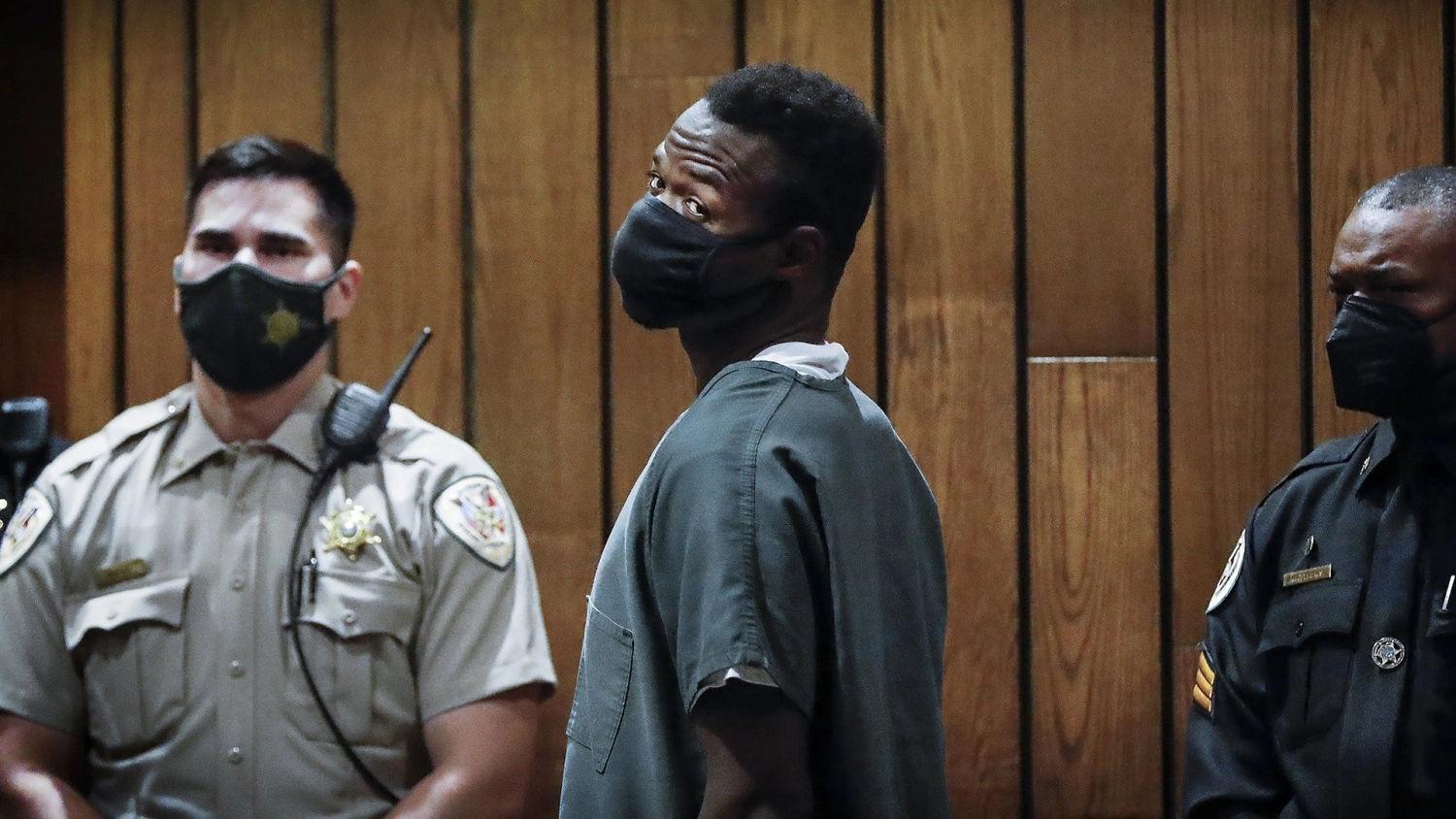 Cleotha Abston, 38, was detained on Sunday on accusations of first-degree murder and abduction. He appeared in court for the first time on Tuesday morning.
The complaint also asserts that there was probable cause to arrest Henderson based on a DNA database match.
The complaint was filed against the City of Memphis. It was alleged that "the behaviour of the MPD officers who investigated the (woman's) case rendered the City of Memphis negligent… and irresponsible."
The Memphis Police Department would not comment on the ongoing lawsuit, according to a spokesperson.