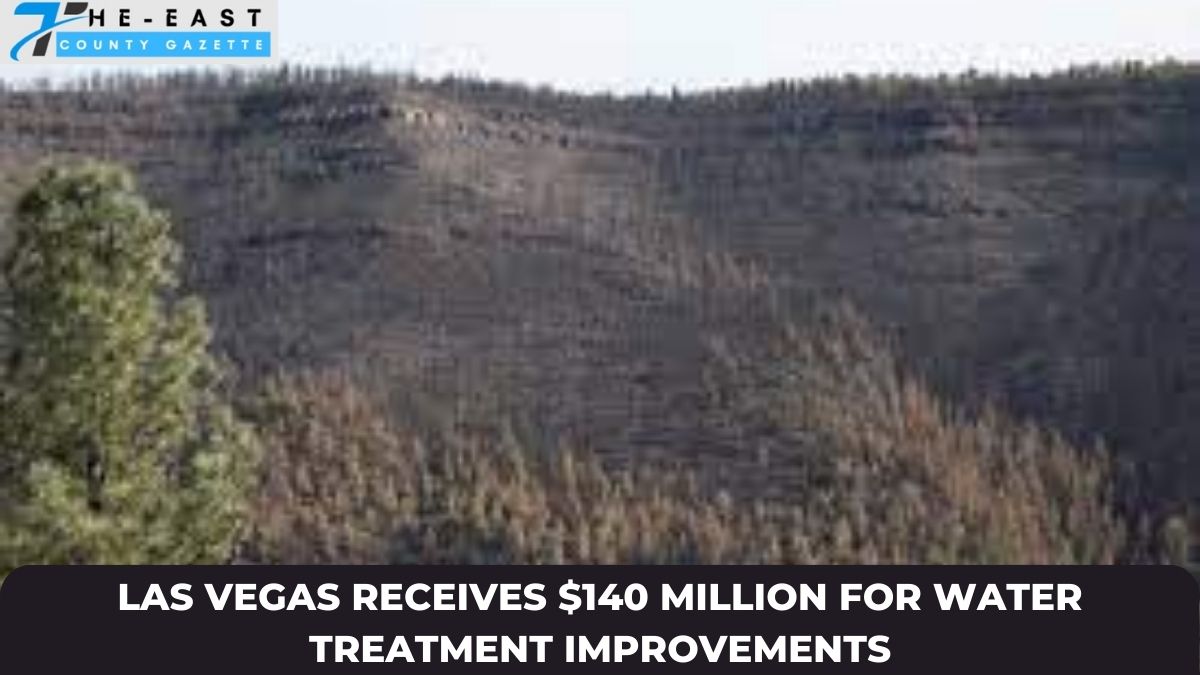 The City of Las Vegas got a Christmas gift early. For wildfire assistance, 140 million dollars were provided. According to the mayor of Las Vegas, this is the most significant federal financial infusion the city has ever gotten. The funds will be invested in water, a vital resource.
This has been a really challenging year for many people in Northern New Mexico. Those impacted by the Hermits Peak Calf Canyon Fire will shortly get more aid funds. "It makes no difference where you reside. You will be paid for your losses, according to New Mexico State Representative Teresa Leger Fernandez.
The House of Representatives approved an omnibus budget measure on Friday. It contains over $1.5 billion in money for individuals and businesses harmed by the fire in northern New Mexico. As was the case with earlier relief packages, the majority of the funds will continue to go to those impacted by the fire. This time, though, a portion of the funds will go to the City of Las Vegas. According to Las Vegas's mayor, this is enormous.
"It will replace our old water treatment facility. It will also construct a new filtering system to transform effluent water into drinkable water, allowing us to add it to our drinking water reserves, according to Las Vegas Mayor Louie Trujillo.
After the monsoon season created floods in the burn scar and destroyed the area's watershed, the region battled with severe water scarcity for months. Now, the $140 million from the federal government will pay the entire cost of the 5-year water treatment system renovation project.
Mayor Trujillo said that the situation necessitated a filtering system capable of handling the sort of water now flowing down the river. According to state lawmakers, the initiative will guarantee that future generations can access clean water.
Rep. Leger Fernandez said, "People will have access to clean water in the future. Therefore we are working with them to replace that system with one that will be excellent and functional for decades."
The bill involves federal expenditures in the United States totaling $1.7 trillion. With this installment, the federal government has allocated over $4 billion for wildfire assistance in New Mexico.
The budget measure contains funding for economic development projects and improvements on tribal territory, in addition to other water infrastructure projects around the state.