The Senate just approved historic, bipartisan legislation to safeguard same-sex unions. The hundreds of thousands of same-sex couples who have wed since the Supreme Court's 2015 ruling that legalized gay marriage nationally is relieved by this astonishing indicator of changing national politics on the subject.
The legislation that was approved on Tuesday would guarantee that same-sex and interracial unions are protected by federal law.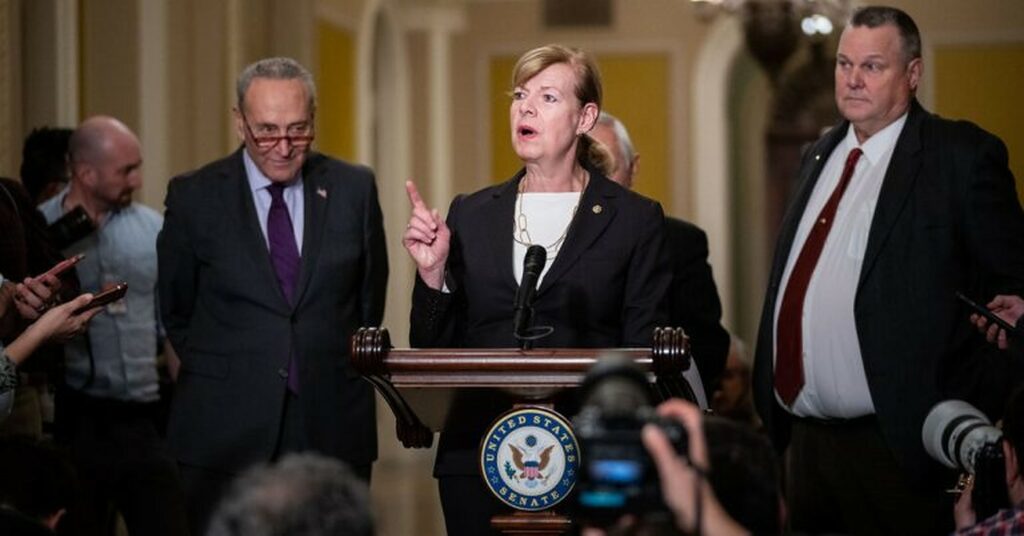 The law, according to Senate Majority Leader Chuck Schumer, is "long overdue" and marks a step in the country's "difficult but inevitable march towards greater equality."
Democrats in the Senate are working rapidly to pass the bill through the House and onto President Joe Biden's desk.