Lake County Launches Homicide Investigation After Teen Tragic Shooting!
Police in Lake County are looking into a homicide after a 17-year-old teenager was discovered shot to death inside a car at a service station. According to a news release from the Lake County Major Crimes Task Force, authorities from the Round Lake region started looking for a smartphone that had called 911 at around 8:20 p.m. on Wednesday.
Then, a Round Lake Beach police officer discovered a car that seemed to have been shot at at a petrol station at Cedar Lake Road and Rollins Road.
The police then found a 17-year-old boy suffering from a gunshot wound inside the car. The Fox Lake child was taken to a local hospital, where doctors declared him dead. According to Lake County investigators, further investigation showed that the youngster was a passenger in the car that was involved in the shooting near Midland Drive and Sycamore Drive.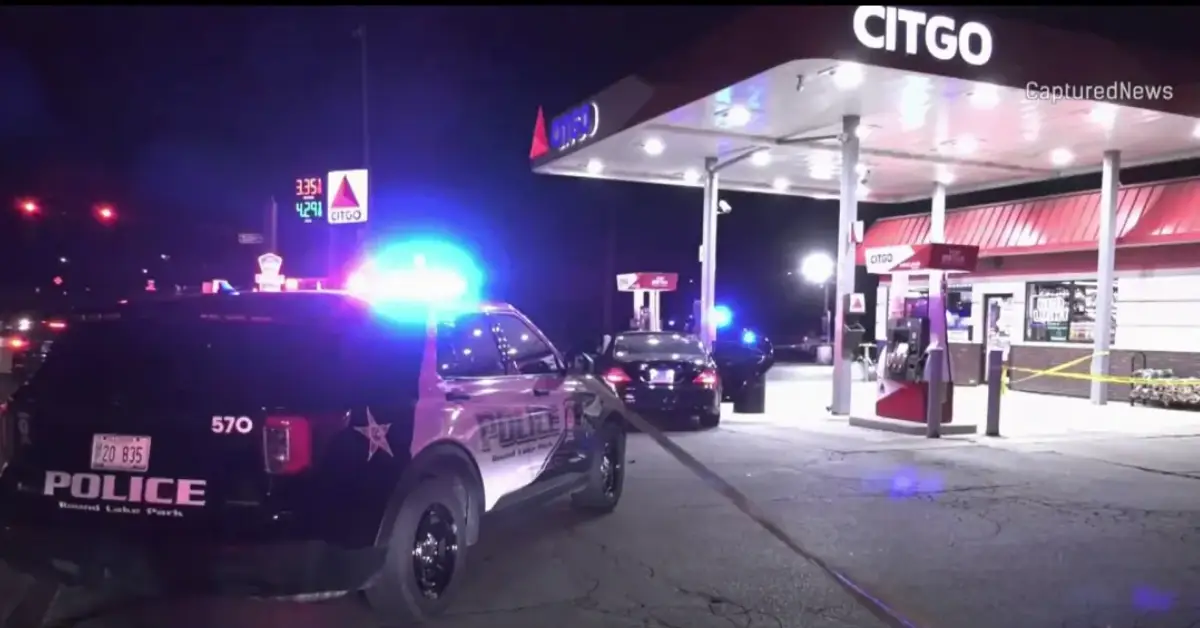 The Lake County Major Crimes Task Force reported that based on the results of a preliminary investigation, the victim, the driver, and another passenger had stopped in the area to meet someone. At least one individual on foot approached the gathering, and a shooting ensued shortly after, according to the report.
If you want to see other recent news, you can click on the link given below:
The shooter then ran away from the area on foot. According to police, the driver also escaped the scene. The driver allegedly continued on to the petrol station, where police discovered the victim and the car.