On Thursday, September 8, Kris Jenner appeared on "The Late Late Show with James Corden" and took a lie detector exam during her appearance on the show. She had to take the test and was asked hard questions about her children.
The matriarch of the Kardashian-Jenner family, 66, addressed some long-standing rumours regarding her daughter Kim Kardashian's infamous sex tape.
She also discussed her thoughts on daughter Kourtney Kardashian's public display of affection (PAD) with her new husband, Travis Barker, while she was hooked up to the machine.
The busy momager shares four children with her late ex-husband Robert Kardashian and two daughters with her ex-spouse Kaitlyn Jenner.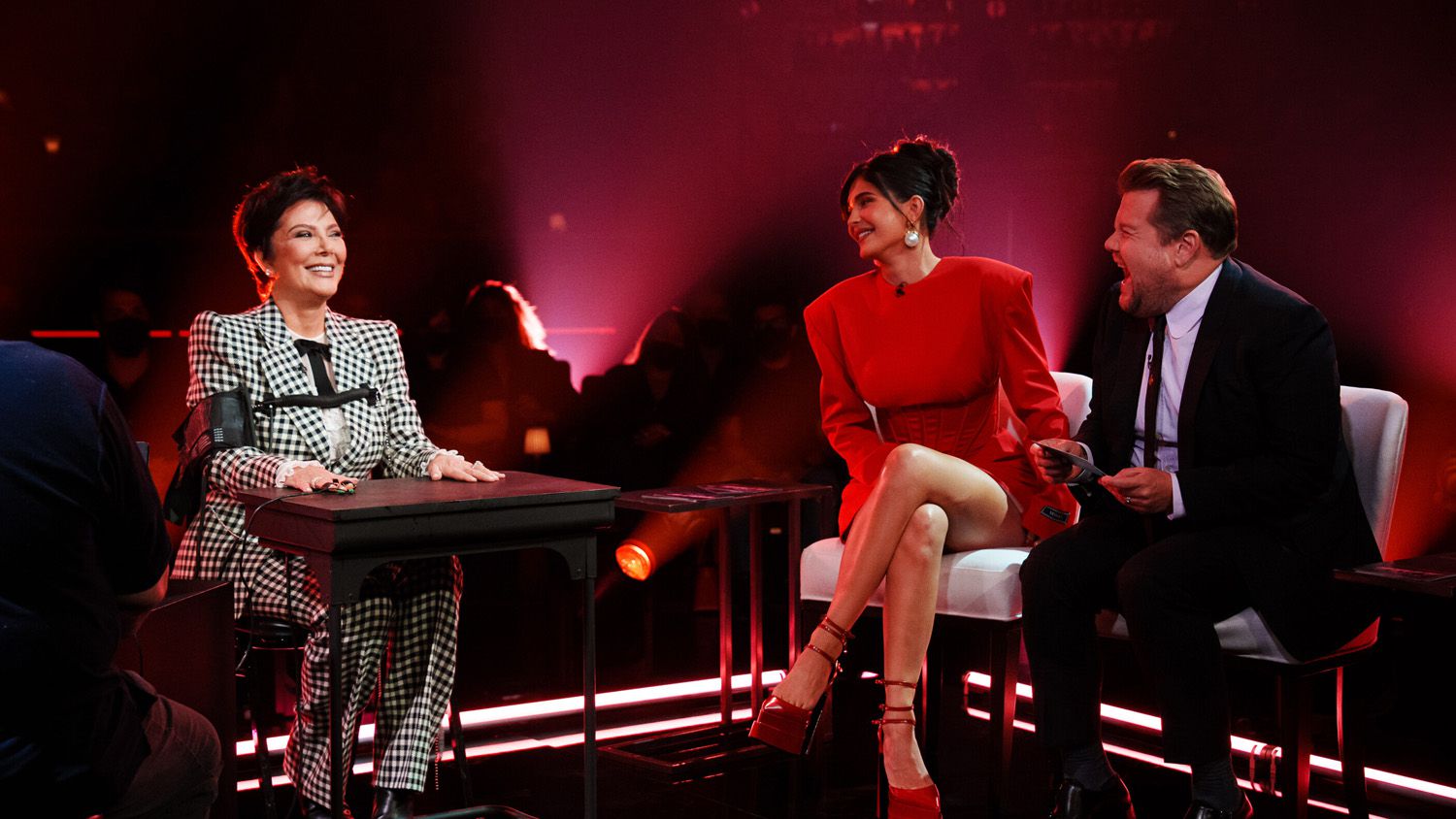 Also read: Who is Addison Rae dating? Check Her New Fling Omer Fedi
She even named her "favourite child" — thanks to the prodding from youngest daughter Kylie Jenner, 25, who appeared alongside her mother on the show. Kylie and her mother both appeared on the show.
The presenter James Corden questioned Kris Jenner whether she was involved in the 2007 publication of Kim Kardashian's sex video with musician Ray J, which helped propel Kardashian, now 41, to celebrity.
Jenner responded by saying that she was not involved in the distribution of the film.
It was judged by the machine that Jenner was telling the truth. "Oh, I'm glad that we clarified it," she said afterward.
Jenner also claimed that Kim Kardashian did not damage the Marilyn Monroe dress that she wore at the Met Gala in May. Once again, the software concluded that her statements were accurate.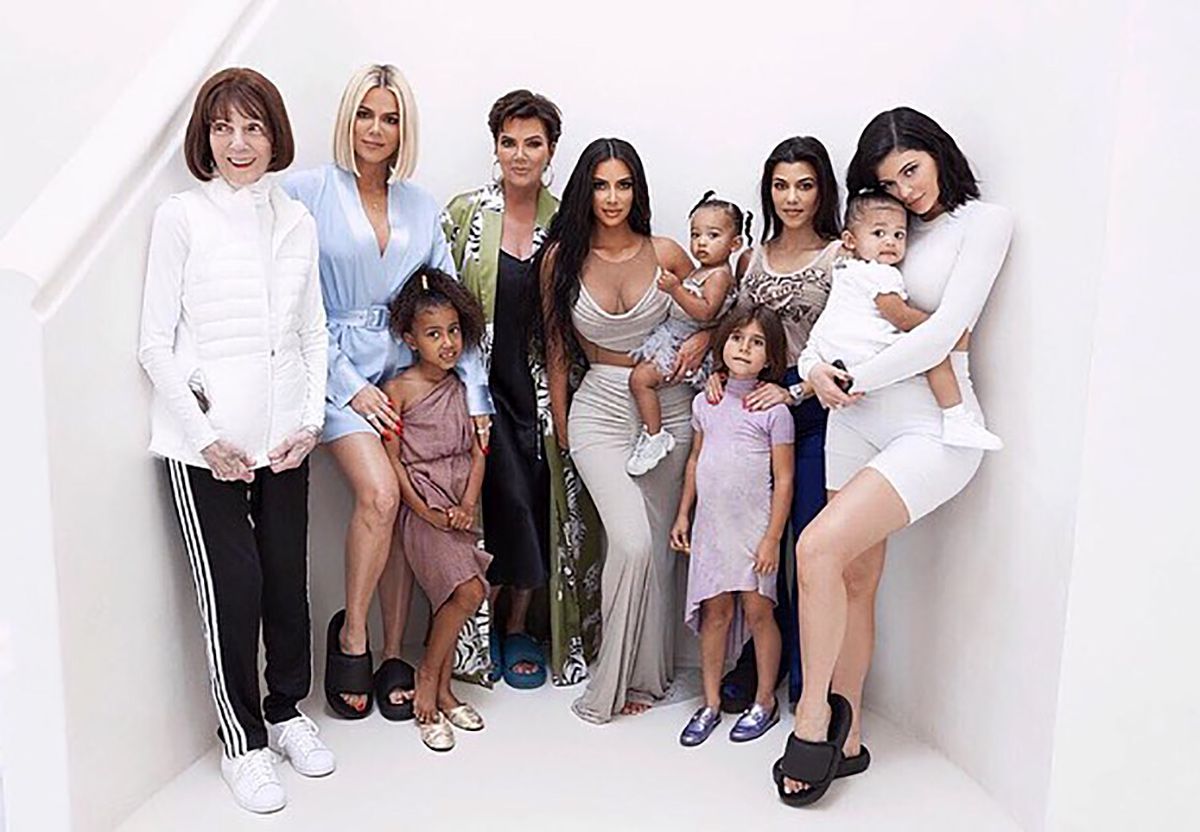 Also read: Why Moderna Won't Share Corona Virus Vaccine Patent Rights With the U.S. Government, Which Paid for Its Growth
"See? Today, we will put an end to all of the confusion. I enjoy this game," Jenner stated.
In response to Kylie Jenner's question, "Am I your favourite child?," Kris Jenner said "yes" when asked which of her six children she liked the most.
After that, Kris Jenner joked that her other children were upset by the response. "I can't go home," she said with a giggle.
When asked what she thought about her oldest daughter Kourtney Kardashian kissing Barker in public, Jenner said that she thought the PDA (public display of affection) was "once in a while" too much.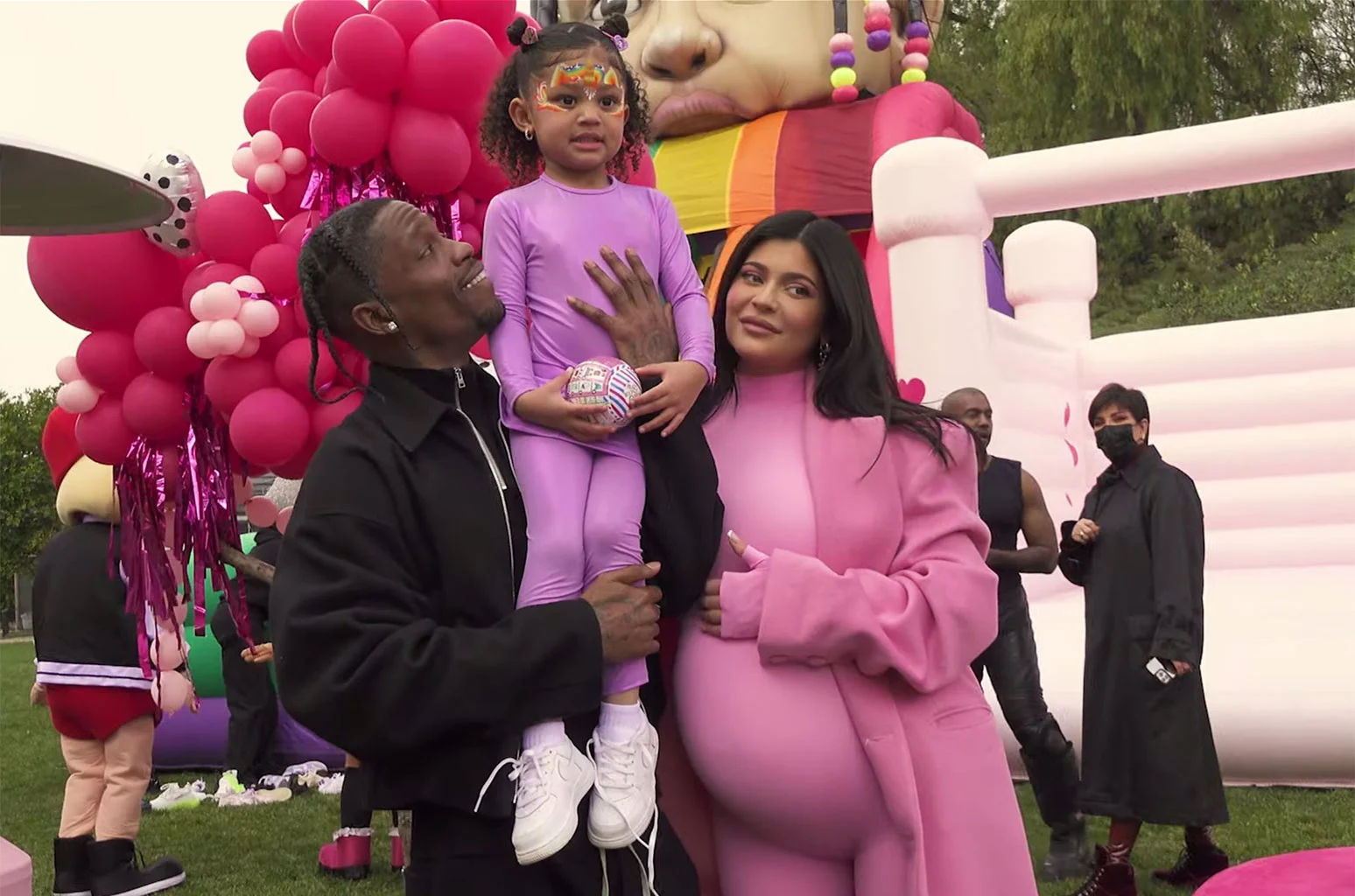 The machine quickly called out Jenner for lying, which forced the star of "The Kardashians" to hesitate and consider her options.
"Every so often, it becomes excessive. To put it another way, every so often, Jenner laughed as she said that "a little bit goes a long way." "I'm going to attempt to phrase this in the nicest way possible. I just am unable to go home at this time. "