Kevin Conroy, a well-known voice actor whose somber tone on "Batman: The Animated Series" served as the definitive sound of the Caped Crusader to many Batman fans, has passed away at age 66.
Producer of the series Warner Bros. revealed on Friday that Conroy passed away on Thursday following a cancer struggle.
Conroy frequently appeared alongside Mark Hamill's Joker as Batman in the renowned animated series that aired from 1992 to 1996. Conroy continues to serve as Batman's practically sole animated voice actor for a total of 15 movies, 400 television episodes, and twenty video games, including the "Batman: Arkham" and "Injustice" series.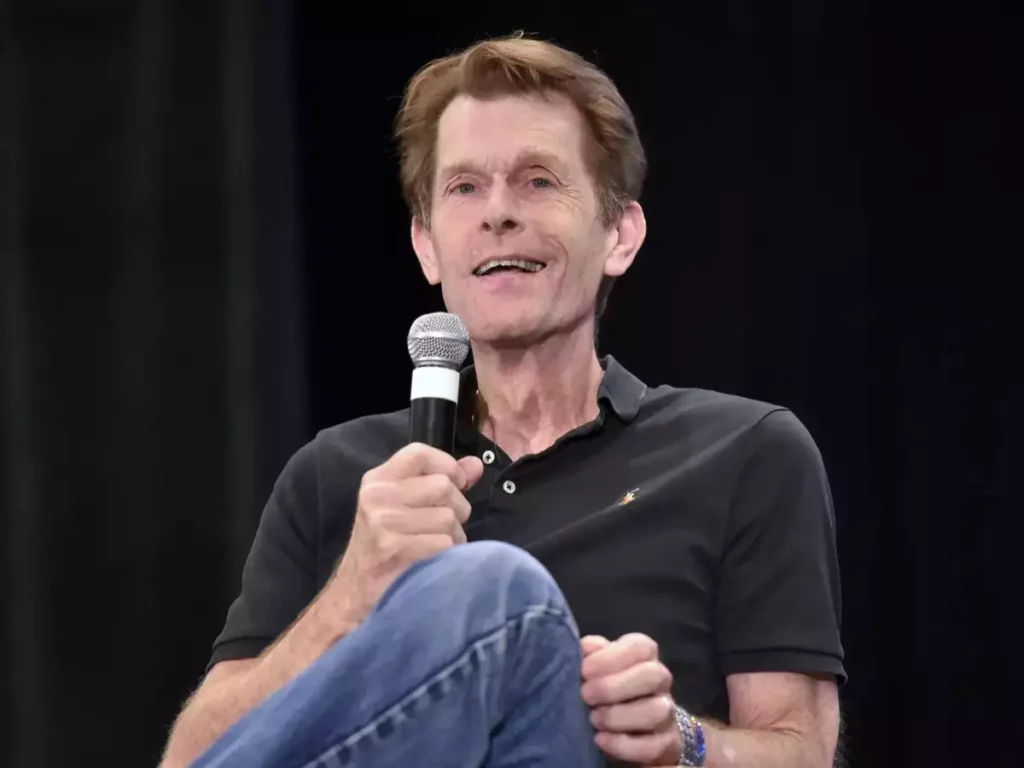 No one has portrayed the Dark Knight more in Batman's eight-decade career. According to Hamill in a statement, "He has been the undisputed Batman for several generations." It was one of those instances where everything came together perfectly and the world was made better because they selected the ideal candidate for the job.
Hamill declared, "He'll always be my Batman." Conroy became a sought-after figure on the convention circuit as a result of his popularity with fans. Conroy was a stalwart and well-liked figure in the frequently turbulent world of DC Comics. Conroy's portrayal of the Dark Knight "will forever stand among the finest interpretations of the Dark Knight in any medium," according to a statement from Warner Bros. Animation.