Joseph Harris Faces Charges in Fatal Downtown Bus Stop Shooting!
A m*rder trial is underway for the suspect in a m*rder at a downtown bus stop last year. Joseph Harris is accused of fatally shooting 21-year-old Isaiah Orozco more than a dozen times in the back and in the head.
We spoke with Isaiah's mother Wednesday after the jury was selected and she is thankful the trial is moving forward, calling Isaiah's m*rder senseless.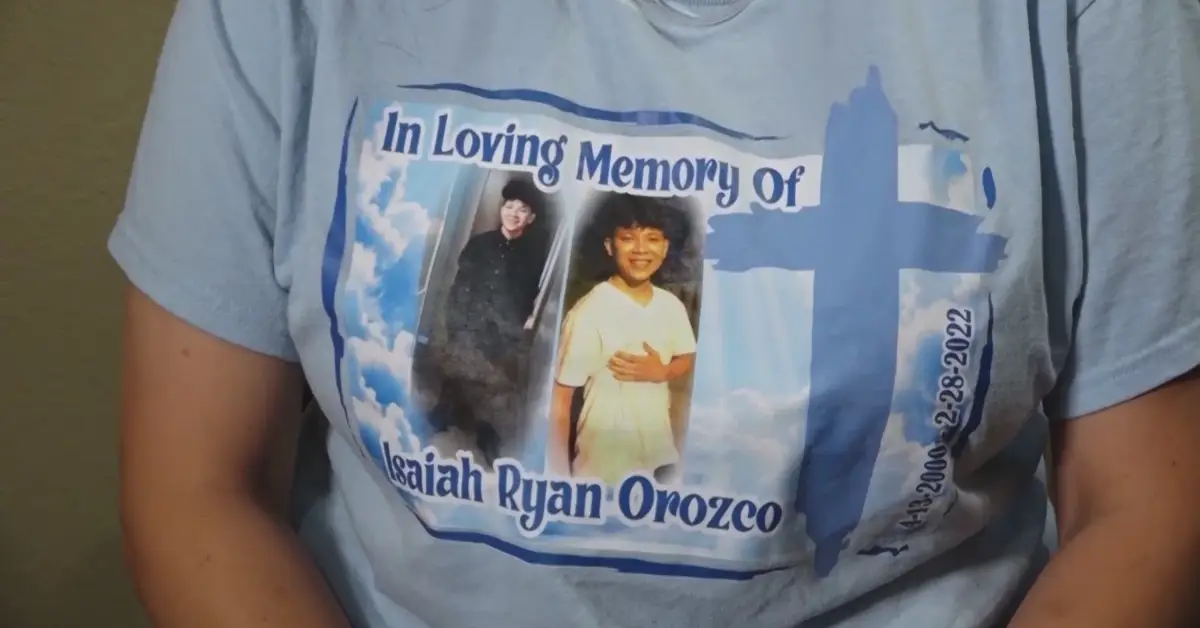 Back in February 2022, Orozco was shot, and ki!!ed at a bus stop off South Saint Mary's and initial reports say two men pointed guns at each other, but Orozco's mother says that didn't happen. Isaiah's mother, Connie Esparza, says Isaiah was shot 14 times in the back and in the head.
For more up-to-date news, click the link below for the latest information.
Two months later, Joseph Harris was arrested and charged with m*rder. Isaiah's mother tells us there is video and audio from a bus showing the shooting. The jury was selected Wednesday morning. The trial is expected to resume Thursday afternoon at 1:30 p.m. and is expected to wrap up on Friday
If you want to read more news, visit our website, theeastcountygazette.com, to find all the most recent information. You can also leave your thoughts in the comment box, and don't forget to add this website to your list of bookmarks.