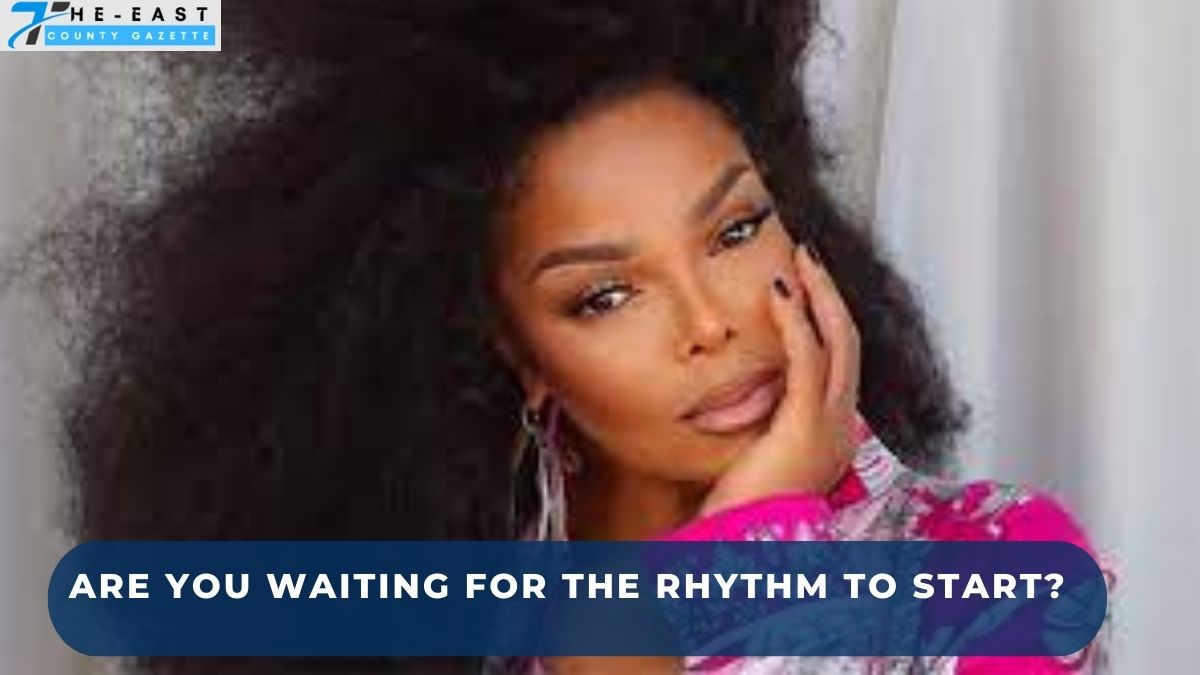 Janet Jackson Announced Her 2023 Tour- Here is All You Need to Know About Her Shows in The Newyork City
For the first time in four years, Janet Jackson has announced a tour, Together Again North America, which will begin in April 2023.
In addition to a highlight reel of her previous performances, "In a tweet posted on December 13, the "All For You" singer announced that the "Together Again" fan pre-sale for her upcoming tour would begin the following day at 11 a.m. (local time) On Friday, December 16 at 11 a.m. (local time), we will begin selling to the general public."
Mark your calendars, Jackson is scheduled to play at Madison Square Garden
The five-time Grammy winner's forthcoming concert series, sponsored by Live Nation, will make stops in 33 locations across North America, including Atlanta, Toronto, and New York City.
So, when exactly will she be visiting New York City? Get May 9 circled on your calendars since that's when Jackson will be performing at MSG. Those who can't make it to her show on April 28 need not worry since, on May 20, she will be performing at the Hard Rock Hotel & Casino in Atlantic City, New Jersey.
source: nbcnewyork.com