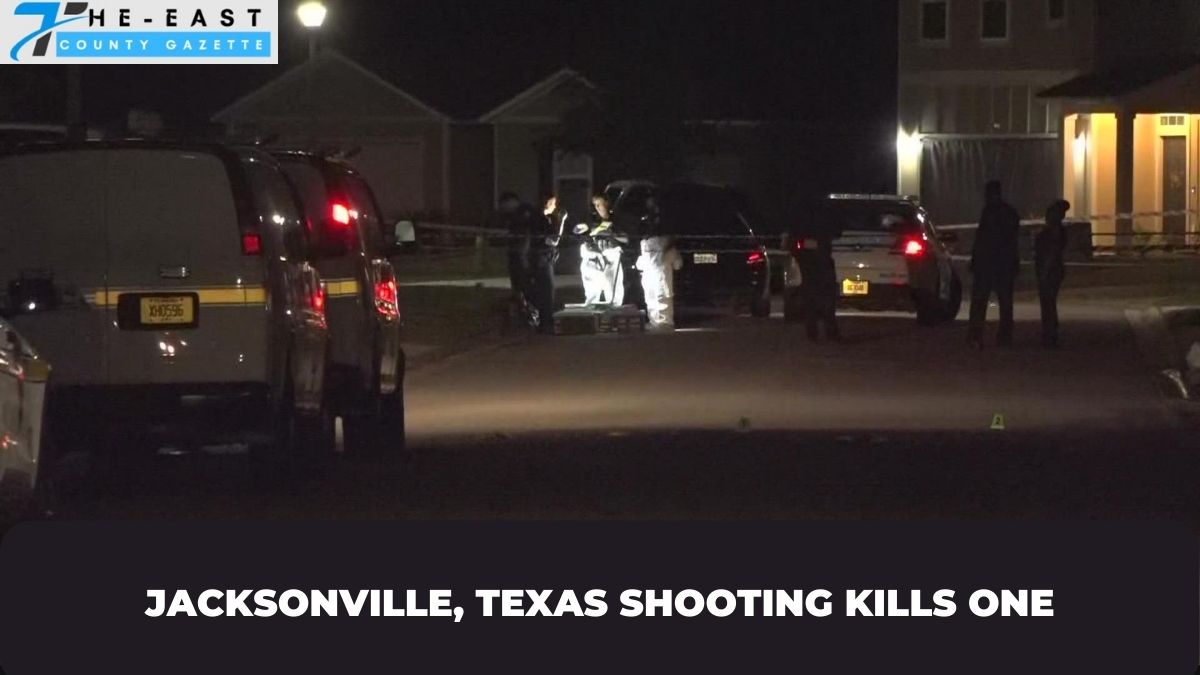 Jacksonville police are investigating a Tuesday afternoon gunshot that killed one man.
Police got many reports about 5 p.m. regarding one individual being shot near Wilkens Street and Border Street.
Police located a shooting victim. Police recognised the individual, but the "nature of the crime" prevents them from releasing his identity.
Also read: Colorado Springs Shooting- Records show the Suspect Changed his Name as a Teen in Texas
Jacksonville police are assisted by the Texas Rangers and the Cherokee County Sheriff's Special Investigative Unit.
"The Jacksonville Police Department and other law enforcement agencies are working tirelessly to locate and apprehend the shooter," police added.
Jacksonville Police Department at (903) 586-2546 for information on the shooting or suspect.
Source: https://www.cbs19.tv/