"It's Heart Breaking"-The '7-Eleven' Store in San Francisco Witnesses a Violent Attack
A 77-year-old man was killed, and two others were injured in a violent attack inside a 7-Eleven in San Francisco. A suspect was taken into custody following the incident. Tuesday at 6:28 a.m., an assault occurred at a store on the 2200 block of Bayshore Avenue in the Visitacion Valley area of the city.
After receiving a call about an ongoing assault, police in San Francisco arrived to find many victims, one of whom was in critical condition. Richard Owens, 77, a bystander, died from his wounds at the site. The assault was so savage that it was caught on camera.
 Visitacion Valley witnesses the seventeenth murder this year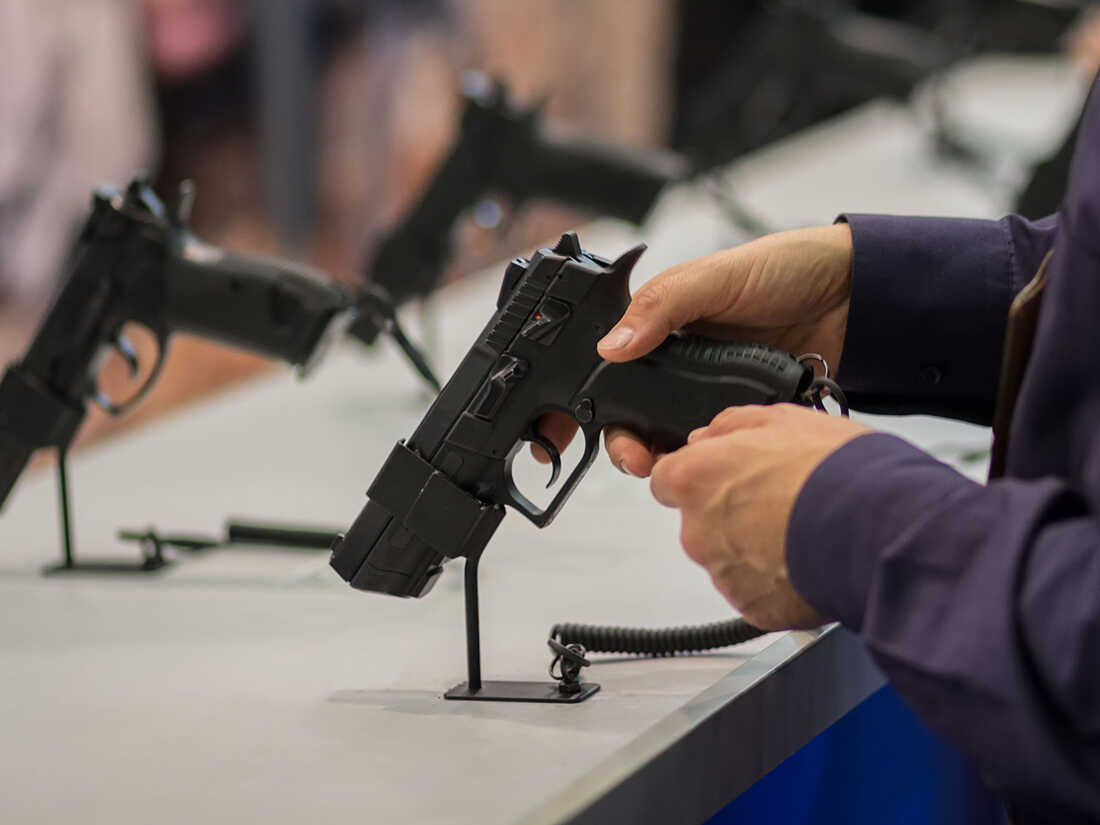 The investigation team concluded that the attack was random. It was the seventeenth murder in the Visitacion Valley area this year. Supervisor Shamann Walton said, "It is awful to see this type of senseless brutality on the seniors in our town." To paraphrase, "I am dedicated to working with our community, city departments, and law enforcement to stop violent instances like this from happening in our town and among our seniors."
Call the SFPD tip line at 415-575-4444 or text TIP411 with "SFPD" in the subject line if you have any information about the event.