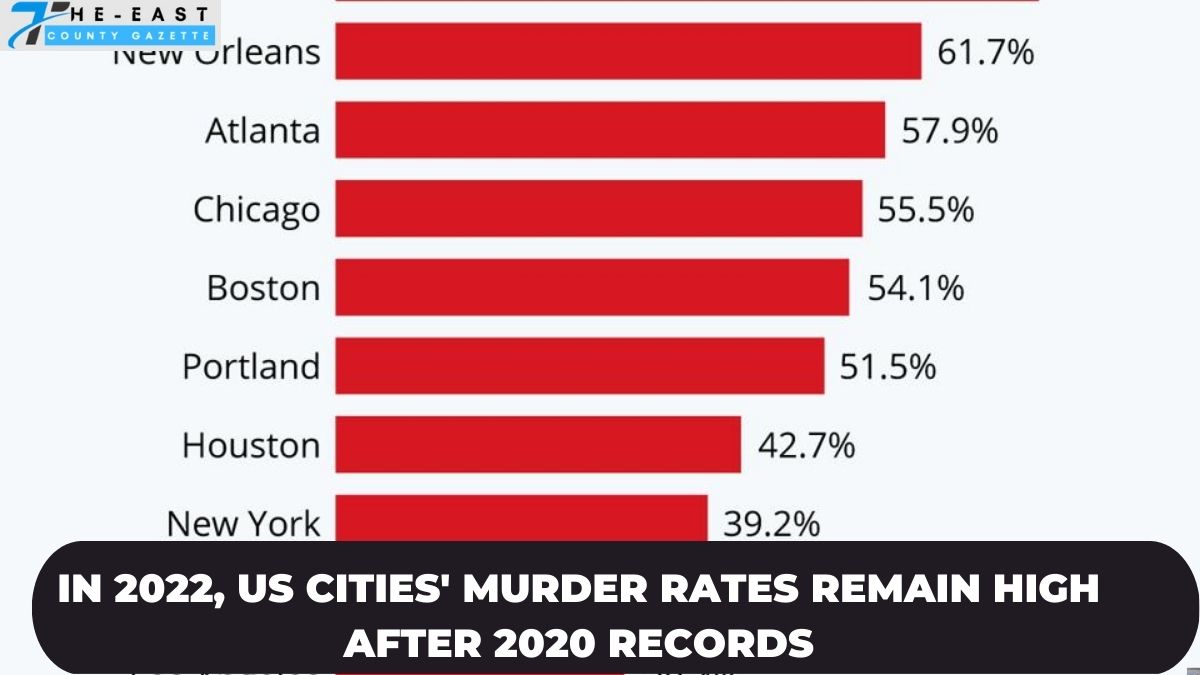 Violence, killings, thefts, and other crimes increased nationwide in 2020, and some communities are still struggling in 2022.
East County Gazette analysed five cities with ongoing crime rises and difficulties this year, including record-breaking murder figures, homicide rates greater than pre-pandemic levels, and increases in other violent crimes.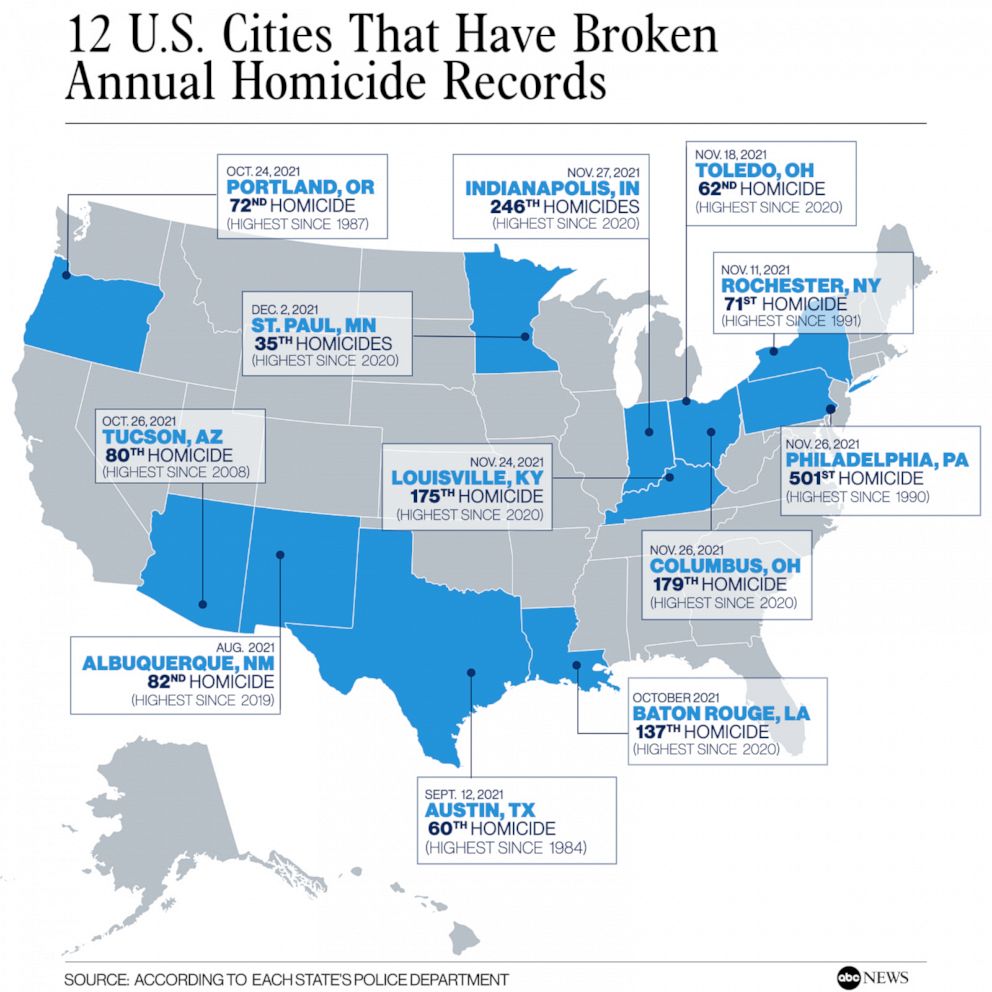 Also read: University of Idaho Murder Case- Investigation Enters the Critical Stage in its 3rd Week
This year, violent crimes plagued New Orleans, one of America's most beloved party towns. Nola.com reports 251 homicides this month—five each week.
New Orleans is predicted to lead the nation in homicide rates.
This year's murders are up 13% from last year's 221 and 52% from 2019, which had the city's lowest murder rate since 1971.
Source: https://news.yahoo.com/