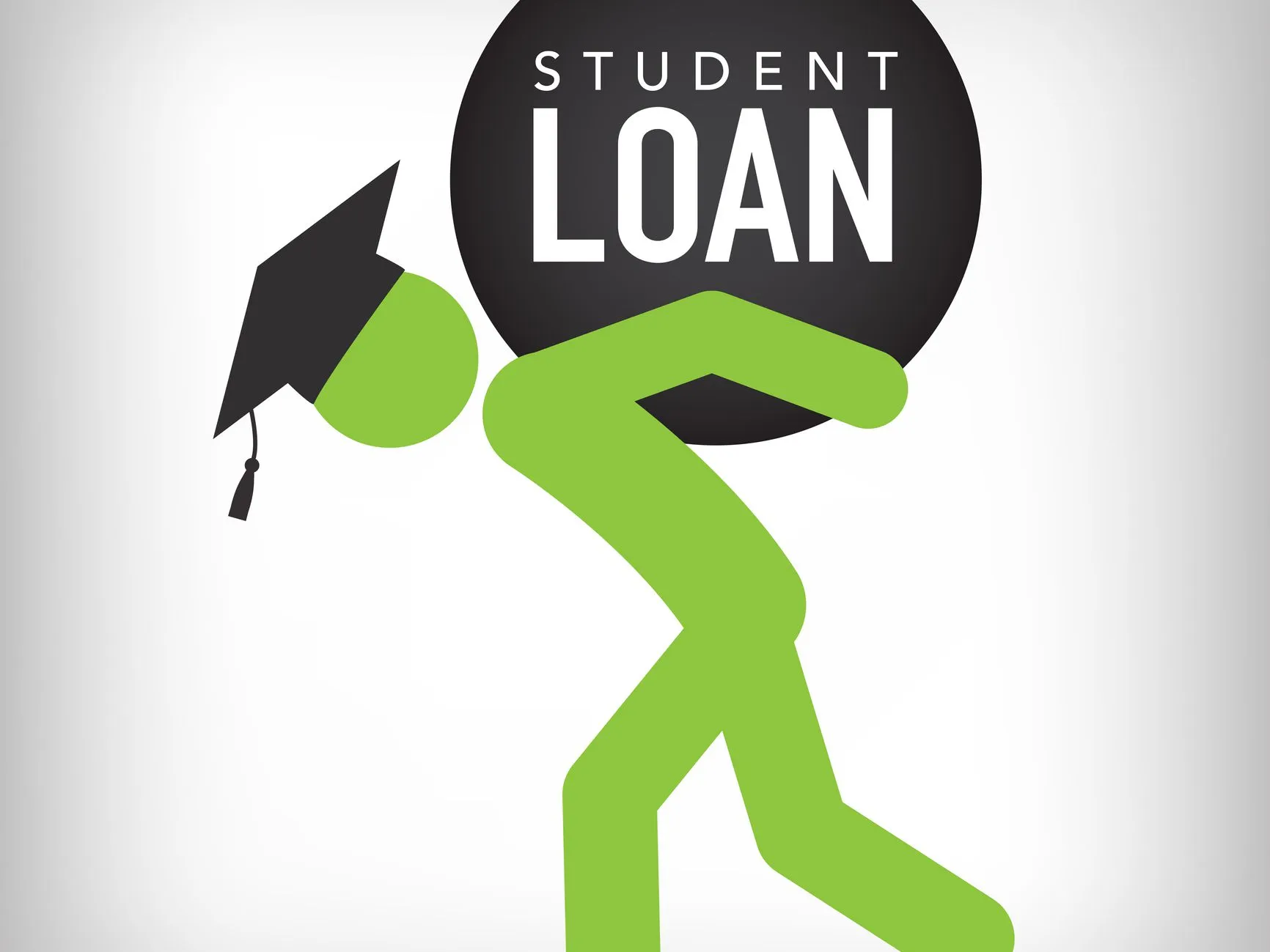 How Fed Rate Hike Could Affect your Student Loans?
Following the Federal Reserve's March interest rate hike, variable student loan rates are likely to increase. As a result, some current borrowers may have to pay more on their loans each month.
According to FOX7, the Federal Reserve raised its benchmark rate 0.25% on March 16, and it expects to raise rates several more times this year to counter skyrocketing inflation. As a result, several financial products, such as student loans, could see their rates rise.
Federal borrowers with fixed-rate student loans won't likely be affected by the Fed's quarter-point rate hike, but those with variable-rate private student loans may increase their borrowing costs.
Here's what you need to know about how the Fed's rate hike could affect your student loan debt and how to refinance your loan to a fixed-rate, private loan.
Variable-rate Borrowers Will likely Face Higher Borrowing Costs

When the Federal Reserve raises its federal funds' rate, variable-rate borrowing products are likely to become more expensive. In contrast, fixed-rate debts will not be affected. So if you have federal or private student loans with a fixed interest rate, you don't have to worry about your debt changing.
Nevertheless, borrowers with variable-rate student loans may be affected by the Fed's monetary policy. As the Fed raises interest rates, the rate on your student debt will change. You may have to pay higher monthly payments and interest charges for the loan duration as a result.
Later this year, college students will likely see higher interest rates on their fixed-rate federal student loans.
The rising cost of federal student loans may lead borrowers to consider a fixed-rate private loan that offers better terms. Federal borrowing rates are determined by the date the loan was originated, whereas private student loan lenders determine interest rates according to creditworthiness.
Those with good credit scores and a low debt-to-income ratio (DTI) are more likely to be offered lower rates for private student loans than the current federal student loans. Consequently, well-qualified applicants may find fixed-rate personal student loans cheaper and lower payments.
Private student loans do not offer the same protections as federal loans, such as income-driven repayment plans (IDR) and select loan forgiveness options. Nevertheless, if you do not plan on using these programs, private loans may offer more favorable terms for funding your education.
Refinance variable-rate loans at low fixed rates

Some borrowers may consider switching to a fixed-rate loan as interest rates on variable student loans rise. By doing this, you would be able to lock in your rate for the entire term of your loan so that future Fed rate hikes won't affect you. Meanwhile, you can refinance your variable-rate loan at a lower interest rate by following these steps:
Check your credit score.

Compare rates across multiple lenders.

Choose the best offer and formally apply.
For those unsure, whether refinancing to a fixed-rate student loan is the right move for them, you can use a student loan calculator to estimate repayment terms and your monthly payment amounts. Additionally, you can view current student loan interest rates by visiting Credible.