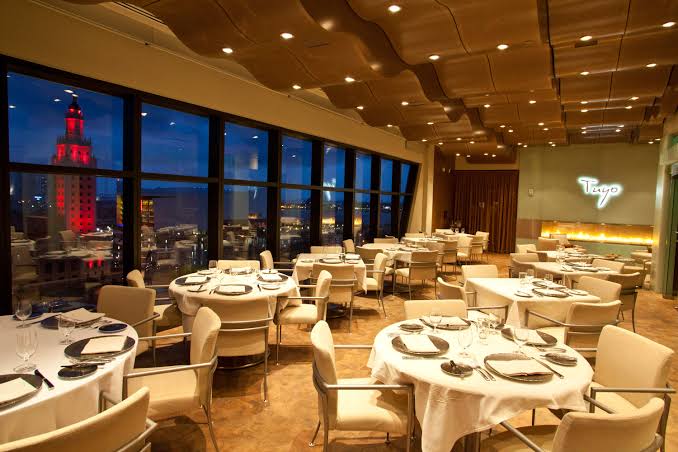 House Passes Bill to Fund Depleted Restaurant Revitalization Fund
The pandemic has severely affected the restaurant industry as it continues to bog down the country.
Dallas News reports that the House approved a bill allowing for the reloading of the Restaurant Revitalization Fund with $42 billion.
According to Roll Call, the House voted 223-203 in favor of H.R. 3807, known as the Relief for Restaurants and Other Hard-Hit Small Businesses Act of 2022.
Another round of money will be distributed to struggling businesses in the country under this bill.
According to Newsbreak, this bill now moves to the Senate for consideration.
Legislators first proposed this bill in June and fought to fund it with $60 billion more.
Congress initially appeared unlikely to approve another round of funding for restaurants.
Congress initially dropped the bill from the massive spending bill.
According to the Los Angeles Times, the Restaurant Revitalization Fund, when launched last May, immediately ran out of funding.
A number of industry groups, such as the Texas Restaurant Association, lobbied for more funding, citing the survival of thousands of restaurants as a reason.
The government approved grants to 101,000 restaurants nationwide.
6,406 of them, receiving $1.6 billion, were in Texas.
The government promised to award relief grants to more than 12,000 Texas food business owners, but they never did.
The National Restaurant Association reports that the restaurant industry's sales are down by $65 billion from pre-pandemic figures, and 90,000 restaurants have either closed temporarily or permanently.