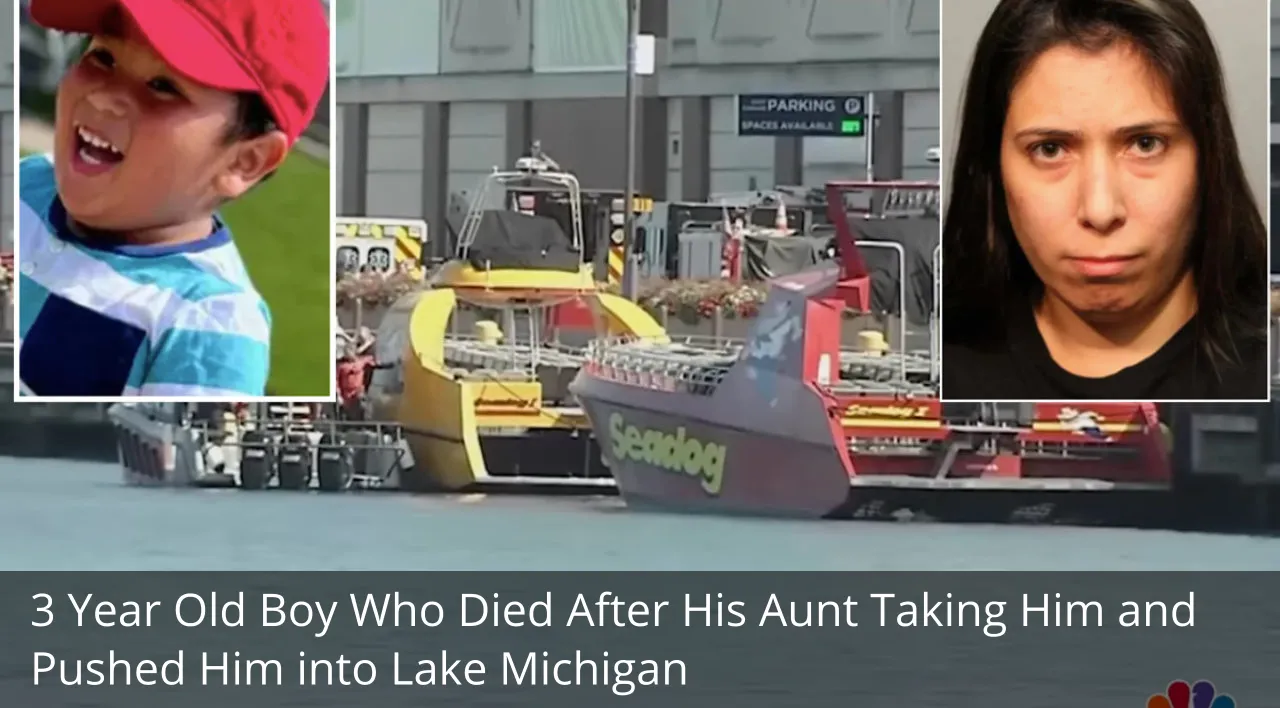 "He was Acting Up," Says the Father of a 3-Year-Old Boy Who Died After His Aunt is Said to have Taken Him and Pushed Him into Lake Michigan
A pathologist in Illinois has confirmed that a boy from Cook County died. His family says that his mentally ill aunt pushed him off the Navy Pier into Lake Michigan after she snatched him.
On Monday, September 26, the Cook County Medical Examiner announced that 3-year-old Josiah Brown had died from cardiac arrest and severe brain damage. It was caused by being submerged under water for 30 minutes on Monday, September 19, according to a report by Today.com.
The incident occurred in the 700 block of E. Grand Avenue in Chicago, which is close to the Navy Pier, at around 1 p.m. on September 19.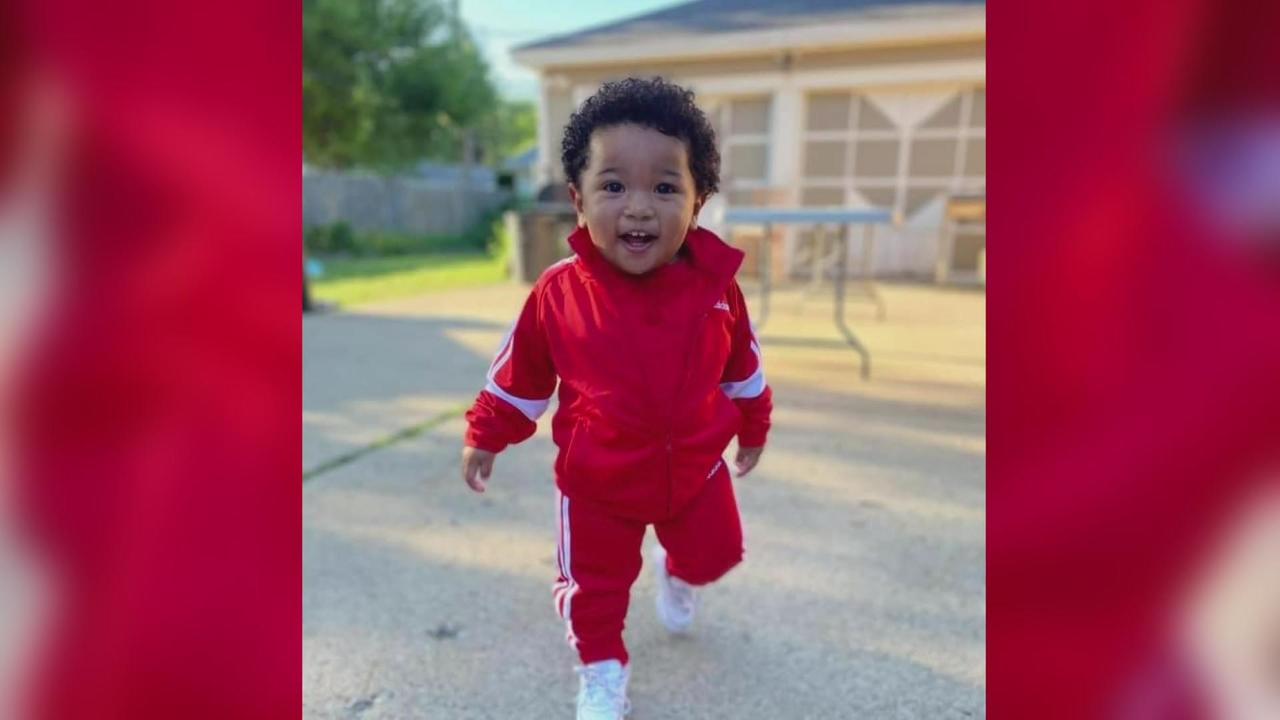 Also read: Cook County Removes the "Wheel Tax" to Support Struggling Families
Brown was declared deceased at the hospital at 10:16 a.m. on Sunday, September 25.
Victoria Morena: Her Charges
This comes only days after his aunt, Victoria Morena, 34, was first charged with attempted first-degree murder.
She was also charged with aggravated abuse of a child under 13, resulting in a lifelong handicap. With his passing, the 34-year-old was charged with two felonies. One was attempted first-degree murder. The second was aggravated child abuse.
Moreno's lawyer said that her mental illness meant that the court should be kind to her, but Cook County Circuit Court Judge Susana Ortiz denied the motion.
Morena took Brown, who he called "Jo Jo," and one of the family cars from his grandmother's house without her permission.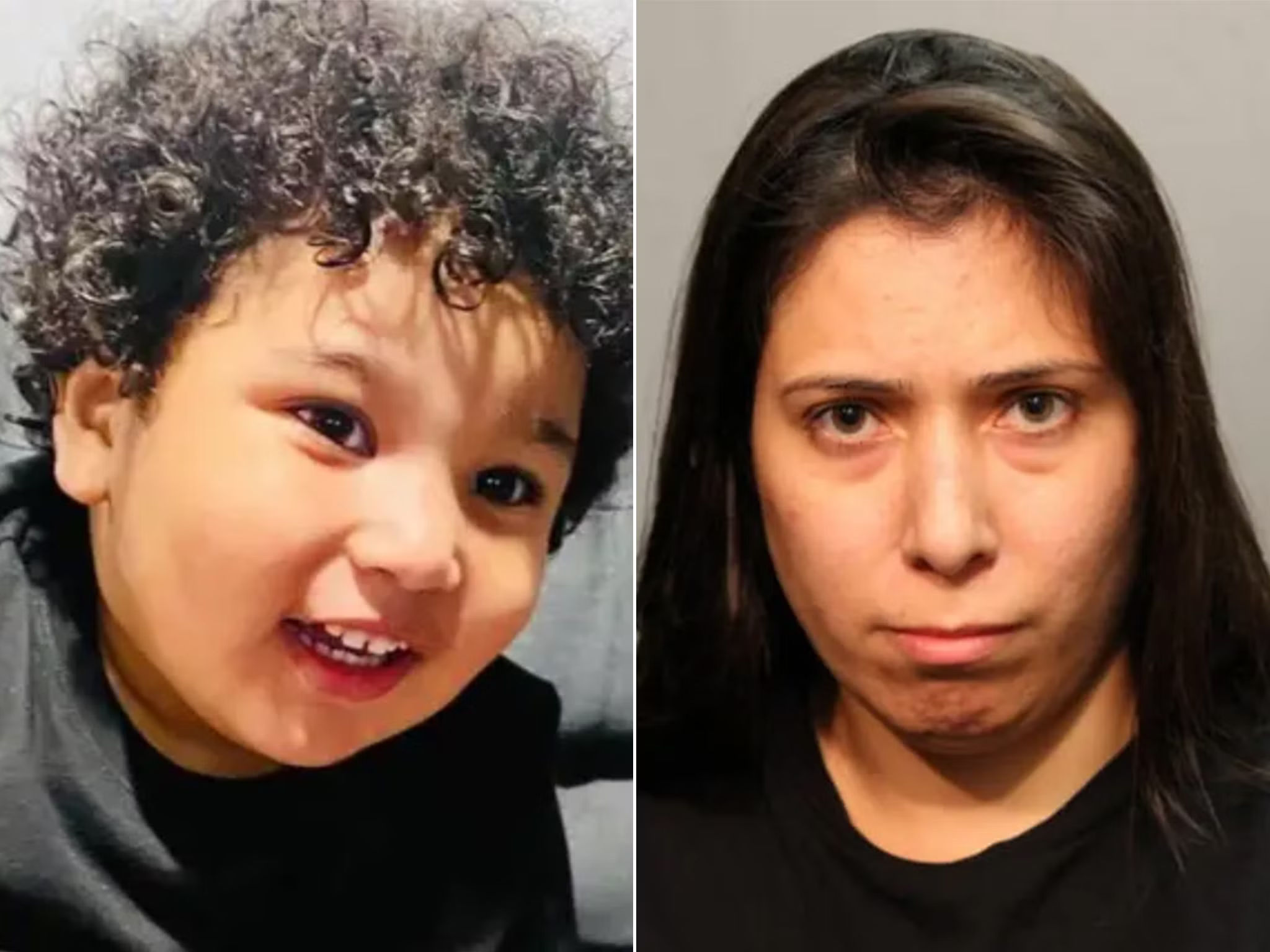 Also read: Chicago Police Reports the Murder of a Woman in Crash with a Carjacking Gang Operating on the Southwest Side
The family was anxious after discovering that two members were gone.
A cousin said that the lady, who suffers from a mental disorder, is not permitted to drive. It was due to the medicine she takes to manage her condition.
And also the fact that she apparently took three children living in the house to the Navy Pier a week before Jo Jo's death.
The 11-year-old youngster, the eldest of the group, was able to contact home and inform other family members that they were in danger and where to locate them.
Morena first attempted to take Jo Jo to the Shedd Aquarium, but was refused admittance since she was carrying just $200.
Prosecutors Report
Prosecutors say she went to the Navy Pier around lunchtime, where she ordered food from McDonald's and bought a Happy Meal for her nephew.
She eventually brought him closer to the pier, where shackles were installed to prevent citizens from entering the ocean.
The child is seen on camera footage slipping beneath the shackles and inching his way to the pier's edge. Morena is observing him as he approaches the pier's edge, dangerously close.
According to authorities, she climbs over the chain and straddles the youngster before shoving him into the water. According to witness testimony and CCTV footage, the Des Plaines native pushed Jo Jo into the lake.