Guard at San Quentin Acquitted of Bringing Cell Phones onto Death Row
On Friday, a former prison guard and two other people admitted guilt to many offences connected to a smuggling operation on the death row at San Quentin State Prison.
The Department of Justice said that Isaiah Wells, who lives in Tracy and is 33 years old, former prison guards Keith Christopher and Dustin Albini, both 38, and Dustin Albini, also 38, worked together to bribe a public official and sneak many cell phones into Marin County's San Quentin State Prison.
Another defendant, 46-year-old Las Vegas resident Tanisa Smith-Symes, had already pleaded guilty before Friday's hearing.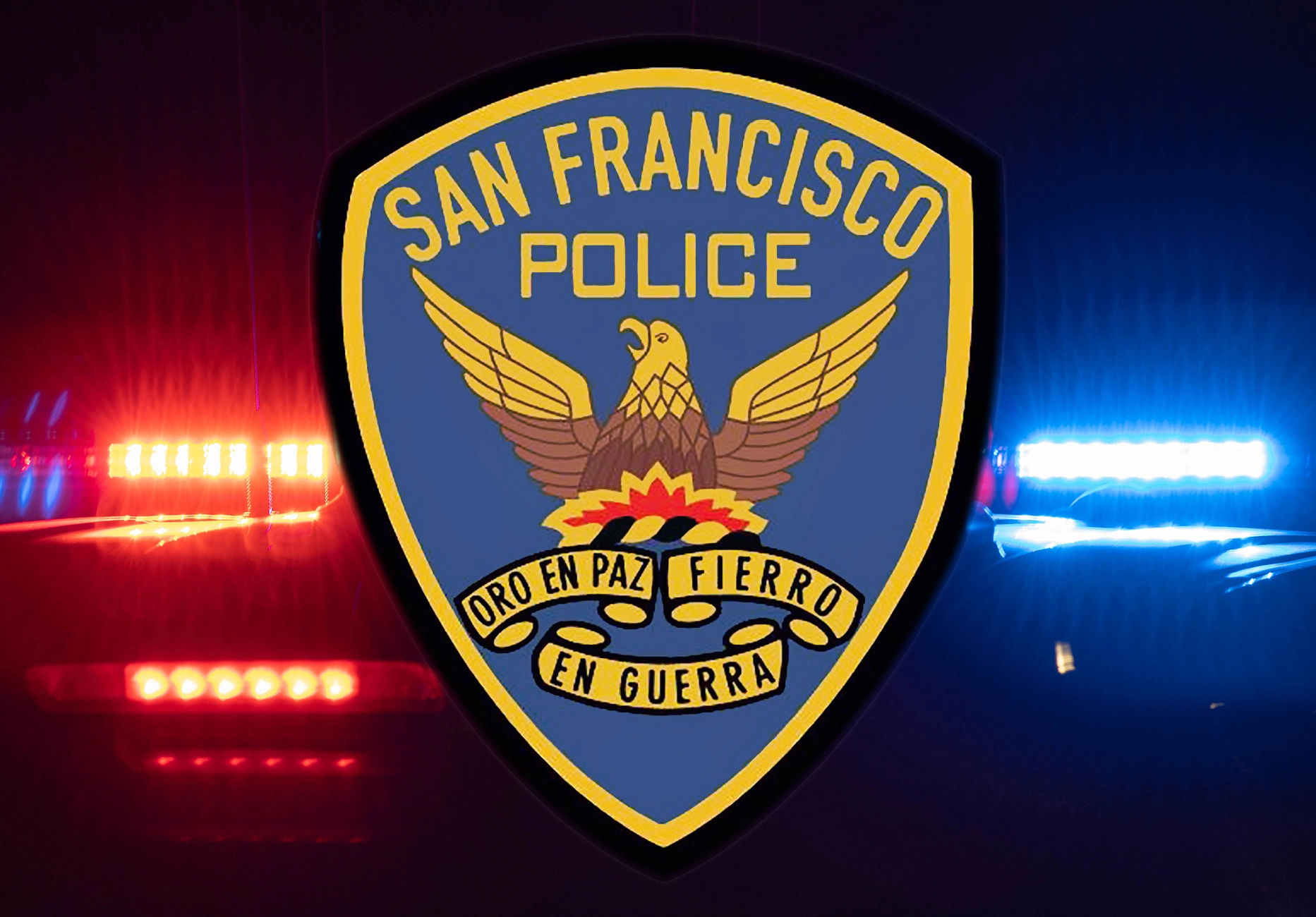 Also read: A Covington couple was sentenced to prison for defrauding the government of $48 million in employee perks.
Justice department officials say that each defendant "signed a plea deal acknowledging their own role in the criminal plot."
On September 29, 2021, the four defendants were first accused by the authorities of a two-year-old operation.
Investigators assert that Christopher, a death row guard at San Quentin, conspired with the other three to sneak mobile phones into the prison for the convicts.
Mobile phones are prohibited in all sections of the prison because they endanger the safety of both inmates and employees, according to the DOJ. Accordingly, the California Code of Regulations forbids convicts from using mobile phones.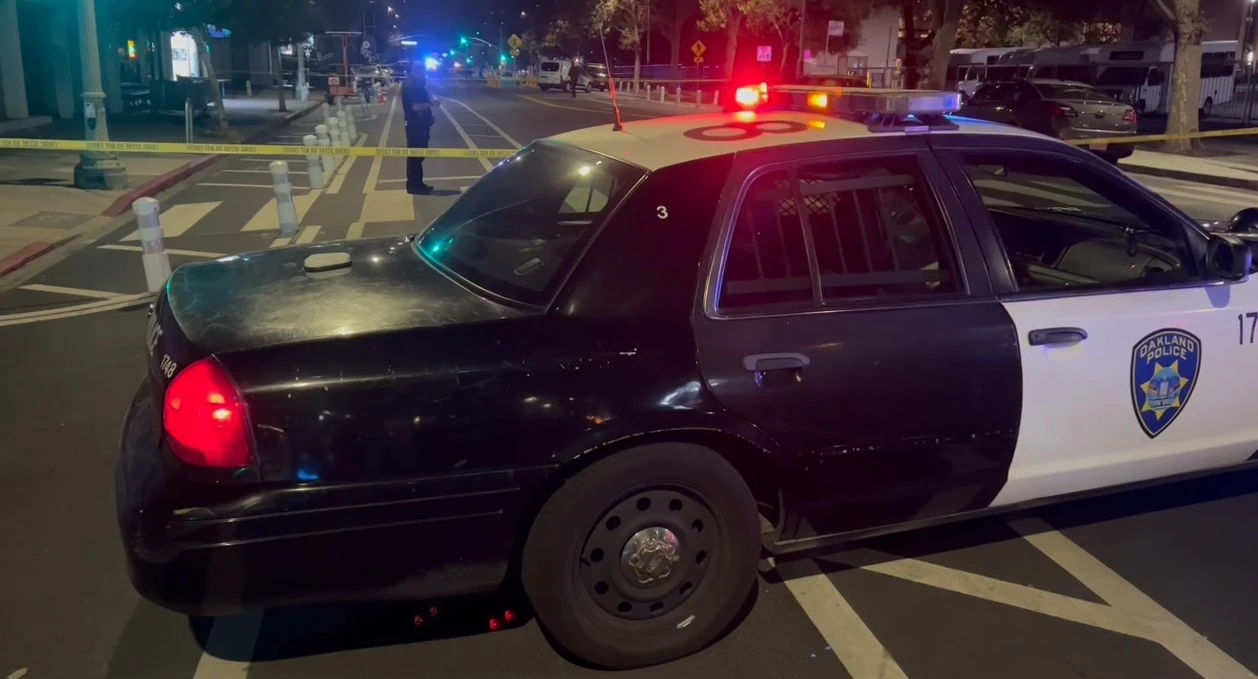 Also read: U.S. Justice Dept states prisoners sent home due to COVID-19 will not be returned to jail
In his plea deal, Christopher acknowledged the charges, admitting that on two separate occasions, he helped arrange for a number of mobile phones to be smuggled onto Death Row and delivered to an unnamed prisoner there. The other prisoners present would then purchase the phones from that prisoner.
The former jail guard was paid over $12,000 for bringing in 25 mobile phones on two separate occasions. The money was handled by Smith-Symes, who also sent the mobile phones to Albini and Wells' locations.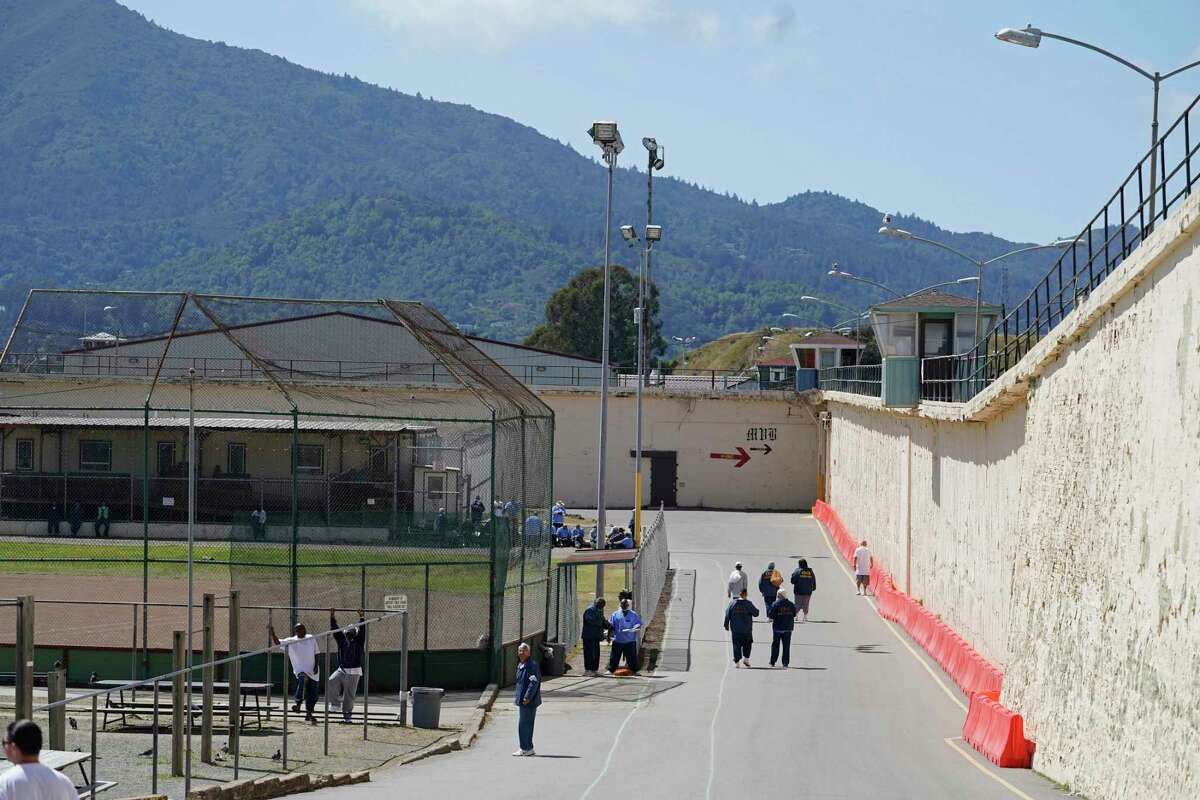 Smith-Symes also acknowledged that she started the business after becoming close to the unidentified prisoner, who also paid for the phones after they started dating.
"In pleading guilty, each defendant admitted to one count of conspiracy to commit honest services fraud in violation of 18 USC sections 1343, 1346, and 1349, which carries a maximum sentence of 20 years in federal prison and a $250,000 fine.
Also, they pled guilty to two counts of bribery of a public officer under 18 U.S.C. 666(a)(2), which carries a maximum sentence of 10 years in federal prison and a fine of $250,000. The Department of Justice issued the following statement to the media.
After hearing the defendants' pleas, U.S. District Judge Illston set the status hearings for Albini and Smith-Symes for September 15, 2023, and the sentence hearings for Christopher and Wells for January 13, 2023.