Gautam Adani's Net Worth As He Becomes the Third-Richest Person in the World
According to the most recent statistics from Bloomberg Billionaires, Gautam Adani has risen to the third-wealthiest person in the world.
The business magnate, who is 60 years old and has a net worth of $137 billion, comes in third place on the coveted list, after Elon Musk and Jeff Bezos.
Jeff Bezos, the creator of Amazon and current CEO of Amazon, has a total value of $153 billion, while Elon Musk, chief executive officer of Tesla, has a net worth of $251 billion.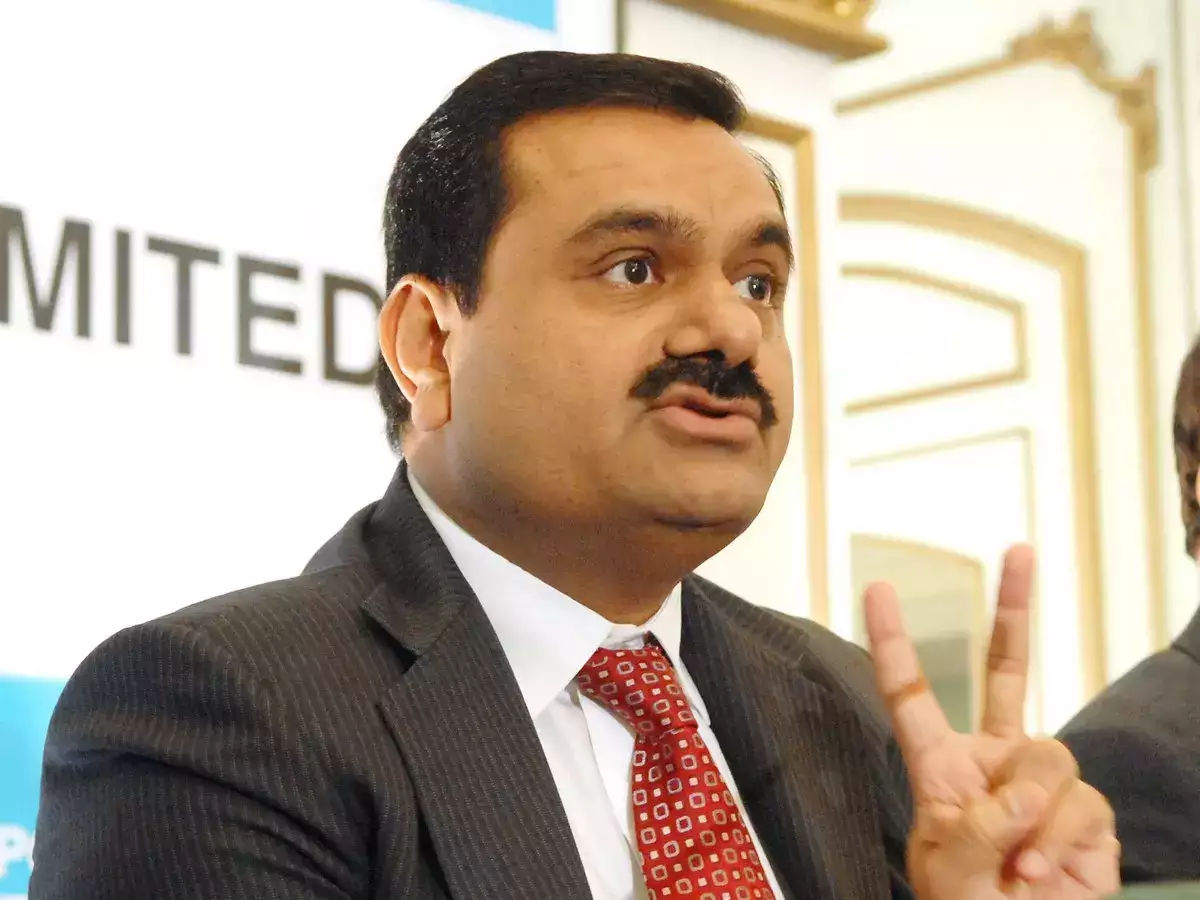 Also read: Davido's Net Worth 2022: How Much Is The Nigerian Singer Worth?
The Indian business magnate Gautam Adani has surpassed the French business mogul Bernard Arnault. Arnault was one of the co-founders of LVMH Moet Hennessy Louis Vuitton, which is better known as LVMH and is a world leader in high-end fashion.
This is the first time an Asian has made it to the list of the world's three wealthiest people, based on a Bloomberg study. Other wealthy Asians, such as the Indian billionaire Mukesh Ambani and the China-based Alibaba group's Jack Ma, have not achieved this level of success.
The Adani Group is the largest port operator in the nation, and Gautam Adani was one of the co-founders of the company. Additionally, it is stated that this organization is the biggest coal dealer in the nation.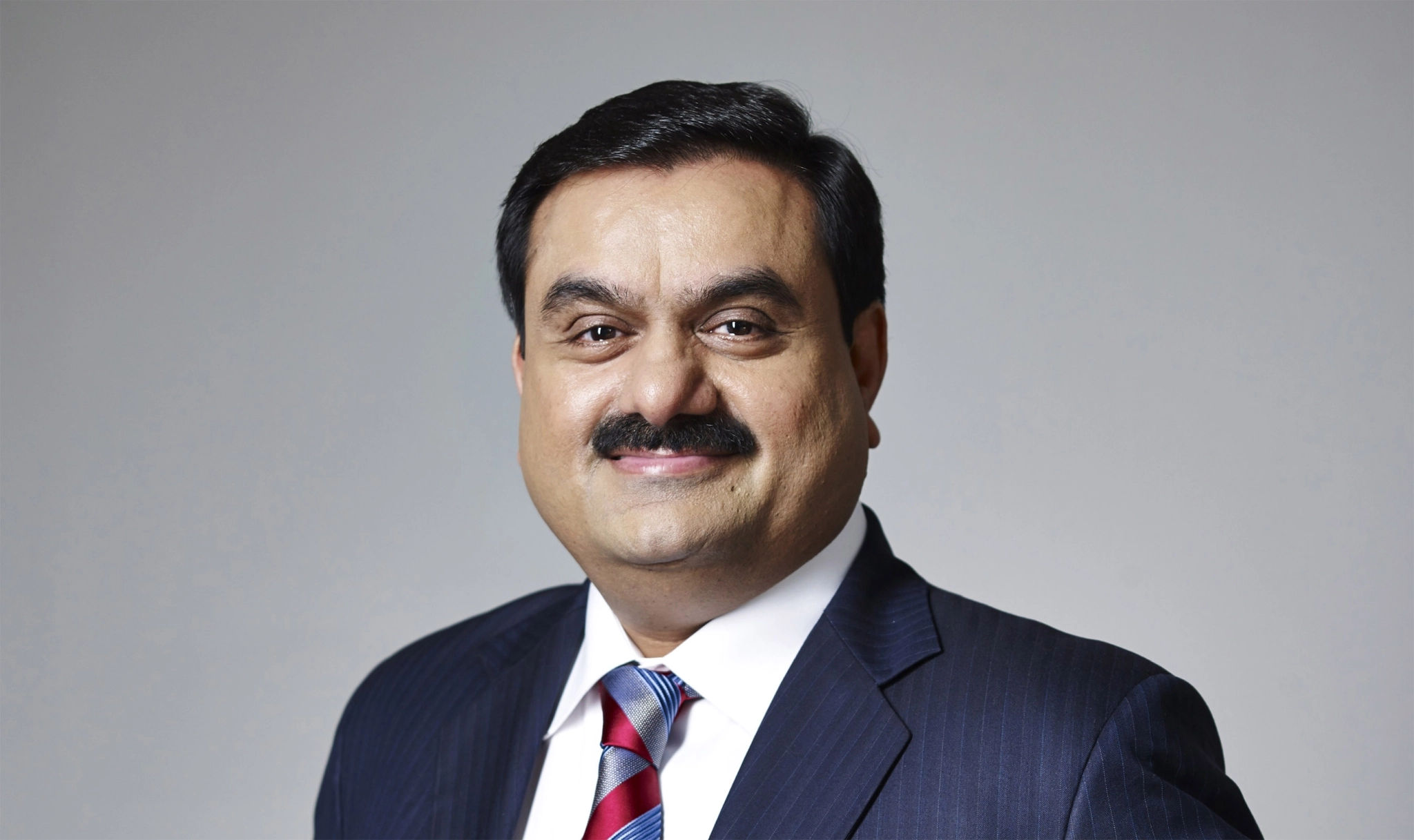 Also read: Xolo Maridueña Net Worth, Appearance, Girlfriend, and Career Highlights [2022]
According to the Bloomberg profile of the individual who holds the title of richest person in Asia, Adani Enterprises earned $5.3 billion in revenue in the fiscal year that ended on March 31, 2021, according to the Bloomberg profile of the individual.
The vast conglomerate made headlines the week before last when it announced plans to purchase a 29 percent stake in NDTV, which is widely regarded as one of India's most influential news networks.
However, NDTV has said that the transaction is contingent on receiving approval from market regulator SEBI, which the conglomerate has refused to do.
A recent report by the Credit Sights section of the Fitch Group said that the Adani Group is extremely overleveraged and may fall into a debt trap because of this.