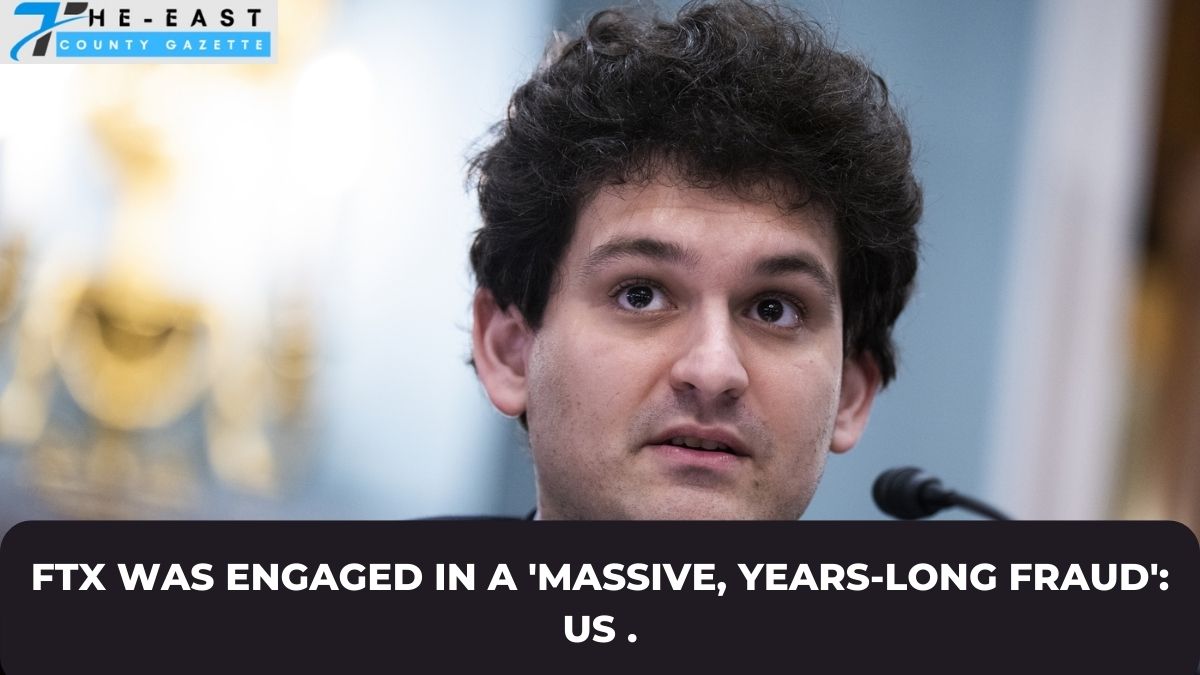 FTX was engaged in a 'massive, years-long fraud': US .
The SEC claims that Bankman-Fried "improperly moved" customer assets from FTX to Alameda Research, his private crypto-focused hedge fund, in a case filed in the Southern District of New York federal court.
The lawsuit claims that the FTX founder used client monies to make illegal venture investments, buy luxury real estate, and make substantial political donations.
The SEC further alleges that Bankman-Fried misled stock investors in the cryptocurrency exchange by saying that FTX had "advanced automated risk mechanisms in place to protect customer assets" while concealing these actions.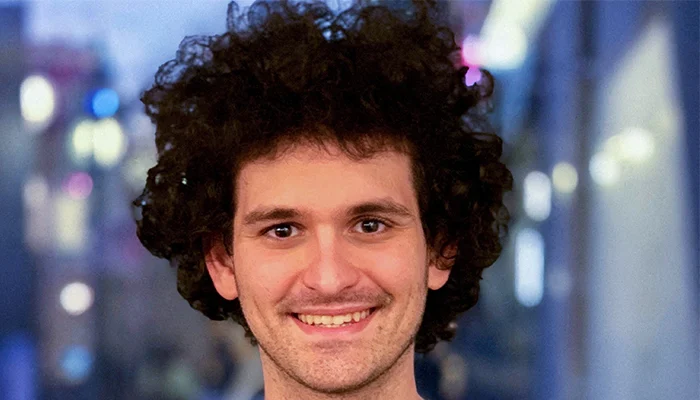 The lawsuit claims, however, that Alameda was exempt from these measures and had access to a "nearly unlimited line of credit" funded by FTX consumer cash.
Alameda's collateral consisted mostly of "illiquid, FTX-affiliated tokens, including FTT," according to the lawsuit, and Bankman-Fried allegedly concealed this risk from FTX.
STATEMENT OF UTMOST IMPORTANCE
Chairman of the Securities and Exchange Commission Gary Gensler stated in a press statement announcing the case, "We allege that Sam Bankman-Fried created a house of cards on a foundation of lies while assuring investors that it was one of the safest structures in crypto."
PEG NEWS
After U.S. authorities brought criminal charges against Bankman-Fried, he was apprehended in the Bahamas on Monday night. It was at the request of the United States government, according to the Southern District of New York's Damian Williams, who said the arrest was made using information from a secret indictment.
When the indictment is released later today, we will learn the specific criminal allegations against the ex-billionaire. The office of the Attorney General in the Bahamas has confirmed the arrest and stated that the United States is likely to pursue extradition of Bankman-Fried.
SURPRISING FACT
Bankman-Fried suggested that "poor legal advice" from law firms out for a quick buck was behind FTX's bankruptcy filing last month in an interview with Forbes published on Monday, one of his last media engagements before his arrest. The ex-billionaire said FTX could have avoided bankruptcy if it had accepted one of "many" unnamed cash proposals it had received and kept its U.S. operations afloat.
Bankman-Fried then brought up the Enron bankruptcy proceedings, saying, "I guess the total legal fees demanded of the [Enron] estate by the various lawyers were $700 million or such," but he added that he couldn't comment on the motivations of the law firms handling the FTX case. Lawyers for Enron shareholders earned $688 million in fees after winning a $7.2 billion settlement for their clients.