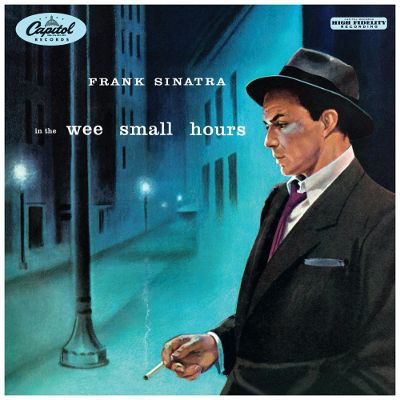 Frank Sinatra believed Marilyn Monroe was murdered, former manager claims in book!
Marilyn Monroe would be 95 if she were alive today. She was a star, and her journey was magnificent. Author Tony Oppedisano ( former manager ) is ready to release a new book called 'Sinatra and Me: In the Wee Small Hours' telling tidbits about her life.
Frank Sinatra does not believe that she died from an overdose, and this claim is shown in the recently released book by her former manager. The memoir is set to be issued this week.
"Frank believed she was murdered," Oppedisano wrote in an excerpt obtained by People magazine on Wednesday.
Marilyn Monroe was discovered deceased on August 4, 1962. She was just 36, and officials found her naked on the bed. According to the news site, she held a phone on another hand, and the room was scattered with empty bottles of medicines.
Los Angeles did the investigation and concluded that she died due to a "self-administered overdose of sedative drugs and that the mode of death is probably suicide."
But circumstances at the time of death said a different story. Author Oppedisano believes that Frank Sinatra and Marilyn were close friends and not partners.
"Frank felt she was too troubled, too fragile, for him to sleep with and then walk away," Oppedisano wrote, as quoted by the outlet.
The writer also concludes that she trusted in Frank and shared her life with him. She shared the details about her affairs with President John F. Kennedy and his brother Robert F. Kennedy.
One week before the death, she was snapped near the Cal-Neva Lodge, partially owned by Frank Sinatra. He also says that she was meeting her former husband, Joe DiMaggio. Marilyn Monroe was planning to get back together with him and was ready to announce the news through a press conference just a week before her death.
The author claims that some people were sure that she would announce her relationship with the Kennedy brothers. If she hadn't planned to hold a press conference, she would not have died.
"Conspiracy theories abound and I can't lay them to rest," Oppedisano admitted.
They were many theories and conspiracy about the death, but none of them were proven to be true.