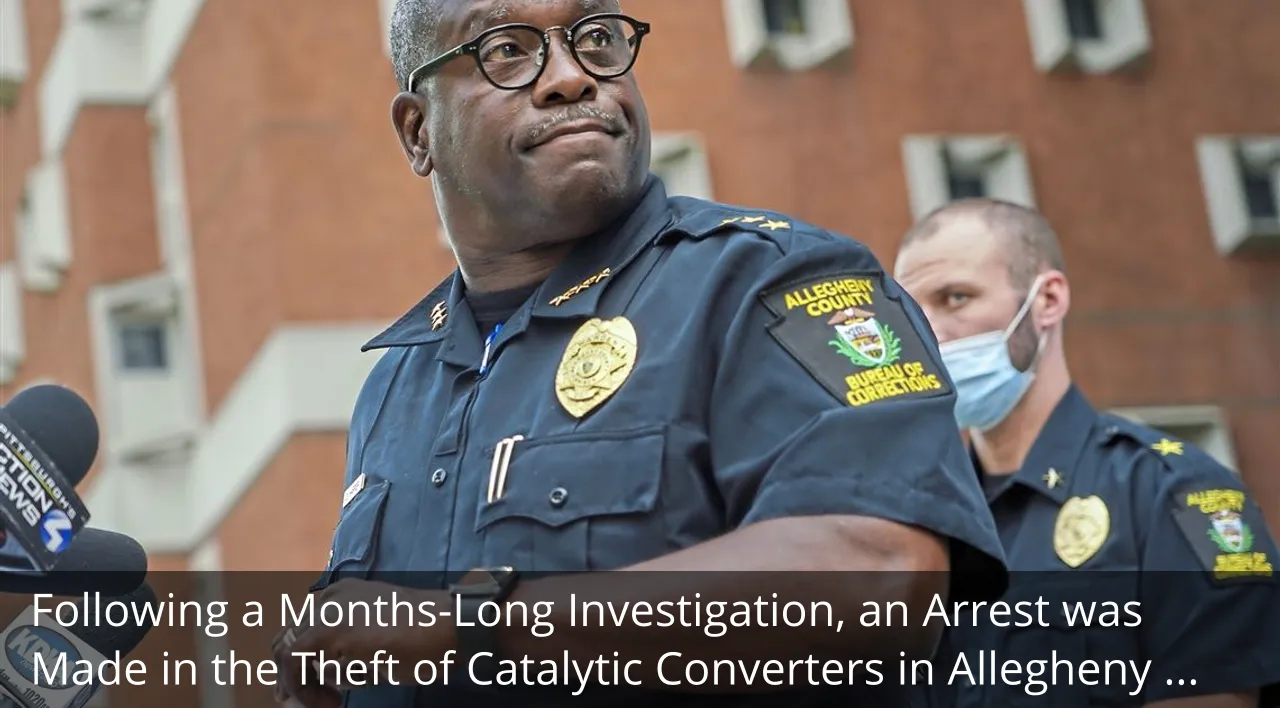 Following a Months-Long Investigation, an Arrest was Made in the Theft of Catalytic Converters in Allegheny County
After months of looking into it, Allegheny County catalytic converter thefts were linked to a man from Philadelphia.
Curtis Wallace Jr., who is 34 years old, was named as the bad guy by detectives from the Bethel Park and Ross Township police departments.
Both agencies issued warrants for Wallace's arrest. The week before, he was arrested in Philadelphia, according to Bethel Park police.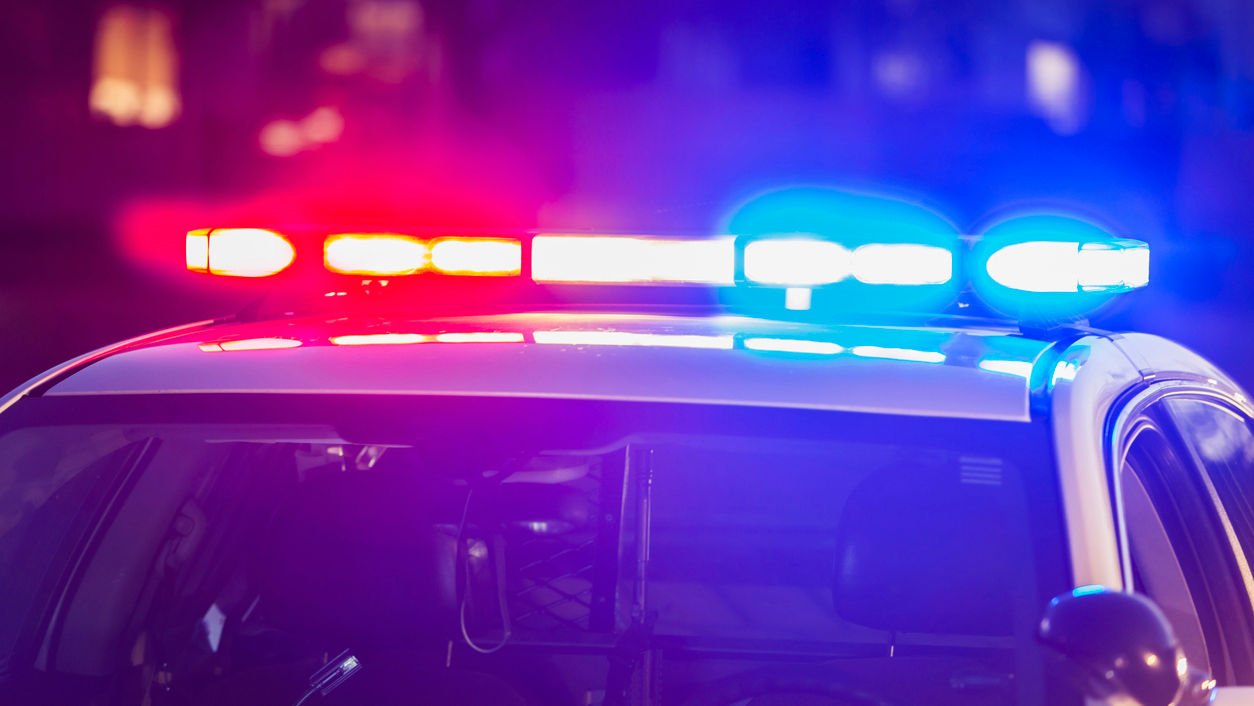 Also read: Believe It or Not, Chicago Car Theft in Three Hours: 'Luck is on My Side,' Says the Owner – Latest US News
Wallace was subsequently sent to the Allegheny County Jail, where he is being detained on theft by illegal taking charges.
He was also charged on receiving stolen property, larceny from a motor vehicle, possession of criminal instruments, criminal conspiracy, and breaches of the vehicle code.