A boat captain has been accused of manslaughter in connection with a Memorial Day parasailing accident. It killed a 33-year-old Illinois woman and injured her son and nephew in the Florida Keys.
Daniel Gavin Couch, 49, was arrested on Thursday and was being detained on $100,000 bail at the Monroe County Jail.
Commission Reports
The Florida Fish and Wildlife Conservation Commission says that Couch cut the rope that was carrying Supraja Alaparthi and the two boys. It is because the parasail was "dragging" due to strong winds caused by an unexpected summer storm.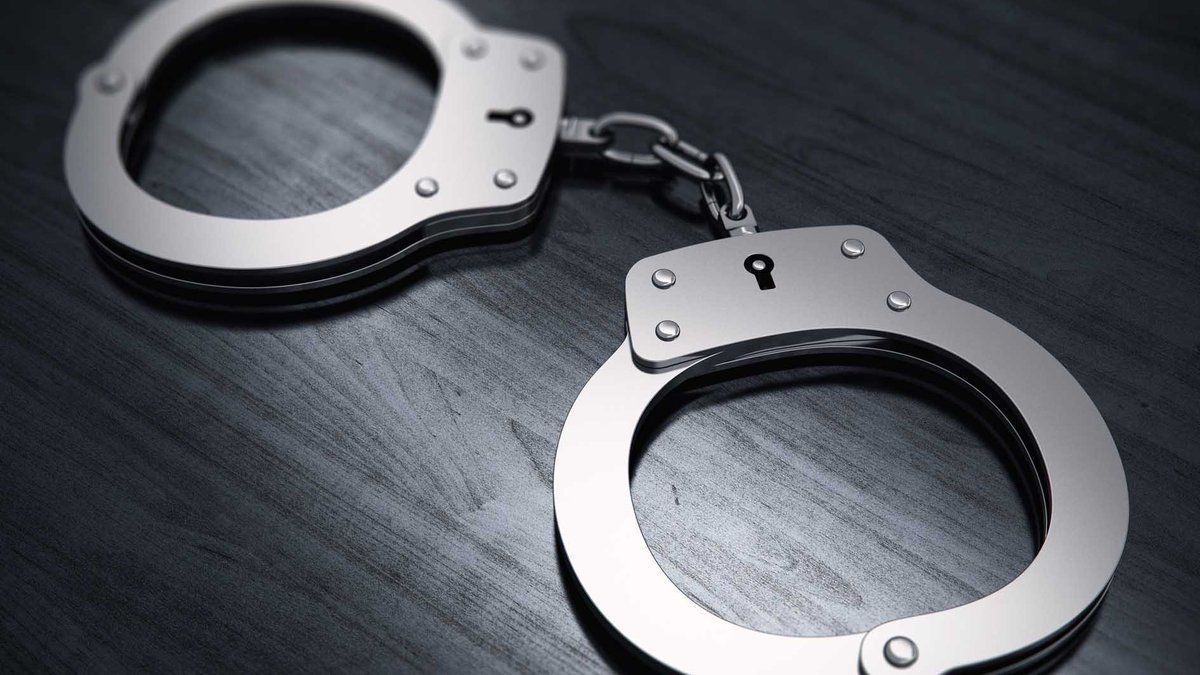 Also read: Video captures the moment a California family's swimming pool is invaded by a stray mountain lion
According to the investigation, they were still attached to the parasail when the waves carried them for about 2 miles (3.2 km) before they crashed into the historic Seven Mile Bridge.
Wrongful Death Complaint
On the boat that day were family members, including Alaparthi's 6-year-old daughter. They were from Elk Grove Village, Illinois. They told the captain that if the weather was too bad to go up in the parasail, they could return the next day.
But the captain claimed everything was OK, according to the family's attorney, Michael Haggard, who filed a wrongful death complaint in June.
Alparthi was submerged when the parasail collided with the bridge. According to the report, her 10-year-old son was hanging erect, while her 9-year-old nephew was bent backward with his head under water.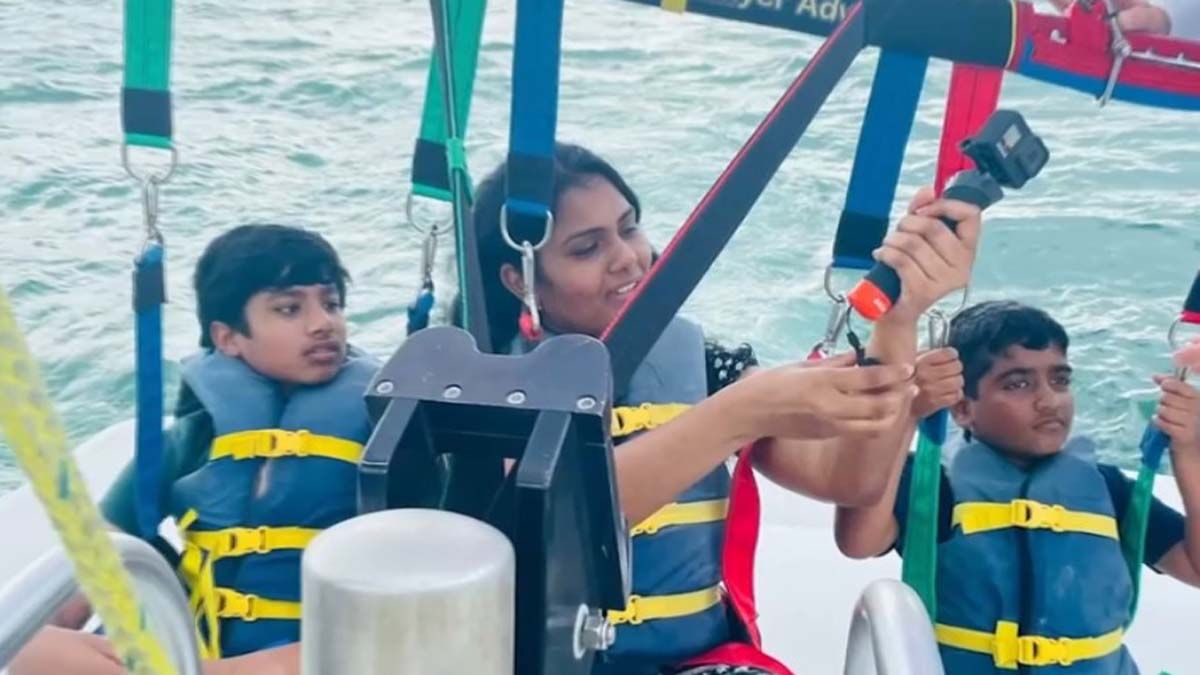 Also read: Chinese Navy Warships Built by Germans?
According to the arrest warrant, "The skipper did not move his yacht beneath the bridge to give assistance, despite the fact that family members aboard the parasail craft subsequently recounted imploring him to help."
The victims were brought to land by the captain of a neighbouring boat.
The arrest warrant said; "Weather data, photographs, and videos acquired during the investigation reveal dark, menacing-looking clouds and regions of strong winds in the vicinity of the occurrence."
Investigators also said that Couch's decision to cut the tow line was "gross and brazen" and that he should have thought of other ways to get the people down safely.
There was no lawyer listed in prison records who could testify on Couch's behalf.