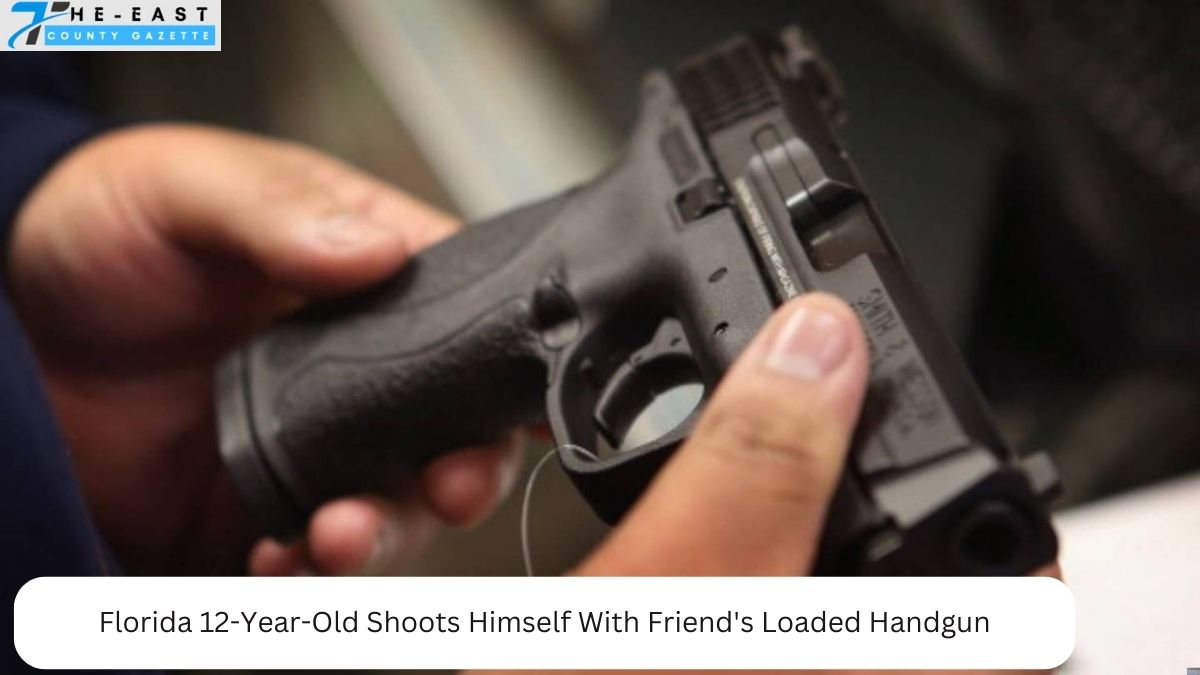 Florida 12-Year-Old Shoots Himself With Friend's Loaded Handgun
A Florida child died after inadvertently shooting himself with a loaded pistol during a friend's sleepover without adult supervision.
The 12-year-old's mother dropped him off at a friend's house in Lakeland, east of Tampa, on Friday.
Also read: Man in Florida arrested for murder after woman found tied and stabbed 38 times
Two lads spotted a loaded rifle in a garage vehicle throughout the day, according to local officials.
Lakeland Police said that the 12-year-old accidentally shot a bullet, killing himself. Police arrived about 7 p.m.Police discovered the 12-year-old youngster alive.
WFLA reported that he died at Tampa General Hospital.