GREENVILLE, Tex. – A house fire in the Greenville area drew the attention of multiple fire departments.
A nearby resident saw the blaze and alerted the fire department. Firefighters spent two hours containing the fit, but many valuables were saved. They reported that because no one was home at the time, no injuries occurred, and no foul play was suspected.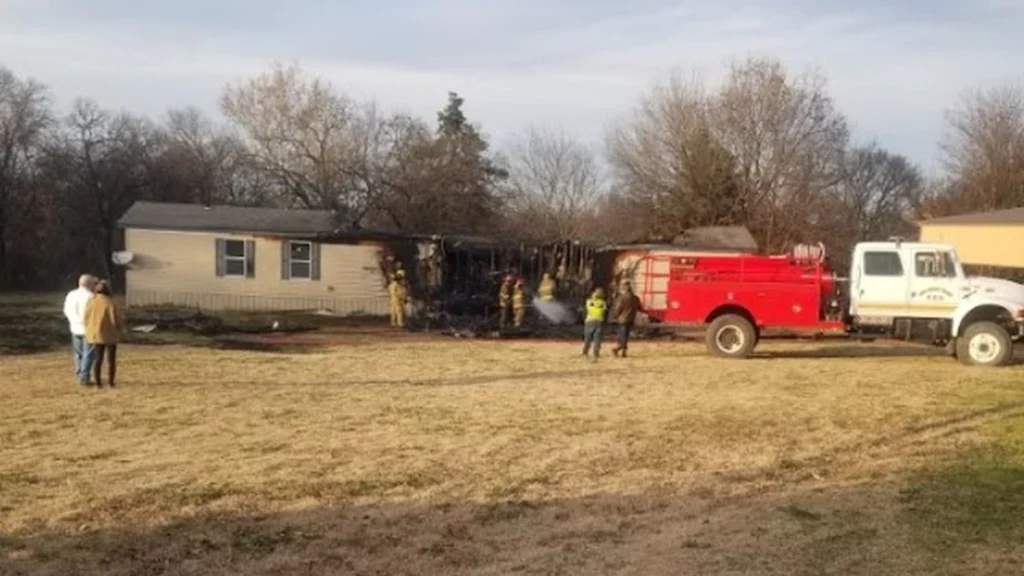 Volunteer firefighter Chad McMillian from Lake Murray Village said all the departments in Love County need help right now.