Family, Friends of Missing 25-Year-Old Northwestern Doctoral Student Request Public Sharing of Surveillance Video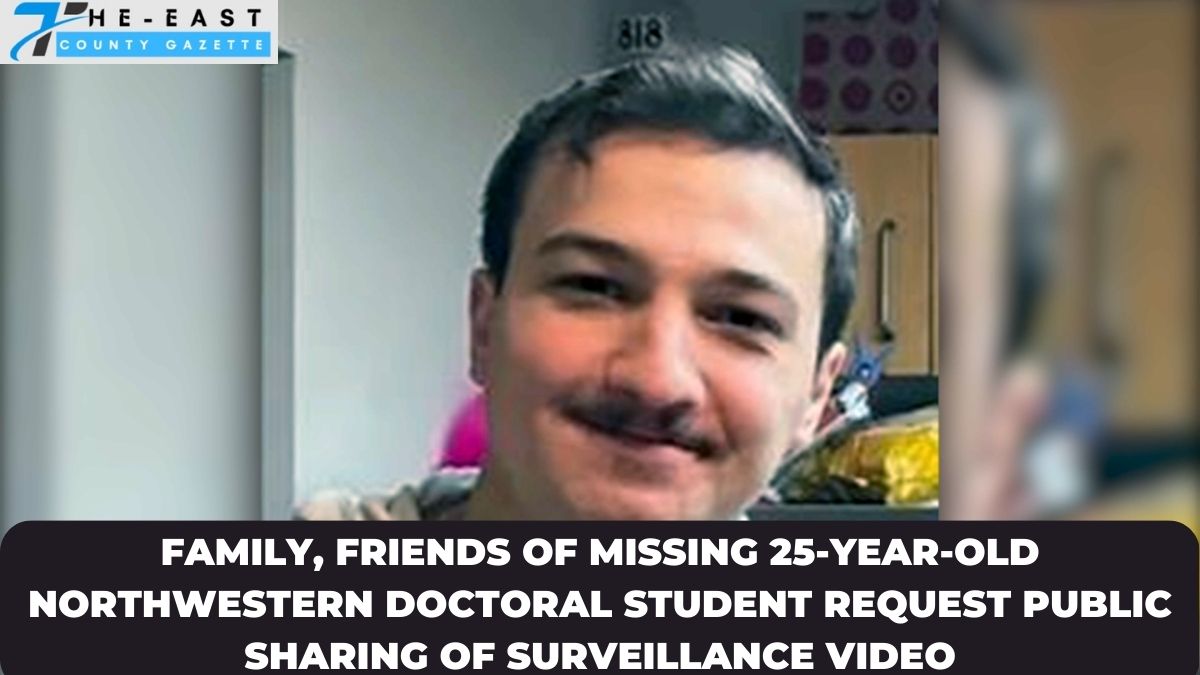 The family and friends of 25-year-old Northwestern University doctoral student Peter Salvino, who went missing Saturday night in Lincoln Park, are urging the public to investigate security video of neighbouring businesses and households to help find him.
"The aim is camera video," said Salvino's brother-in-law, Scotty Gruska. "He hasn't called since midnight Saturday. We miss him. Law enforcement is working on it. "We wish to do more."
Also read: Missing Northwestern Doctoral Student: CPD, Family Looking For Public's Help
Family members said Salvino, 25, left a party in the 2400 block of North Geneva Terrace about 11:45 p.m. Saturday.
Face Timed Buddy
Gruska claimed security video showed him near Clark and Fullerton. "We need video footage from all businesses and houses between Clark and Fullerton up to Clark and Diversey, and then along Fullerton east of the lake."
Salvino was spotted Saturday night at The Weiner Circle in Lincoln Park.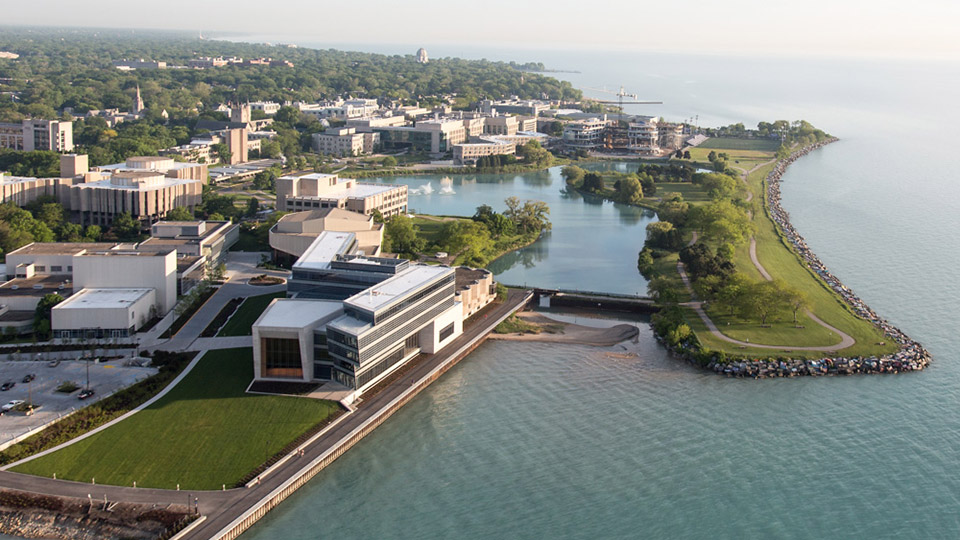 Also read: An Athletic Mother-Daughter Team Discusses Northwestern And The Effects Of Title IX
A family spokesman claimed Salvino FaceTimed a buddy around 11:59 p.m. and stated he was heading to his 800 block of West Lill Avenue residence, approximately a half-mile away.
Salvino told his pal at 12:15 a.m. that he was still walking home.
Source: https://www.nbcchicago.com/