Ex-Fall River Mayor Jasiel Corriea, Elected At 23, Loses Corruption Appeal
A once-famous young Massachusetts mayor found guilty of extorting thousands of dollars from marijuana businesses. Upheld his extortion and fraud convictions by a federal appeals court.
30-year-old Jasiel Correia, according to the 1st U.S. Monday's decision said he "fairly tried and lawfully convicted by an impartial jury." The court rejected several challenges to Corriea's trial in 2021.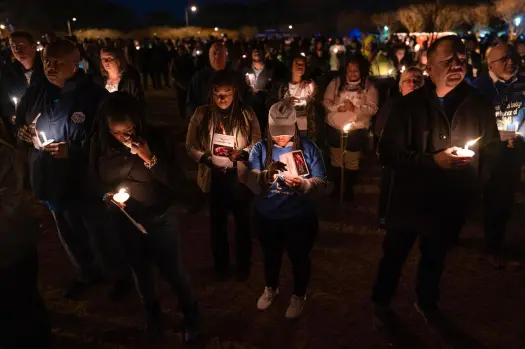 Correia found guilty, accusing him of defrauding investors in his mobile app. Demanding payments from marijuana sellers seeking to conduct business. In the struggling mill city by a jury in a federal court in Boston. After winning the election at only 23, Correia was once a rising Democratic star.
Later, the judge overturned several convictions for wire fraud and filing false because he felt that the prosecution had not proven its case, tax returns. Correia is still guilty of numerous counts of fraud, extortion conspiracy, and extortion. To begin serving his six-year sentence, he is imprisoned in April.
Attorneys for Correia chose not to comment on Tuesday. In their appeal, they argued that the prosecution had engaged in an "unfair smear campaign in the courtroom" and that the evidence supporting their case was "remarkably shallow." The former mayor maintains his innocence.
Correia's quick promotion to the mayor while still, a recent college graduate made public during his trial. Voters are sold on Correia as a savvy businessman who could bring the neighborhood back to life.
The prosecution informed the jury that, in reality, Correia used funds he fraudulently obtained from investors who funded his startup, "SnoOwl," a platform for connecting businesses with consumers, to support his lavish lifestyle.
After being elect mayor in 2016, the prosecution alleges that Correia began a pay-to-play scheme in which marijuana vendors offers bribes in return for the letters of endorsement from the city those vendors needed to obtain a license.
Correia's attorneys disputed the use of a video clip from a mayoral debate from 2015 in which Correia made a pledge to use tax dollars "wisely," as he claimed he had done in his business.