Elsie Faye Heggins Street Shooting Claims 1 Dead, 3 Injured!
On September 25, Dallas was the scene of gunfire that left one person dead and three others injured. It occurred in the 4800 block of Elsie Faye Heggins Street at 2:00. The three survivors were brought to a nearby hospital.
Martin Ramirez, who says his niece rented that apartment told us she opened the door and was immediately shot and ki!!ed. "Supposedly someone came up to the door and rang the doorbell," Ramirez said. "And Savannah, my niece answered the door. The gunman opened fire right directly, right at her."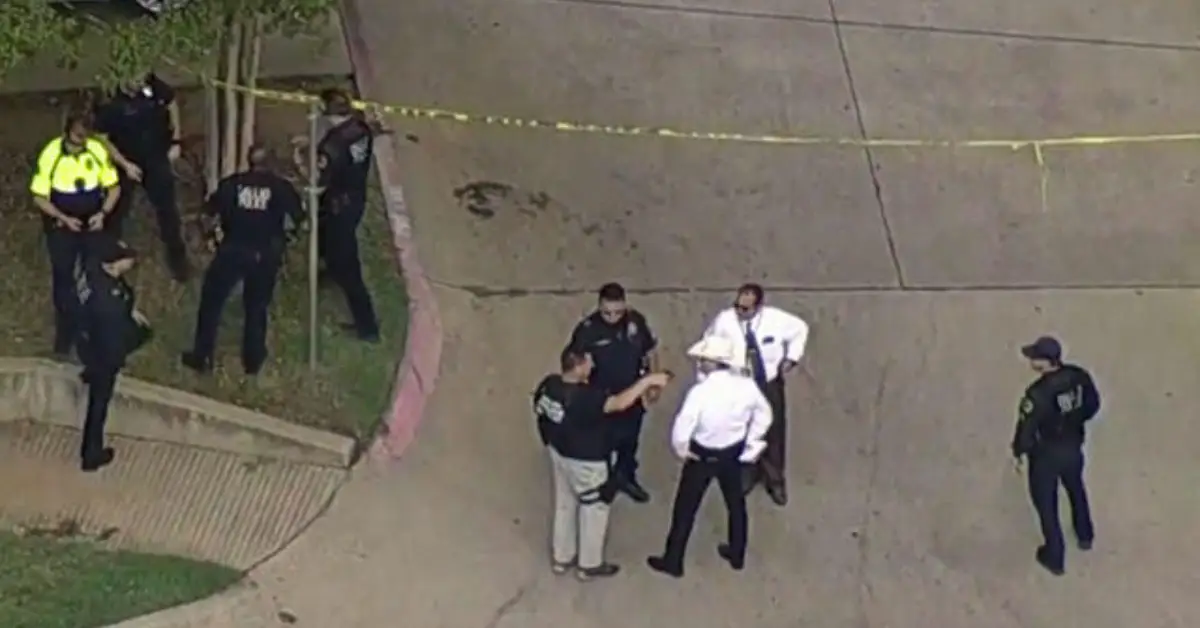 Savannah Rodriguez, 19, was shot inside the residence, according to DPD, who also reported that another woman and a male were also injured and later died from their wounds.
#UPDATE DPD confirms three people were shot inside an apartment, 2 women and a man, and another man was shot at a car wash nearby. 19 year-old Savannah Rodriguez died. The other woman and two men are still in the hospital tonight. @FOX4 https://t.co/5wbIhbWL6T

— Amelia Jones (@AmeliaJonesTV) September 26, 2023
Patricia Asberry, a witness, claimed that as she was driving her kid to school, she saw a man running with two pistols.
"He was running with two guns in his hands," Asberry said. "he stopped and looked at me and my son in the car, he paused for a minute. He kind of raised [the guns] … but he didn't point them straight at us, he let them down."
You can click on the following link to view additional recent news:
The shooter was then seen by witnesses getting into a car, when, according to them, he went to a nearby self-service car wash before opening fire on Elsie Faye. Outside that establishment, one man was shot.
The other female victim, two guys, and two men, according to the police, were transferred to a nearby hospital and are all doing well. He is being sought by police, but they have not provided a description.
If you want to read more news, visit our website, theeastcountygazette.com, to find all the most recent information. You can also leave your thoughts in the comment box, and don't forget to add this website to your list of bookmarks.