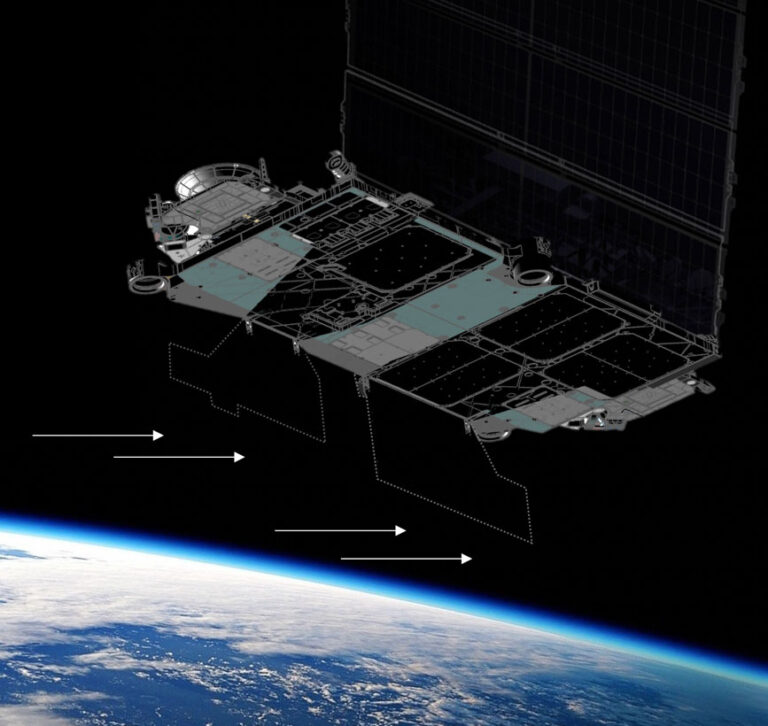 Elon Musk's Starlink is Quietly Expanding But at the Cost of Reduced Speed
A new report has found that as Starlink, the satellite internet service operated by Elon Musk's SpaceX expands its coverage area in the United States and beyond, its internet speed is declining.
The report by Ookla on internet data and analytics also states some positive features of Starlink, including it, is the best internet service provider in the market. According to Ookla, the company offers far and away from the fastest download speeds, with a media speed of 87.25 Mbps (megabits per second).
By comparison, competitor HughesNet offers median speeds of 19.30 Mbps, while Viasat achieved download rates of 18.75 Mbps. Starlink is the only satellite internet service provider that is offering speeds that are comparable to fixed broadband providers, and the only one offering a connection that would meet the minimum threshold for broadband speeds (25 Mbps).
Similarly, Starlink offers faster upload speeds than the competition. The media upload speed for Starlink clocked in at 13.54 Mbps — again, above the broadband threshold of 3 Mbps. It also significantly outpaced its competition. HughesNet achieved a media upload speed of 2.54 Mbps, while Viasat clocked in at 2.96 Mbps.
Read More: If You Got Unemployment Benefits in 2021, Here's How to File Your Taxes
On the negative aspect, Starlink slowly rolls out to more customers, it appears as though the company is experiencing slower median speeds. During the first quarter of 2021, Ookla clocked Starlink's median download speeds at 97.23 Mbps and upload speeds at 13.89 Mbps.
In the months since Starlink's median download speed has declined by nearly 10 Mbps, and upload speeds by 5 Mbps. Starlink is launching more satellites to increase its expansion, so speeds may improve.
Starlink currently advertises that users can "expect to see download speeds between 100 [Mbps] and 200 [Mbps]," which is currently falling short of. Upping the pressure to meet these benchmarks is the company's CEO, Elon Musk. On Twitter, Musk claimed that Starlink would "double" to 300 Mbps by the end of this year. It appears, per Ookla's data, that Starlink has fallen short of both its advertised speeds as well as Musk's promises.
Musk appears to have over-promised on the availability of Starlink, as well. Earlier this year, he claimed that there would be a "nationwide rollout" of the service by the end of October. According to Ookla's data, coverage is still rather sparse.