Elon Musk: He'D Like To See 'Ads For Gizmos' On Twitter Otherwise, He Have His Assistant Find The Gizmo He Sees Online And Buy It For Him
Elon Musk claims he would love to see Twitter "ads for gadgets." Because he would "buy them all in a click."
In his first meeting with the staff, he discussed Twitter's future advertising strategy.
Elon Musk declared that he would enjoy seeing Twitter advertisements for "gizmos." Because he would "buy them all in a click, even if they're not that great."
In his first meeting with staff on Thursday. The new Twitter CEO talked about the social media platform's advertising strategies, saying he believes the business should combine its tweet and ad recommendation engines to "actually show people ads that are as accurate as possible to their interests."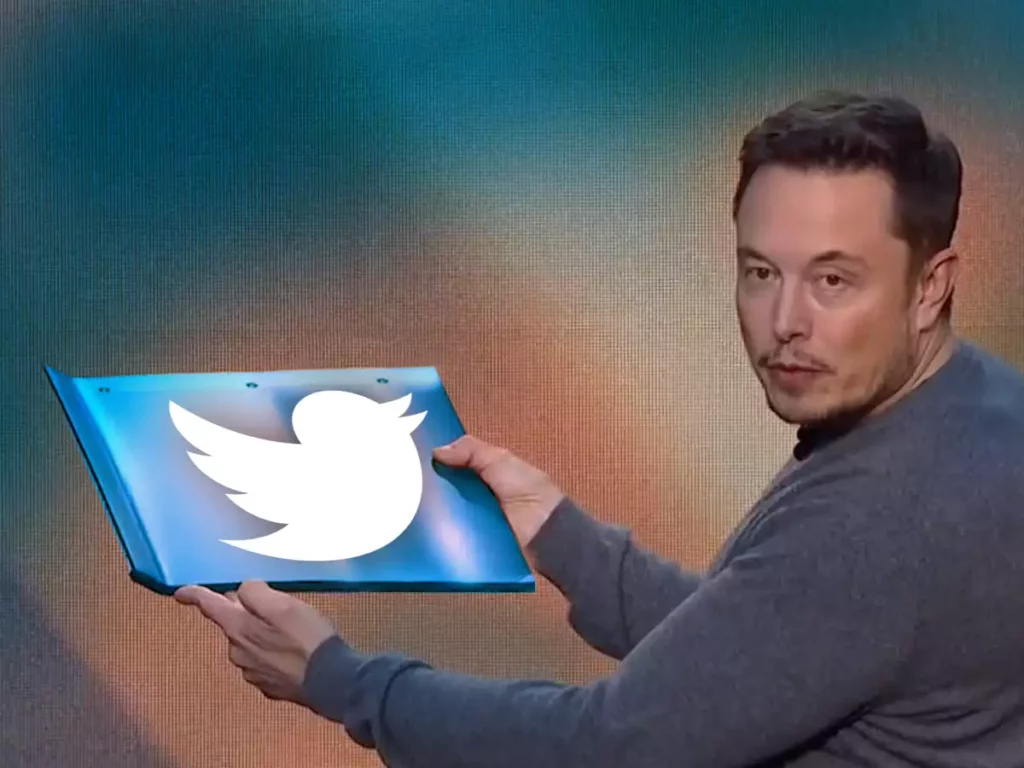 He told the staff, "A well-done advertisement that is what somebody would want to buy, especially if it's when they want to buy, is content. "You need to have a variety of ads for that to be content."
"Being asked to sign up for a mortgage when you have absolutely no interest in doing so is annoying and spam," he continued.
The Tesla CEO continued by discussing his penchant for shopping on social media and how his strategy for targeted product advertising would facilitate it.
"Gizmo advertisements would be fantastic. I love gadgets, so if I saw ads for them, I'd buy them all right away, "said he. "I'll still purchase gadgets even if they're not great. I'm a huge tech fan. I won't see any advertisements or a way to purchase the gadgets I see content for."
Then, he continued, "I have to send it to my assistant, asking her to buy this gadget. "Typically, it works like that. But I'd be content to click on it and purchase it."
In the same meeting, Musk floated the possibility of filing for bankruptcy if Twitter did not resolve its cash flow problems and presented other suggestions for the social media site.