Duncanville High School Renames Library For Longstanding Teacher!
A high school in North Texas is presenting a lifetime achievement award to a former teacher and current assistant principal who has served the district for more than 47 years. The library at Duncanville High School will now be named as the "Flo" Judd Library.
The instructors, staff, and students at Duncanville High School all adore Ms. Judd just as much as she does, as was evident to CBS News Texas during an afternoon inside the school.
After working for Duncanville ISD for nearly five decades, Ms. Judd chuckled when she remarked that she hardly ever goes anyplace without hearing her name called out followed by the question, "Ms. Judd, do you remember me?"
"Duncanville ISD and Duncanville High School have been my life for the last 47 years," Ms. Judd said. Many of her current coworkers were once her students.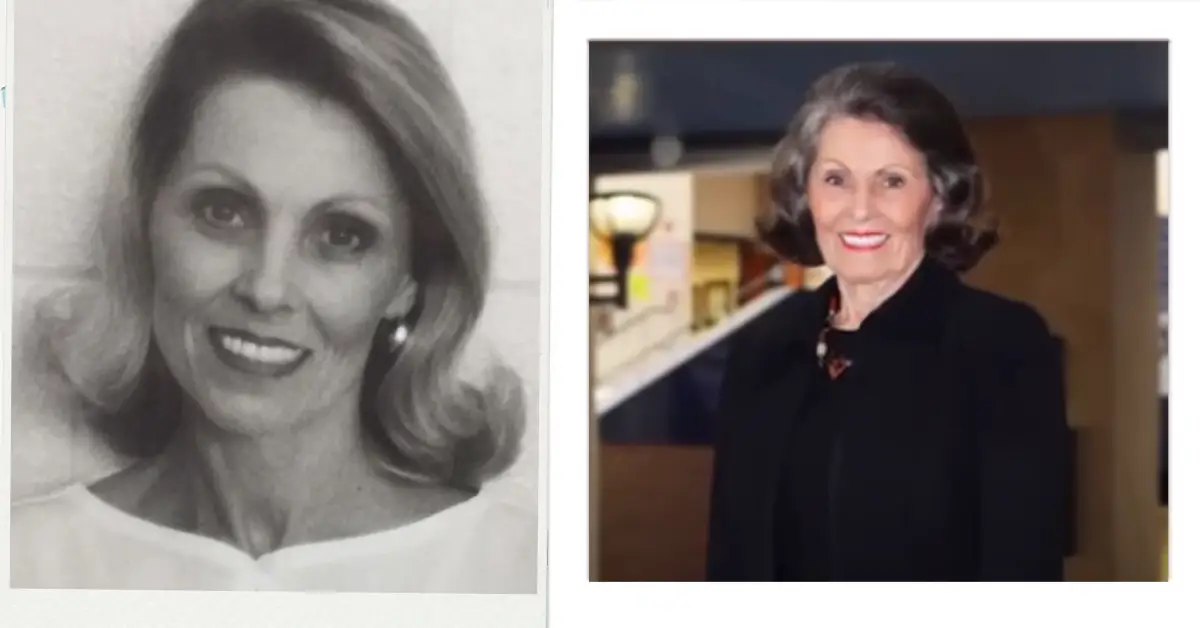 Tameka Butts, a former pupil and current athletic advisor for Duncanville said of Ms. Judd, "Ms. Judd is the kind of woman you hear her before you see her because she wears high heels that click click down the hallway." Anyone who attends Duncanville High School is familiar with Ms. Judd.
"Adults come back and say what an impact she's had in the classroom and how they still know how to diagram sentences because of her," said Dr. Tiffany Staats, principal of Duncanville High School Collegiate Academy.
Ms. Judd has instructed students in everything from government and economics to English and American history. She also oversaw the community service program, cheerleading, and student council.
View this post on Instagram
It's not surprising that she received the Administrator of the Year, Spirit of Champion, and… "When I had been here 45 years, the Duncanville ISD named me Queen of the District," Ms. Judd said. It would be an understatement to claim that she hasn't left her mark on the neighborhood. "I only hope I can impact kids as much as she has," Dr. Staats said.
"She's an amazing person, amazing woman, amazing mom, and administrator, we are lucky to have her," Butts said. Ms. Judd calls Duncanville High School her home, and the children are her life.
"I hope they walk away with pride in who they are, I hope they walk away with goals for their lives." Sometimes, it's difficult to express gratitude to someone who has devoted their life to improving the world. To serve as a permanent memorial of Ms. Flora Judd's legacy, the library will be renamed after her starting today.
You can also explore the latest news updates we've shared below:
"I'm highly honored and touched that my school district whom I love so much would want my name remembered in connection with this high school," Ms. Judd said.
Ms. Judd's close friends, coworkers, and pupils all concur that she stands out because of her excitement, morality, and character. "The legacy she has will live on forever," Butts said. The renaming ceremony will take place at Duncanville High School on Tuesday, Sept. 26 at 1:30 p.m.
If you want to read more news, visit our website, theeastcountygazette.com, to find all the most recent information. You can also leave your thoughts in the comment box, and don't forget to add this website to your list of bookmarks.