Donald Bryson: Tillis, Tread Lightly On Patent Reform
Before retiring after 50 years in politics, Sen. Patrick Leahy, D-Vermont, who chairs the intellectual property subcommittee of the Senate Judiciary Committee, wants to see through Congress two pieces of legislation. Sen. Thom Tillis of North Carolina, the subcommittee's top Republican, would have to agree with him for this to happen.
Despite the fact that both senators have a history of supporting the nation's intellectual property system, moving too quickly here would be a mistake. Both laws require additional work to avoid harming the country's innovation sector. Tillis needs to apply the brakes.
Innovation is built on the foundation of IP rights. Think about how IP protection advances the life sciences, a key component of North Carolina's economy. More than 600 businesses that specialize in this R&D-intensive industry are based in our state.
In order for researchers to deliver one new treatment to patients, it often takes more than ten years and nearly $3 billion in funding. Without the protection offered by our patent laws, which enable drug developers to recover their upfront expenditures from successful products, generate a profit, and invest in additional research, no one would be willing to take such a risk.
The majority of this drug research also takes place at tiny, developing start-ups that have placed a significant wager on a creative idea, as is the case with much of the innovative activity that takes place in the United States.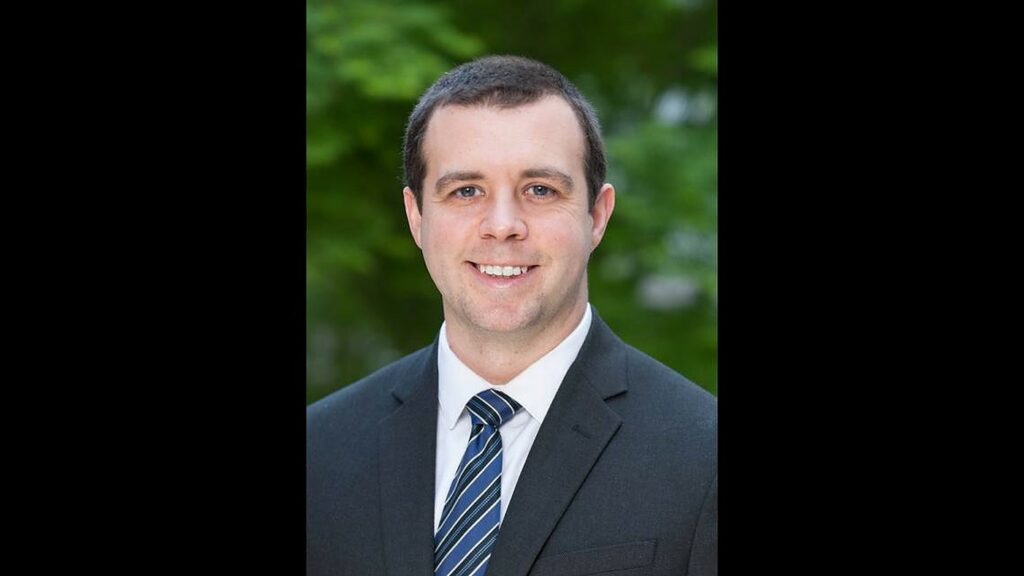 Consider the fact that 96% of all companies in America's patent-intensive industry are tiny businesses. Additionally, compared to their larger competitors, these businesses submit, on average, more patents per employee. Despite their propensity for innovation, small businesses are more prone to IP theft.
In one notorious instance, Google knowingly took patented technology from Sonos, a smaller rival, for use in the search engine giant's own line of smart speakers. In another, it was determined that Apple had violated patents owned by the provider of internet security software, VirnetX.
Unfortunately, there are countless instances of dishonest IP infringers attempting to profit from rivals' inventions.
Leahy participated in the development of the Patent Trial and Appeal Board (PTAB) at the U.S. Patent and Trademark Office to give small firms a fighting chance. The PTAB was created with the intention of enabling administrative law judges to hear and decide patent infringement cases outside of federal court. The PTAB ought to have made it simpler for patent owners to defend their intellectual property against accusations of infringement and challenges.
The PTAB actually made things more challenging for tiny inventors, who had to deal with a situation resembling "double jeopardy" as patent proceedings frequently proceeded concurrently in federal court and at the PTAB. In particular, when the infringement is a behemoth, trying to defend patents on two fronts is frequently untenable for cash-strapped small businesses.
Leahy contributed to the creation of the Patent Trial and Appeal Board (PTAB) at the United States Patent and Trademark Office in order to give small businesses a chance. In order to allow administrative law judges to hear and decide patent infringement claims outside of federal court, the PTAB was established. The Patent Trial and Appeal Board (PTAB) ought to have made it simpler for patent owners to defend their intellectual property against objections and claims of infringement.
The Pride in Patent Ownership Act, a companion bill sponsored by the two senators, would make the PTAB Reform Act's impact on small inventors worse if it were to become law.
In accordance with that legislation, it would be the responsibility of patent owners to submit time-consuming paperwork and recordation documents to the USPTO. This is a fresh layer of red tape, which Tillis has declared he has prioritized eliminating. Even worse, failure to comply correctly would result in punitive penalties for patent holders, including a decrease in the enhanced damages they might get from willful infringers. Naturally, violators will search through these files for even the smallest inaccuracy that could lessen their liability to increased damage claims.
Tillis is well aware of the necessity for minor maintenance on our IP system. His ongoing efforts to advance the bipartisan Patent Eligibility Restoration Act, which would resolve ambiguity in the law over whether inventions are eligible for patents, are excellent examples. He should concentrate on that and hold off on moving quickly with other measures that require a lot more work.