Documents In Court Charge A Deputy With Selling Weapons, Including Two That Were Used In A Shooting Close To Roxborough High
Court documents show that a deputy charge with selling guns. The use of two of them occurs in a shooting close to Roxborough High School.
According to WPVI-TV in Philadelphia, the United States Attorney's Office for the Eastern District of Pennsylvania made an arrest and charge a Philadelphia Sheriff's Office deputy with gun trafficking and selling.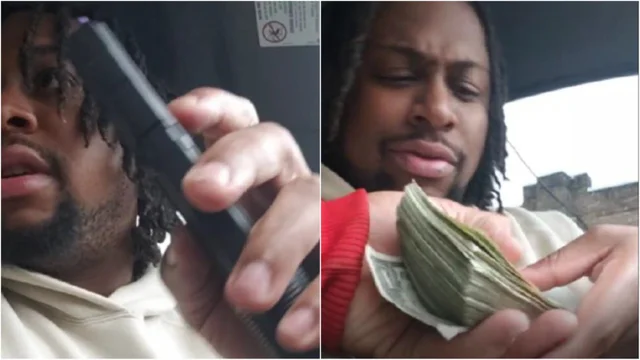 Federal agents apprehended Samir Ahmad, 29, of Philadelphia, on October 19.
According to court records, law enforcement determined that two of the weapons Ahmad sold on October 13. It involved a fatal ambush shooting at Roxborough High School after football practice two weeks prior.
Nicolas Elizalde, 14, of Havertown, Pa., killed in the September 27 shooting, injuring four other teenagers.
According to officials, Ahmad began working for the Philadelphia Sheriff's Office in February 2018. He got fired on October 19 and is currently in custody.
According to the FBI, the investigation began on April 27.
One of their informants able to purchase a revolver from Ahmad. The transaction allegedly recorded on an audio device.
According to court documents, the same informant met again with Ahmad on October 13. The FBI said Ahmad sold him the two semi-automatic pistols used in the Roxborough shooting and ammunition.
During the conversation, the informant stated that he is "illegal." He would get "deported" if he caught with a BB gun.
According to officials, "You don't have to worry about any of that," Ahmad replied.
Photographs are obtain from a video recording device plant on the informant.
Ahmad is receiving payment for the transaction. According to investigators, Ahmad made $3,000 from the sale of the firearms.