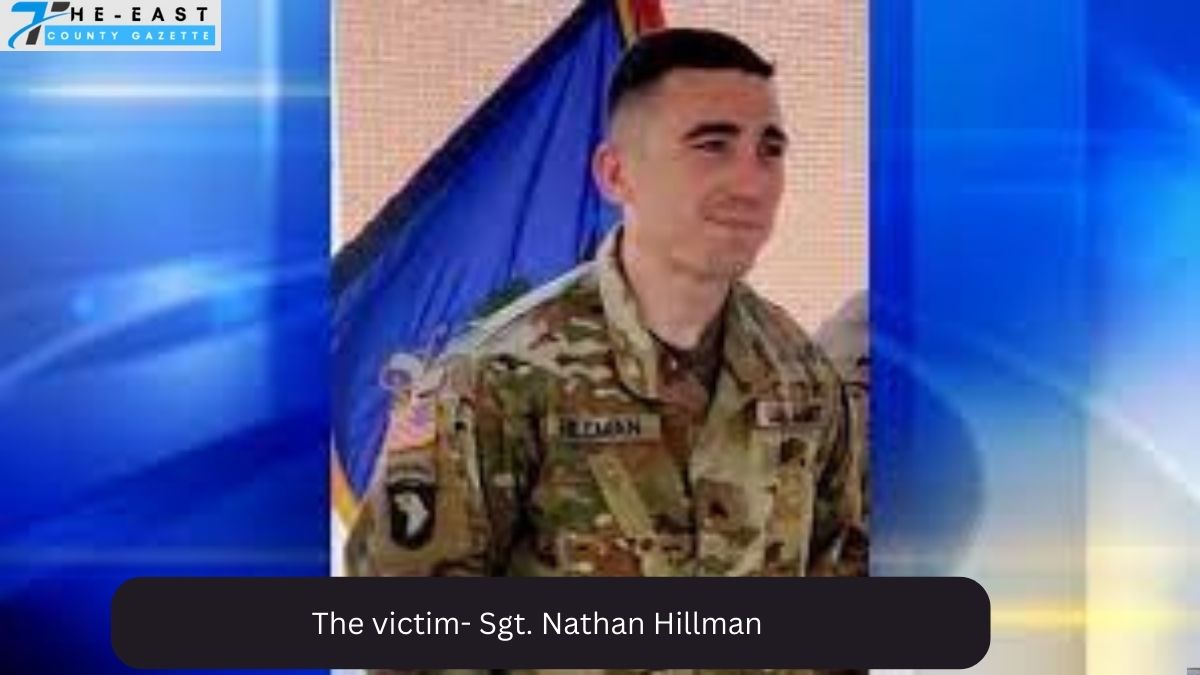 The Army has filed murder charges against a New York City native, age 28, for the shooting death of a sergeant at a base in Georgia.
On Friday, authorities at Fort Stewart named Spc. Shay A. Wilson of Queens as the person they believed was responsible for the shooting. A military court has accused him of murder in the Monday shooting death of Sgt. Nathan Hillman, 30, from Plum, Pennsylvania.
Both troops were the 3rd Infantry Division's 2nd Brigade Combat Team members
According to a statement released by Fort Stewart, Wilson shot and killed Hillman in the 2nd Brigade's building complex using a private firearm. Wilson was then apprehended by his fellow troops and turned over to the police.
There is currently a lack of information. Cambria Heights resident Wilson is still in Army custody, and it is still unknown whether or not he has access to legal representation. About 40 miles southwest of Savannah sits Fort Stewart, the largest Army station east of the Mississippi.
source: nbcnewyork.com