Crime in Chicago: Convicted Felon Charged in Fatal Greyhound Shooting, Teen Charged in Death of 7-Year-Old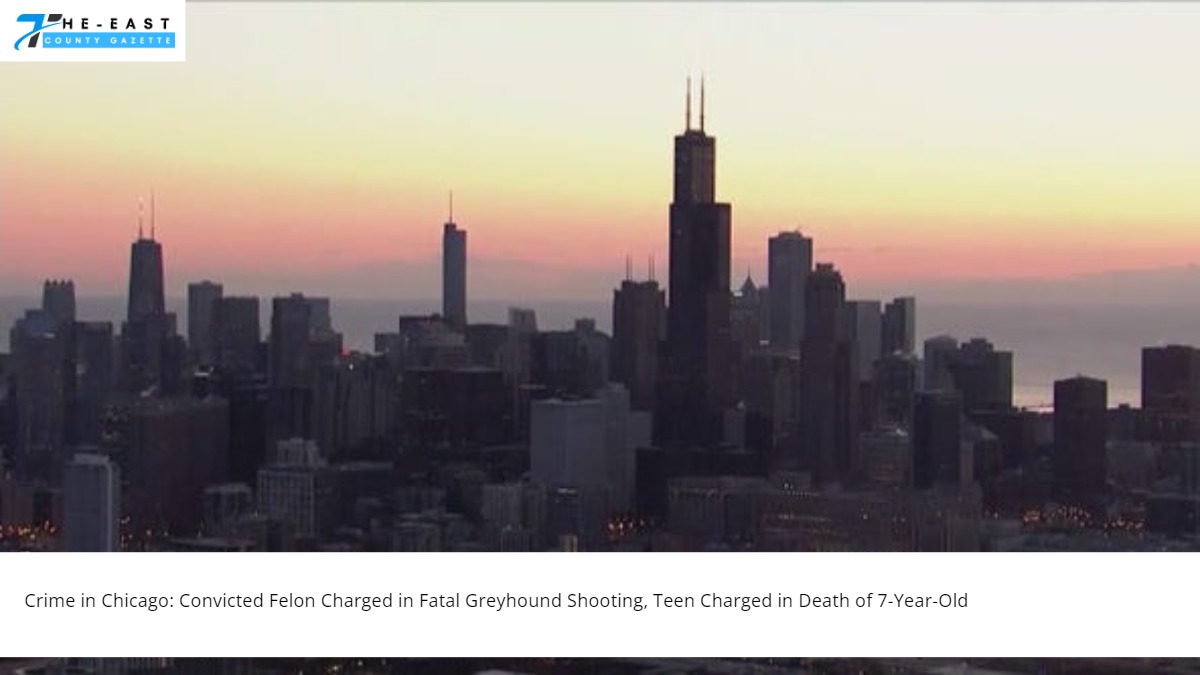 Two deadly shootings in Chicago last month prompted charges.
A 16-year-old was charged with first-degree murder in the Oct. 26 killing of a 7-year-old.
Akeem Briscoe was tragically shot while washing his hands in his Humboldt Park home's bathroom.
Uncle Terribia Misters claimed Akeem's mother, elder brother, and sister were home. Their younger brother was shot. He said, "I'm OK," on the way to the hospital.
Also read: Chicago Crime Extents: Restaurant Worker Shot and Injured
Akeem was shot in an alley outside his house after a group quarrel. Two adults were also detained in this tragic shooting.
Chief Brendan Deenihan said the 16-year-old did not shoot the rifle but transferred it to an adult who did.
A 26-year-old guy was arrested Monday for allegedly shooting and murdering a 30-year-old man at a Greyhound bus stop last month.
Also read: Chicago's Crime Rate a National Topic
Rodney Miller is awaiting extradition to Chicago from Alabama. Murder charges are pending.
Miller reportedly shot Duwon Gaddis of Palos Hills on Oct. 24. Police said the perpetrator came from Minneapolis. The suspect waited for the victim, then shot him.