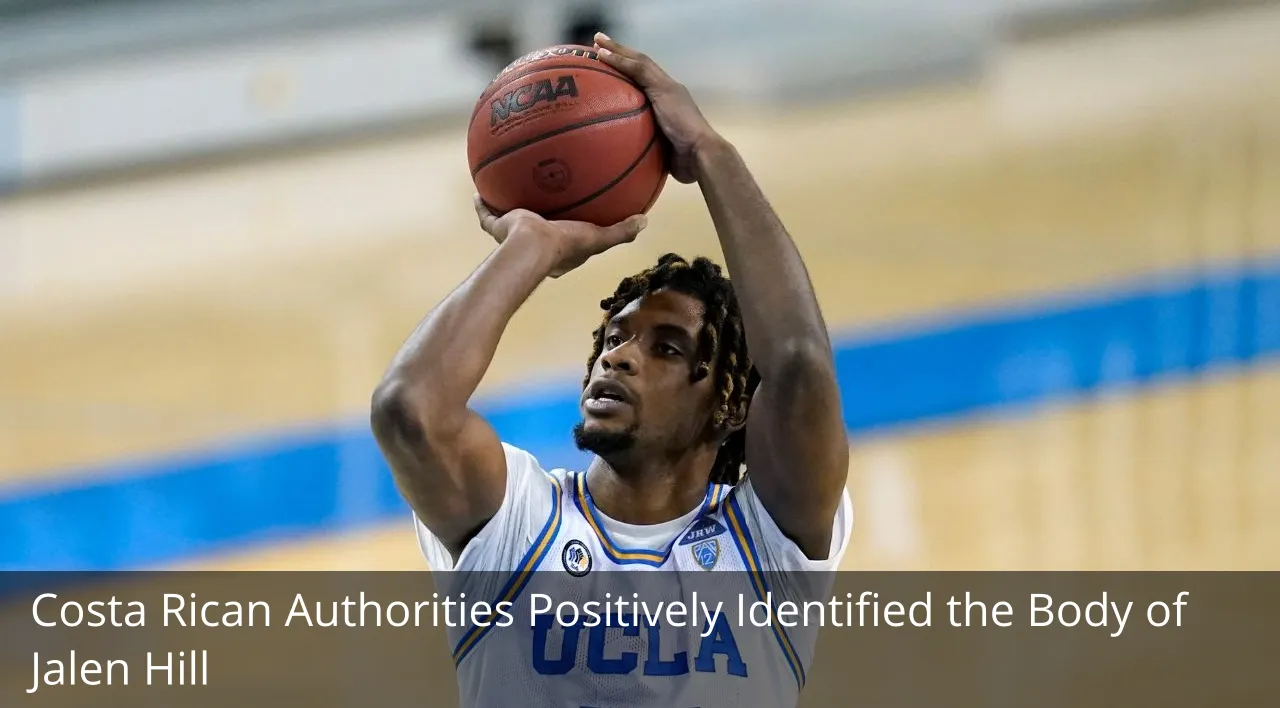 Costa Rican Authorities Positively Identified the Body of Jalen Hill
Using forensic study of his skeletal remains, Costa Rican law enforcement officers identified the corpse of former UCLA basketball star Jalen Hill more than a month after it was discovered.
Hill's remains were discovered on August 8 in the Napoles de Tarrazu sector, approximately 60 kilometres (37 miles) south of San Jose, according to Marco Monge, a spokesman for the Judicial Investigation Police.
Uncertain Cause of Death
The identification was confirmed by a DNA analysis involving samples from other family members.
Monge said that the cause of death was uncertain due to the condition of the bones. It was when they were discovered in a hilly coffee-growing region frequented by visitors for its hiking paths.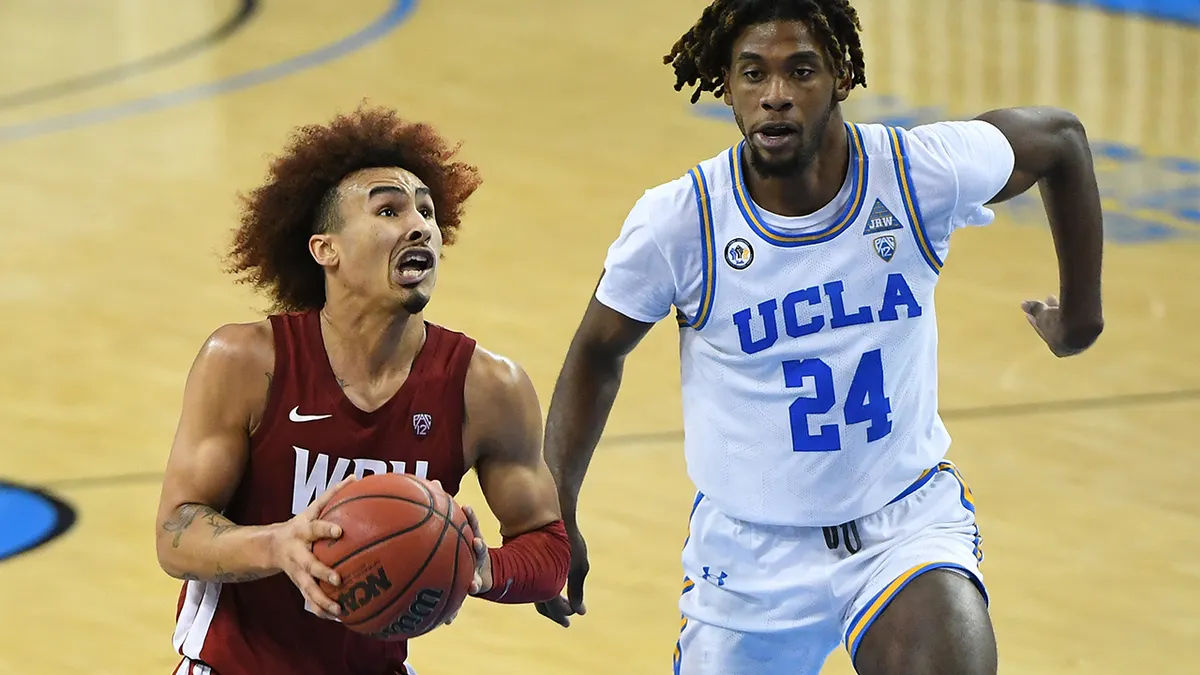 Also read: Herm Edwards Fired: College Football Hot Seat Coaches Top 10 Rankings Week 3
According to Qcostarica, a San Jose-based independent news website, Hill arrived Costa Rica on April 29. He was last seen around early July, and was reported missing on August 4. The matter is still being investigated.
Tuesday, George Hill posted on Instagram that his 22-year-old son Jalen had passed away. Tatianna Hill, the sister of Jalen Hill, stated on Instagram that she was coming home after travelling with him to Costa Rica some months ago.
Tatianna Hill captioned a photo of herself with Jalen as a child, "Came to Costa Rica with my closest buddy, and now I'm going without you." "You are now napping in heaven, and I must accept that."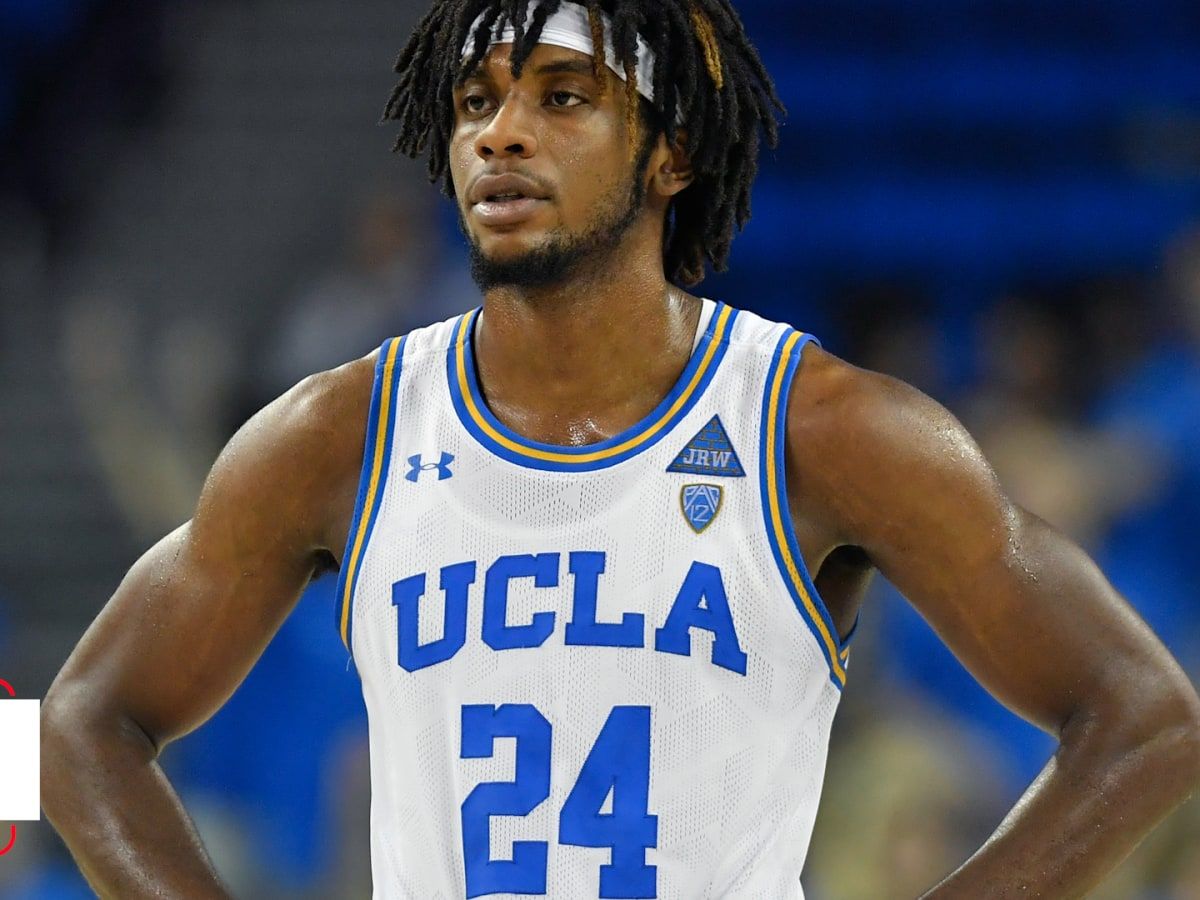 Also read: Lebron James Net Worth: Is He Richer Than Cristiano Ronaldo?
Tatianna recounted some of the facts of her vacation with her brother. Tatianna says, "those first two months were beautiful, we toured the rainforests and beaches together, hopped from Airbnb to Airbnb.
We ate delicious cuisine straight from the ocean, and smoked excellent cannabis haha…. I felt like I got to know the real Jalen, the guy I knew as a child, during this journey".
Former UCLA Player Cody Riley's Post
You're probably someplace in the astrals constructing palaces, exploring new worlds, and engaging in all the other activities you used to tell me about. "
The news of Jalen's passing prompted an outpouring of condolences from coaches and teammates.
By the way, former UCLA player Cody Riley posted a photo of himself standing next to Hill in uniform with the caption "By my side every time I step Rest well brother."
Due to anxiety and despair, Hill retired from basketball in April 2021, three months after his last game with the Bruins.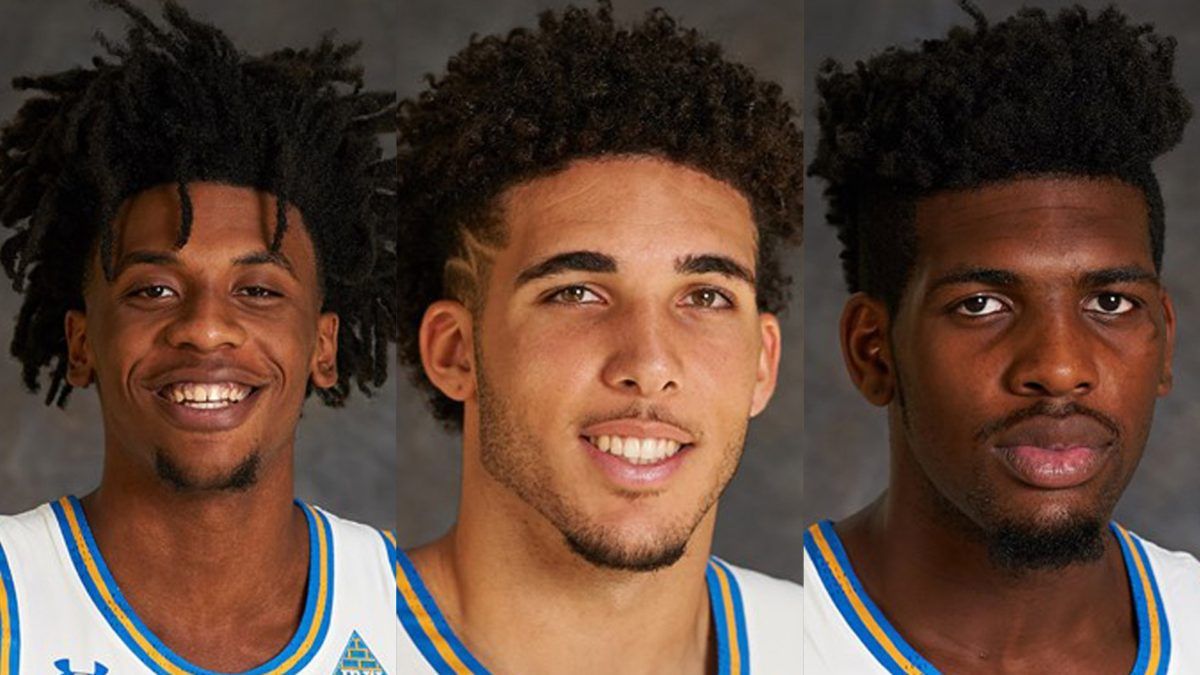 During a season-opening trip to China, the 6-foot-10 forward-center, Riley, and LiAngelo Ball were arrested for stealing from high-end shops.
Hill was banned for the whole season before returning as the team's top inside defender upon his reinstatement.
Remembering Hill
During his career, he averaged 6.5 points and 6.4 rebounds while shooting 54.6% from the field. He was instrumental in UCLA's turnaround under coach Mick Cronin.
At the time he announced his retirement, Hill looked to be in a state of happiness, as shown by his constant display of a broad grin.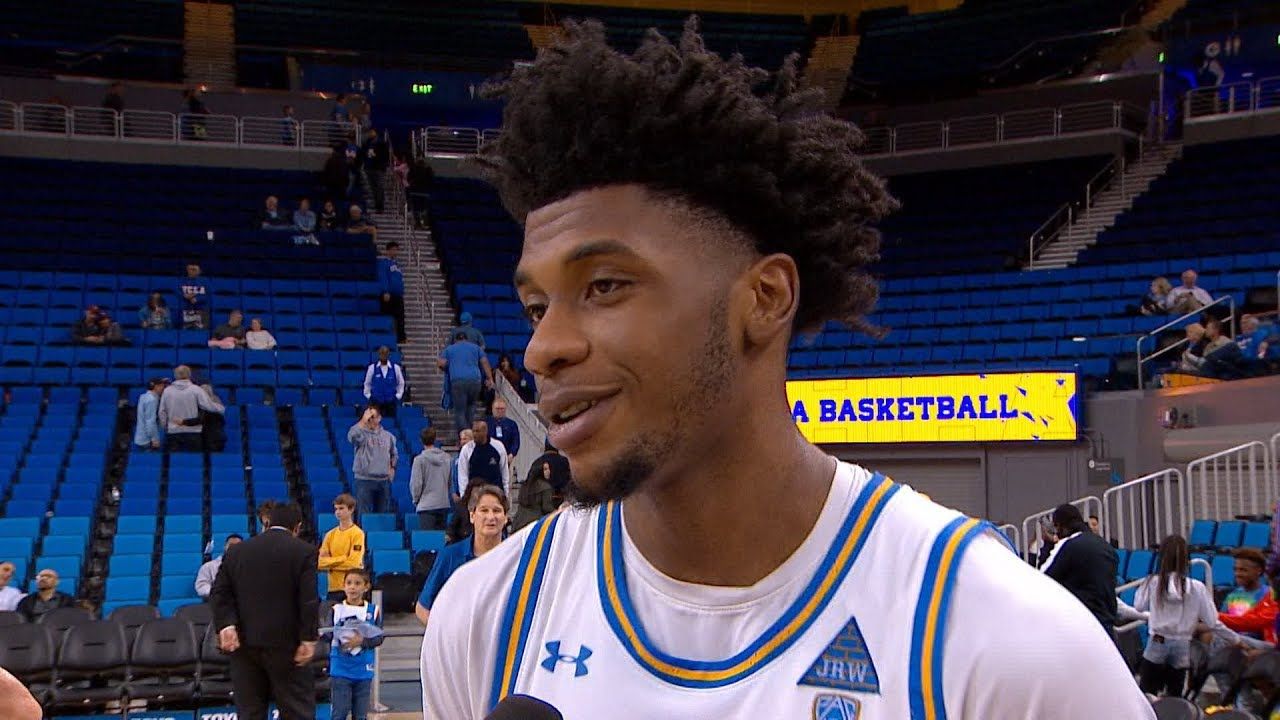 "Now it feels like every day I'm winning just because I'm alive," Hill said. "My mental condition has altered drastically."
Tatianna Hill wrote about her brother's mental health problems in a second Instagram post that showed him smiling in his UCLA gear.
She commented, "Please take care of your mental health."
Because he was going through it firsthand, Jaleen was the greatest supporter of this. He did not tell me how serious the situation was until we arrived in Costa Rica.
There is always someone out there for you, so speak out, seek assistance, and don't be afraid to share with others your experience. You should never feel alone because there is always someone who can help you.
Tatianna also tweeted, alongside a crossed-fingers emoji, "I celebrate you, brother; may all the love from the hearts you've touched be sent to you in paradise. Till we meet again. "