Friends of 8-year-old Cooper Roberts' family need aid.
Cooper was the youngest victim of the Highland Park July 4th parade tragedy this year. After the incident, he was largely disabled.
Cooper received life-saving surgery at Highland Park Hospital on July 4. He remained at the University of Chicago's Comer Children's Hospital and Shirley Ryan AbilityLab. He required a ventilator and thorough intubation to breathe.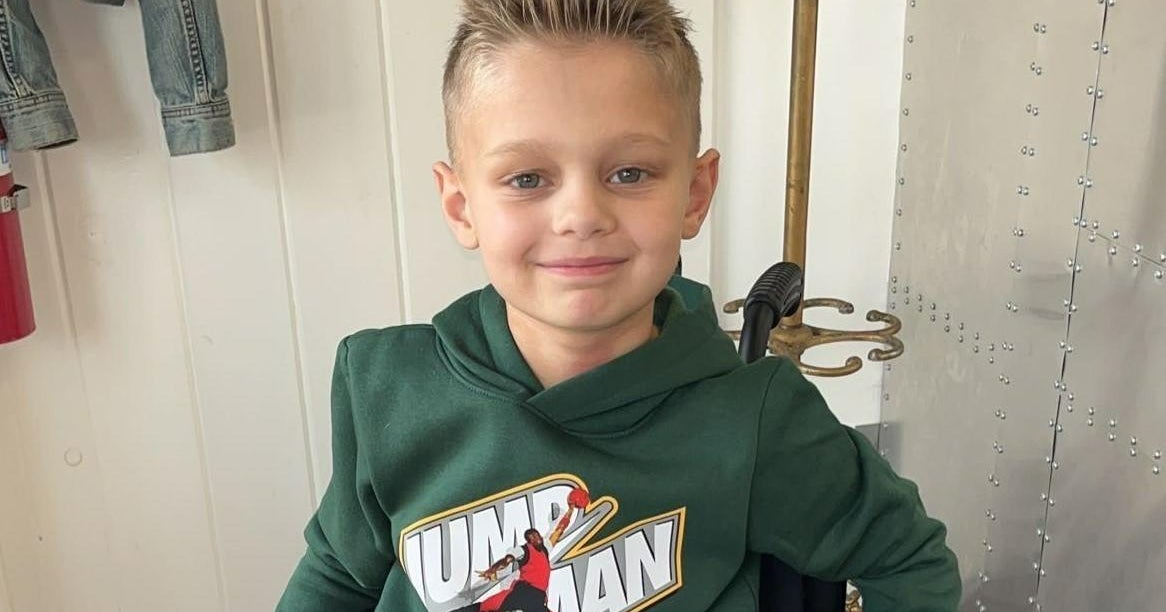 Also read: Cooper Roberts, 8-Year-Old Paralyzed in Highland Park Shooting, Keeps Going, Mother Says
Cooper underwent "many" follow-up procedures. He was on a liquid diet for days before eating again. His shattered vertebrae, significant spinal cord injuries, and paralysis from the gunshot wound required "rigorous" daily therapy.
After five months, Cooper's mother says rehab and physical therapy are draining her physically and psychologically.
Family friends started a GoFundMe campaign. They want to earn enough money to build Cooper an accessible house.
Source: https://www.cbsnews.com/chicago/