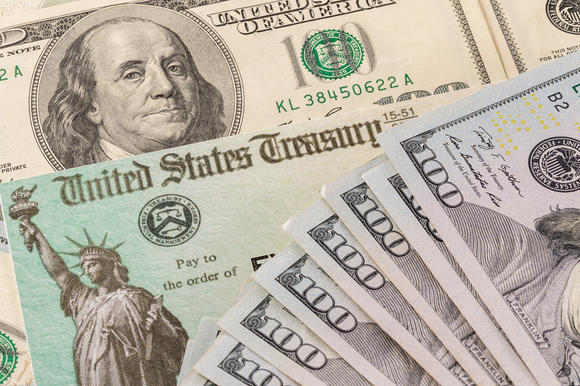 Connecticut Households to Receive an Additional Payments of up to $1,000 in 2022
Do you live in Connecticut & come from a low-to-moderate income family?
Good News – Your family is in-line to receive benefits from the state's income tax credit program.
This Wednesday on Dec. 29, Governer Ned Lamond announced extra tax refunds for nearly 200,000 Connecticut families.
That's great but when do you expect to receive additional credit to your bank account?
Well, as of now, the Connecticut Department of Revenue Services is planning it distributes these checks before February's end.
In an official statement, Democrat Edward Miner Lamont Jr wrote, "Enhancing the 2020 Connecticut Earned Income Tax Credit provides direct relief to workers doing their best to provide for their families while confronting pandemic-related costs from masks and tests to childcare and internet access."
Read More: Retailers surrender to exceptional prices on online returns

Also under this plan, the Connecticut Department of Revenue Services will increase the 2020 tax credit from 23% to 41.5% for eligible households earning up to $56,844 in 2020.
As far as the amount of payment your household will receive, IRS will calculate based on a taxpayers' income, marital status, and the number of qualifying children in their home.
Let me explain this with an example – A single parent of two whose income meets the federal poverty level and received a $1,246 state credit in the spring will now be eligible to receive an additional payment of $1,002.