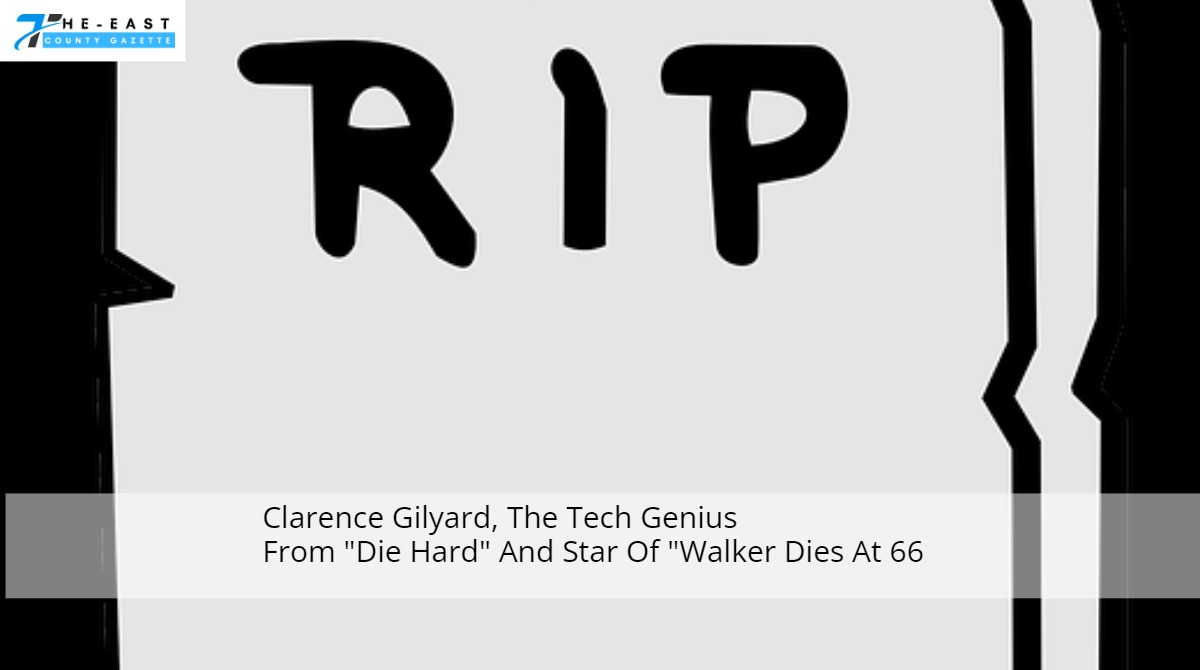 Clarence Gilyard, Dies At 66
According to a statement from the University of Nevada, Las Vegas, Clarence Gilyard, a professor of fine arts and actor best known for his memorable parts in action movies and television shows during the 1980s and 1990s, has passed away. Gilyard was a 66-year-old university instructor of theater and film. There was no information provided on the circumstances of his death or potential causes.
In a statement released by the university, Dean Nancy J. Usher of the UNLV College of Fine Arts remarked, "It is with tremendous sadness that I offer this news." "All of those who knew him and his students both found great inspiration in him. He was very well known in the university for his commitment to teaching and his professional accomplishments in addition to his numerous remarkable qualities."
Usher went on to say that Gilyard's "generosity of spirit was boundless" and that he was always willing to help out with different tasks and performances at the school.
The dean remarked, "We remember Clarence with joy and gratitude for all he gave to the College of Fine Arts, the UNLV community, and, via his remarkable personal achievements, to the globe.
Gilyard had a long career in Hollywood before he started working for the institution. During his childhood, Gilyard's family relocated frequently during his youth due to his father's job with the U.S. Air Force, and they resided at a number of army facilities until settling in a San Bernardino, California.  Gilyard was born on Christmas Eve in 1955 in Moses Lake, Washington.
In the early 1980s, Gilyard had guest appearances on television shows like "Diff'rent Strokes," "The Facts of Life," and "Riptide" after relocating to Los Angeles to pursue acting. He is most known for his appearances as Tom Cruise's and Bruce Willis' co-stars in the hit action movies "Top Gun" and "Die Hard," respectively, as well as his main roles in the legal drama series "Matlock" and the crime drama "Walker, Texas Ranger" during the 1990s.
He leaves behind his wife Elena Gilyard and their six children.