Representatives from the Houston Police Department are optimistic that a controversial new technology will reduce violence in the area. Still, some residents are concerned that it will create more problems than it solves.
Wyatt Martin, Houston's assistant police chief, spoke late last month at a North Shepherd Community Alliance meeting about the $3.5 million contract the city signed earlier this year with a company to use new gunshot detection technology.
According to Martin, Houston police have been using a gunfire location technology developed by California-based ShotSpotter since 2019. However, the city council advanced the program beyond the pilot stage earlier this year when it voted, with only one council member opposed, to sign a five-year, $3.5 million contract to bring the technology across Houston, according to Martin.
The program's lone opponent argued that the data does not support spending that much money.
After the vote, At-Large Councilmember Letitia Plummer wrote, "ShotSpotter is not a gunshot detention program." "Rather, it is a program that detects loud noises."
According to Martin, the technology essentially uses microphones placed throughout the area to listen for gunfire and, after verifying it, notifies police officers.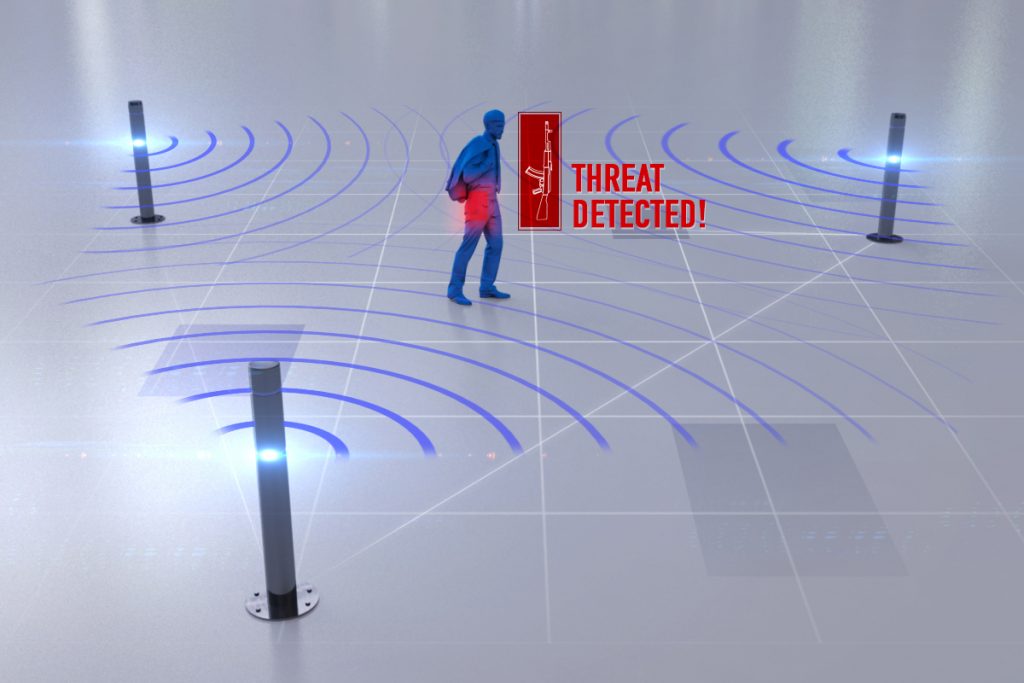 Martin claimed that more than 90% of gunshot reports received by the department through the ShotSpotter program were not accompanied by a resident complaint.
However, installing the technology is costly.
Martin informed attendees that it costs approximately $70,000 per square mile annually.