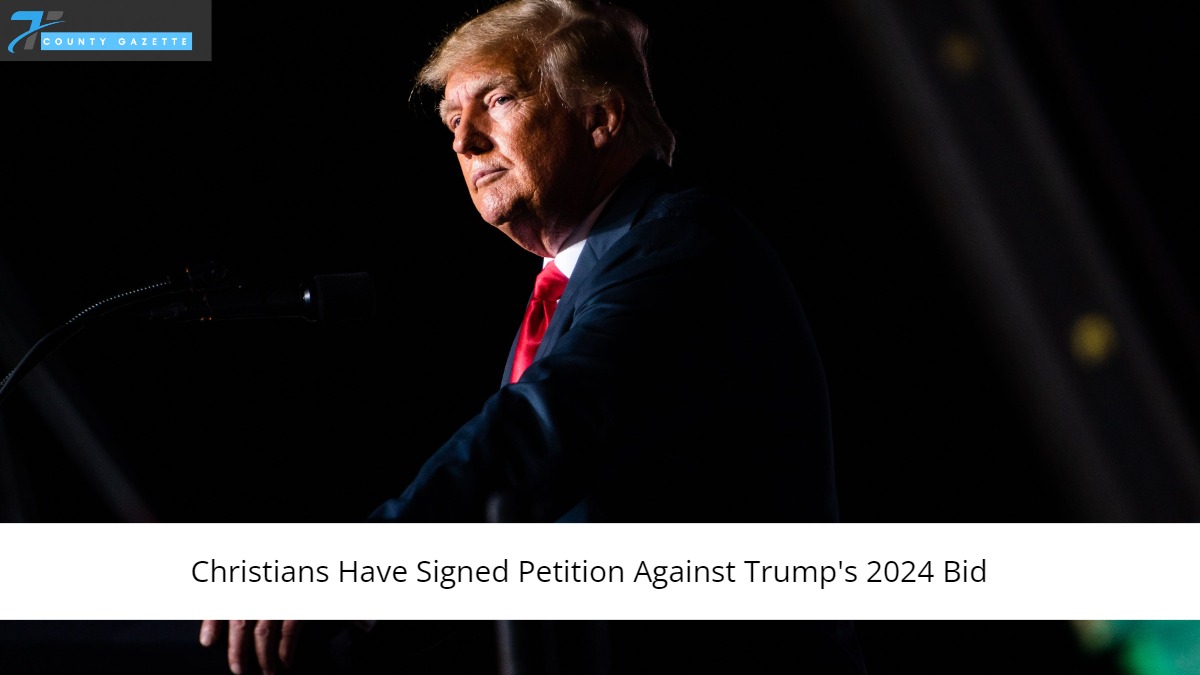 Christians Have Signed Petition Against Trump's 2024 Bid
A petition criticising Donald Trump's 2024 presidential candidacy has thousands of signatures.
Faithful America started the petition on November 16. online Christian community created in 2004 to "fight Christian nationalism and racial supremacy." At press time, 14,904 individuals had signed the petition, barely meeting the target.
In their petition, the organisation urged Christians to "stand out" and "make it plain that Donald Trump doesn't share our beliefs."
The petition states, "We don't know much about the 2024 election, but another Trump presidency would be a calamity for our nation."
Trump's MAGA Campaign
"In a speech packed with fearmongering and misinformation, Trump made it plain he wants to double down on fascist techniques," the organisation said.
Faithful America said that the Bible promotes "love, equality, and dignity," which is "clearly against" Trump's MAGA campaign.
Also read: Republican States Choose to Keep Trump's Border Restrictions
Nathan Empsall, executive director of Faithful America, told Newsweek that Trump "weaponized religion" in 2016 and 2020.
Empsall said the nation and church can't afford four more years of Trump's tyranny, bigotry, disinformation, or narcissism.
Faithful America's stance comes as some of Trump's evangelical supporters withdraw or criticise him.Trump launched his 2024 campaign on November 15 at Mar-a-Lago, promising to make America "great" and "glorious" again.
Branded Him Elementary Schoolchild
Longtime Trump supporter Robert Jeffress told Newsweek he won't endorse him until he gets the GOP nomination. Jeffress: "I don't want to join the Republican civil war."
James Robison, Trump's former spiritual advisor, branded him an "elementary schoolchild" last week, citing The Washington Post.
Also read: Republican David Valadao, Who Voted to Impeach Trump, Wins Re-election
Robison said, "We have to stop cutting each other off and become miraculously one."
"If Mr. Trump can't stop his trivial problems, how can he stop larger ones?" he said.
Insider didn't immediately hear back from Trump's press staff.