Chicago's Longest-Serving Alderman Won't Run For Re-Election
Ed Burke, the Alderman with the longest tenure in Chicago, has decided not to run for reelection in light of the upcoming federal corruption trial.
According to the Chicago Sun Times, Burke won't run for a 15th term on the city council as he prepares for his impending trial in November 2023. According to several accounts, he missed a deadline on Monday evening to turn in the necessary paperwork to run for office once more.
Prosecutors claim that the longstanding alderman came under suspicion for allegedly seeking to use his position on the city council to advance his law practice.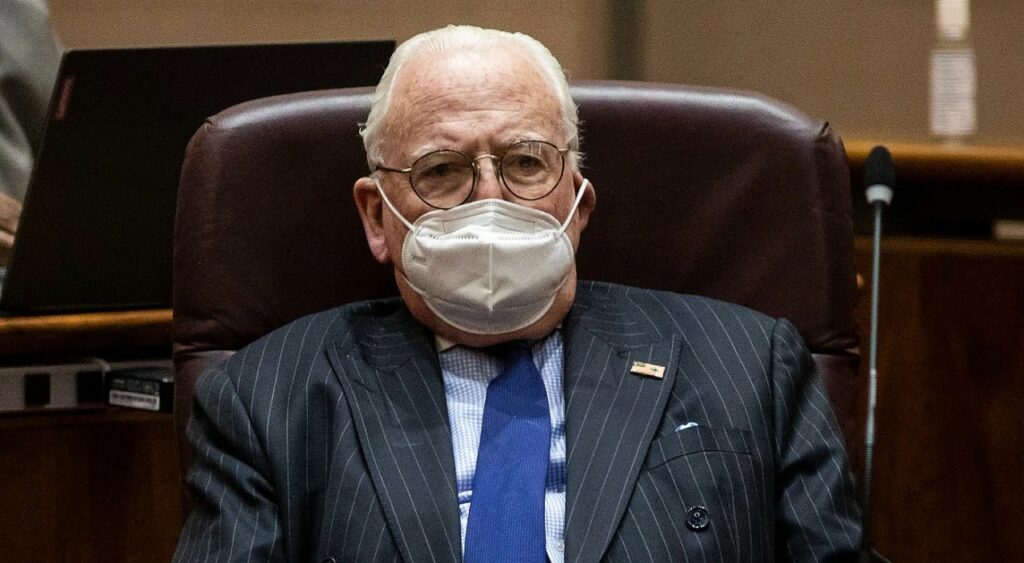 Burke is accused of engaging in misbehavior, including pressuring Burger King and the architects of Chicago's Old Main Post Office building to hire his company.
Burke has been accused of attempted extortion and racketeering after the FBI raided his Chicago City Hall office in 2018. The alderman entered a not-guilty plea.
Before working for the Trump Organization in Chicago, his law firm, Klafter & Burke, assisted in lowering the city's property tax on the Trump Tower.
Burke collaborated with Trump for more than ten years, but he reportedly discontinued their working relationship in 2018.