A 35-year-old woman who ran an interstate prostitution business out of a three-story building that served as a brothel in Chicago pleaded guilty Wednesday to a federal conspiracy charge, prosecutors said.
A federal indictment in 2019 alleges that Jessica Nesbitt made millions of dollars through a prostitution ring that she and her employees operated in Illinois; Washington, D.C.; California; Florida; Indiana; Nevada, and Wisconsin.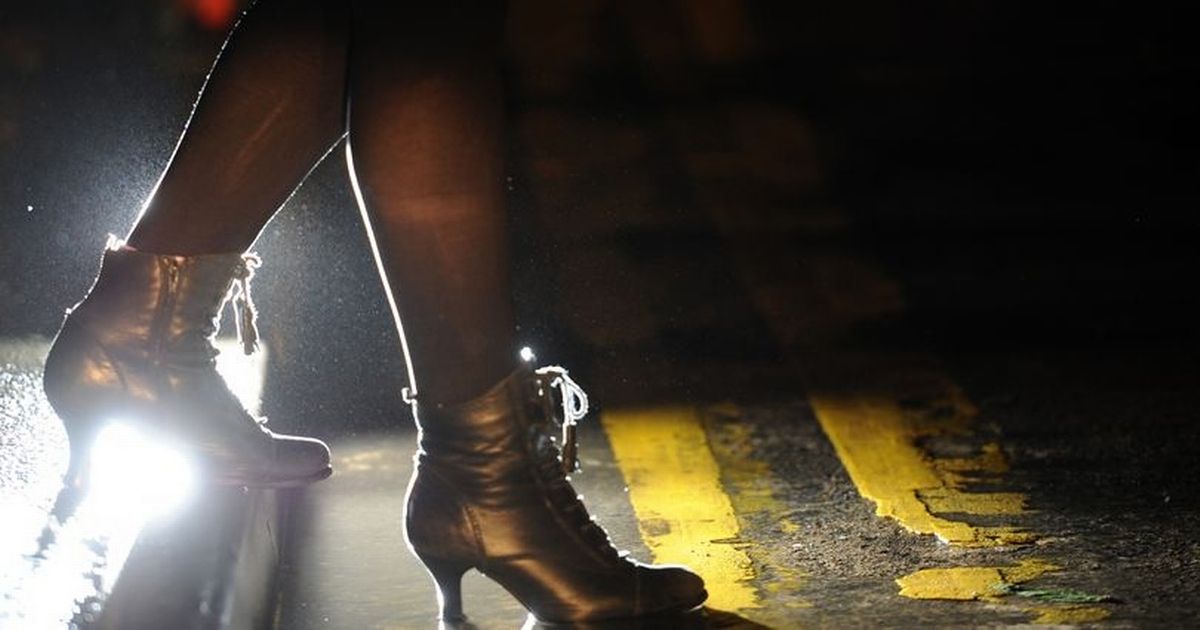 Nesbitt, who has been out on bail since 2019 and cares for his teenage son, faces up to five years in prison. Her sentencing is scheduled for May 3. "Ms. Nesbitt has taken full responsibility for all of her actions," her attorney, Barry Shepard, told reporters in U.S. District Court in Dickson.
Nesbit admitted to arranging prostitution for himself and his employees at rates between $300 and $1,000 an hour. She has revealed that she bilked clients of her company, Kink Extraordinaire, more than $1 million over seven years in a plea deal with prosecutors.